People who are susceptible to hangnails, characteristic dryness of the skin. These people protect hands from drying out. To do this, when the frost you need to wear gloves to protect your hands from the cold. While washing dishes, use household gloves. Drink fluids at least two liters per day. To humidify the air in the room.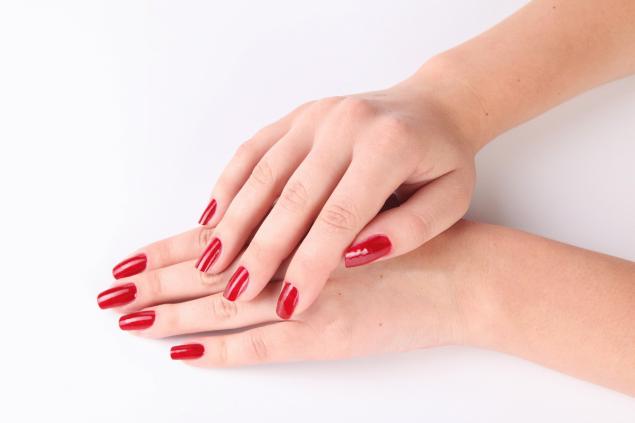 To use moisturizers to care for your hands. If sayanara still there, it is in any case not necessary to break or to bite off with his teeth. This can lead to bad consequences and cause inflammation.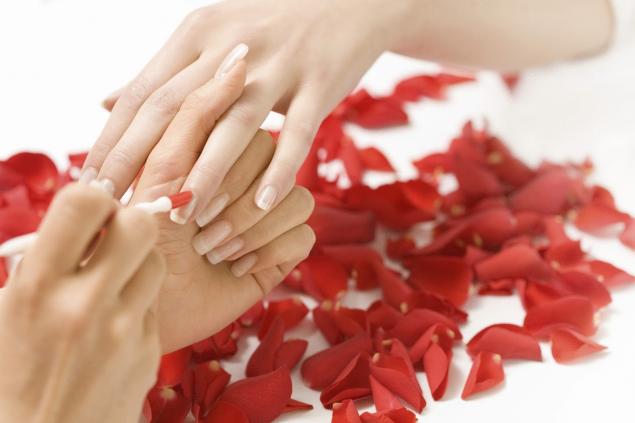 The problem of burrs is recommended to resolve it with the help of manicurists who can use special tools and techniques to quickly and efficiently rid You of this problem.
Source: /users/559