Petcube is a cube of polished aluminum, which has a camera, microphone, speakers and a laser pointer. It can connect to home Wi-Fi network. It enables the owner using the mobile app to keep track of your Pets, talk to them and play with pointers.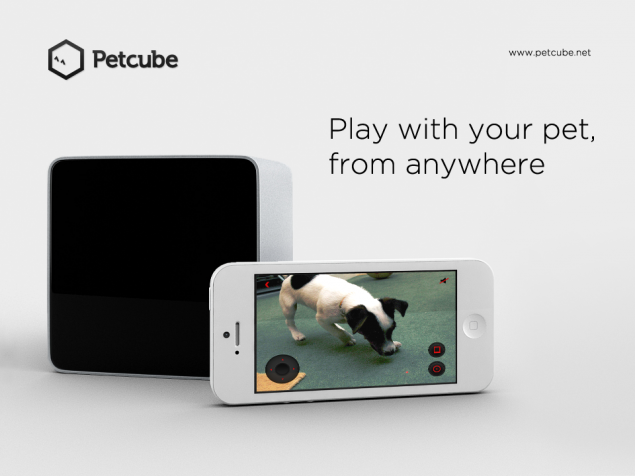 The latter is the main "trick" Petcube, but also its main danger: many veterinarians say that games with a laser pointer will not give the animal (at least cat) the right to discharge, as they did not go out actually to catch the "prey", and after these games are recommended to entertain your cat something "realistic". However, the creators Pеtcube say that all the time consult with veterinarians.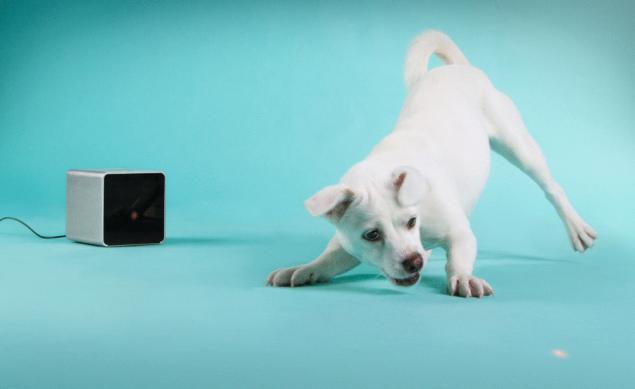 Moreover, the device can shoot HD videos with Pets, taking photos and even let friends play with your Pets. The Kickstarter version of Petcube will cost $150, plus $30 will need to pay for shipping. The first cubes will start to send in March next year.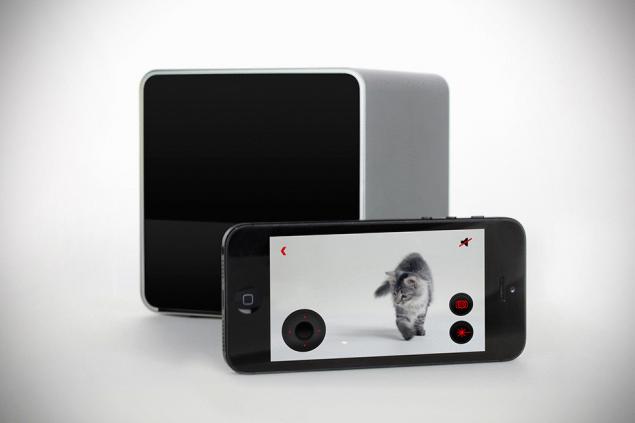 Source: /users/413