The first way is to give in "good hands". Quite a popular technique and quite comfortable. You just need to suggest to your friends and acquaintances to pick up old unwanted equipment themselves. The decision pleases both sides: owners get rid of old appliances, and the new owners will get for free what they need.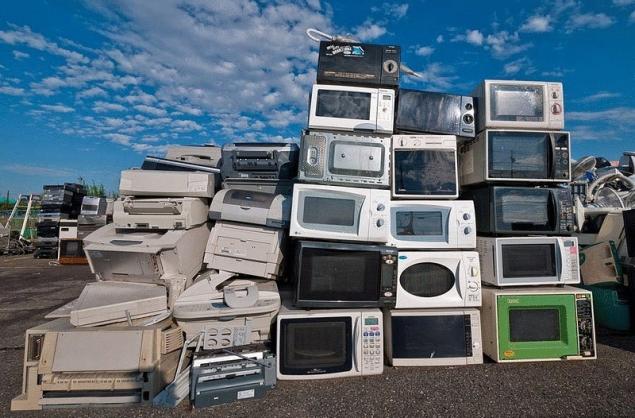 If among the friends and relatives who want to take decommissioned equipment that you would like to place an ad in the entrance of his houses that we give free working appliances. Mostly good, albeit old, technology literally instantly take.
In much the same way you can place an ad on the Internet. There is even sparsity, where everyone can post announcements to provide for a gift of this or other appliances. Therefore, if you do not find among the tenants those who want to take a technique, then you need to try to put an ad on the Internet, especially because it's usually not worth a dime.
By the way, to give the old equipment can not just to individuals but also to organizations. For example, it is possible to offer this technique to orphanages, because they usually feel an acute shortage of funding and working, though old, the technique could be useful. Refer to the proposal to give home appliances as possible directly to the orphanage, and urban charities.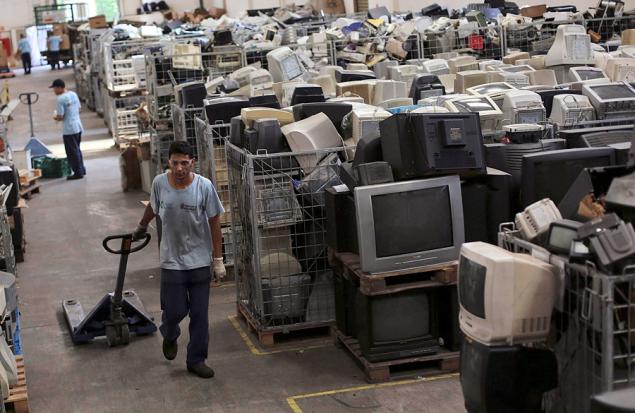 Source: /users/413