Even not contain dangerous substances, it is desirable to send electronics for recycling. Plastic, which is made of the case of vacuum cleaners, refrigerators and kettles, decomposes in nature about 50 years. Steel sole irons, metal heating coils retain their shape for centuries.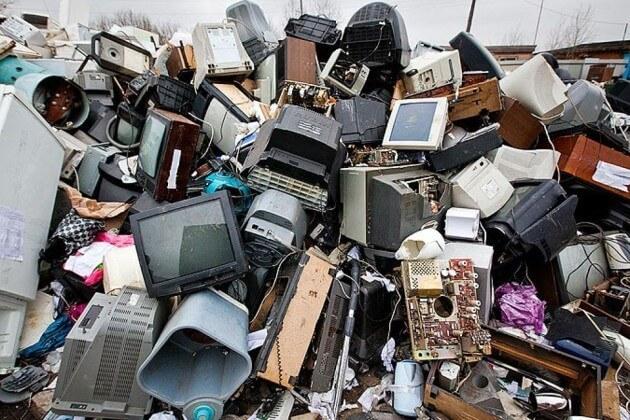 Appropriate disposal of household equipment involves the extraction of secondary raw materials, which then re-enters economic circulation. Recycling is economically efficient, reduces resource consumption and helps to save the environment. While in points of reception of scrap metal rarely want to accept broken appliances. This is due to the fact that the body consists mainly of plastics and plastics. And to reduce the cost of production technology are applied not pure metals, and their alloys. Such alloys do not represent any value for processors of ferrous and nonferrous metals.
You need to take?
Computer equipment and electronic equipment;
Telephones and mobile phones;
Air conditioners, fans and heaters;
Electronic supplies (schematic, boards, cartridges of consoles).  
It is dangerous for the environment!
The metal substance caused by the process of oxidation and decay also have a negative impact on soil and living organisms.
Electronics – circuits are created from low quality alloys, plastic, and various waste materials, in the process of disintegration in the soil emit huge amount of toxic substances, a list of which is almost the entire periodic table.
Plastic and polyethylene – have a great period of decay, ordinary bag to decompose in 1-2 years, plastic containers for food – 15-20 years, larger plastic items do not decompose almost.
Wiring consists mostly of rubber, plastic and metal, combines the decay of which, in addition to the discharge from the main series, contributes to the emergence of combined toxic substances.
Rubber is another product created from waste materials, which practically does not decompose, but in addition pollute the soil and air.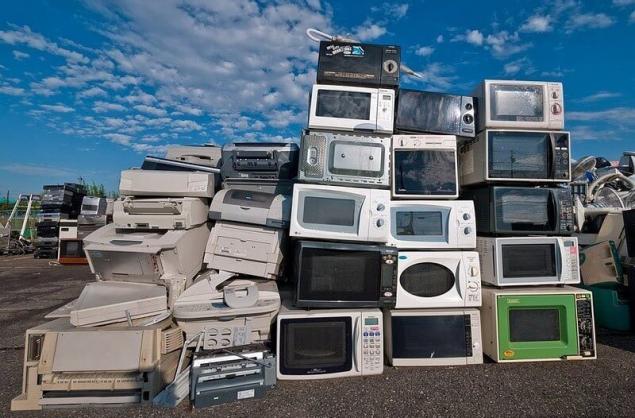 In Russia separate waste collection and appropriate disposal of old equipment has not yet received proper distribution. For example, in Japan, that everything was graded properly, keep working, serving the garbage truck. Machine for collecting trash, including household appliances, comes in certain days. In Russia there is no such system, so you can take appliances in commercial networks. Such actions are often held in the shops "Eldorado" "M. Video" and Bithell". published
SUBSCRIBE to OUR youtube channel that allows you to watch online, download from YouTube free video about the recovery, the rejuvenation of man. Love for others and ourselves, as the feeling of high vibrations — an important factor for improvement .
http://cdn00.vidyomani.com/c/1/3/4/2y30qp60j3pk/index.html
Put LIKES and share with your FRIENDS!
www.youtube.com/channel/UCXd71u0w04qcwk32c8kY2BA/videos
Subscribe -https://www.facebook.com//  
P. S. And remember, only by changing their consumption — together we change the world! ©
Source: greenevolution.ru/blogs/kak-pravilno-utilizirovat-elektroniku-i-bytovuyu-texniku/