The biggest
The largest spaceport on the planet is the cosmodrome, which was built in 1957 on the territory of the former USSR. He is now on the territory of Kazakhstan and is used by Russia on loan. The area of the complex, including the eponymous city, was 6717 km2.
The smallest
The small area occupied USA owned wallops flight facility (Wallops). Three separated land – base, launch site and the center compactly fit only 25 km2.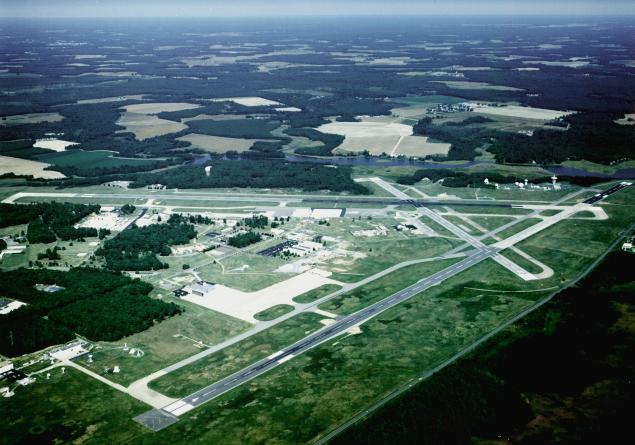 The most expensive
The most expensive in the history of spaceflight will be under construction in the Amur region of the Russian cosmodrome East. Predictable "discovery" — the end of 2015, reserved area of 1035 km2.
According to preliminary data, the creation of a "new Baikonur", which aims to ensure Russia's space independence, the Russian space Agency will cost 300 billion rubles.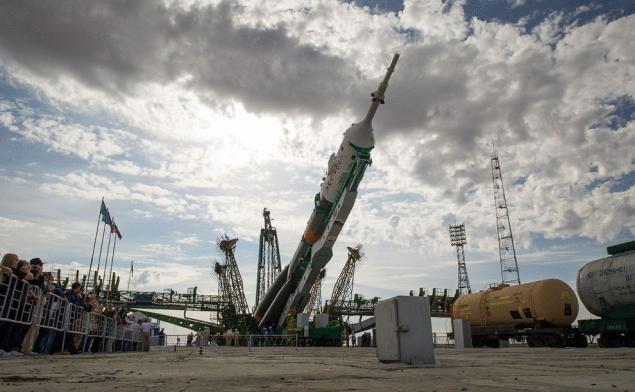 Recall that in a network there was video from a camera mounted on Virgin Galactics rocket during flight.
Source: /users/413