While traveling in an unfamiliar area, especially overseas, is often difficult, because of ignorance of the terrain. In order to do not distract from the wonderful views, and has held countless devices, invented camera Travelling Companion Panorama Camera. It gathered a wide range of digital capabilities: GPS, camera, smartphone and many other functions.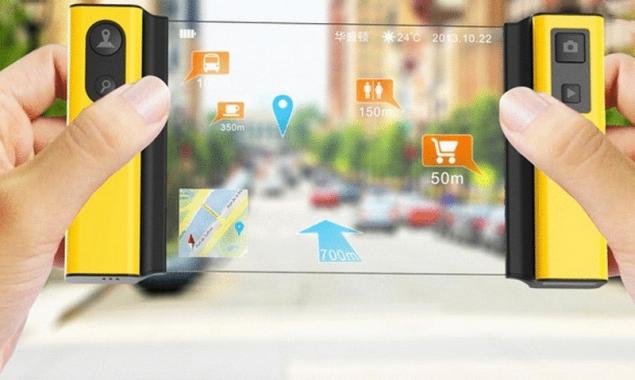 When traveling you need to ensure that there was: Atlas, a mobile phone (preferably with GPS navigation, camera and many other important items. But this extensive set of just stopping to enjoy the very fact of travel.        
See also: Why the Museum cannot be photographed?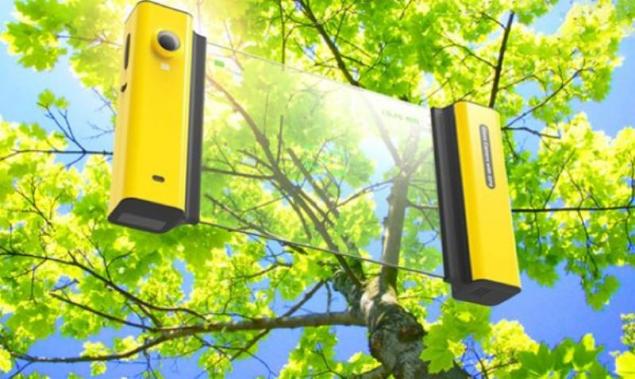 Specifically in order to relieve Chinese tourists designer Han Li invented innovative camera. Wide transparent touch screen it will allow you to track your route instantly get additional information about unfamiliar parts of the city and the possibilities of maneuver in the route.        
See also: How to empower SLR?
Source: /users/413