In 1956, IBM showed the world its first drive on hard magnetic disks. He was more than a ton and stored 5 MB of data. Half a century later, the weakest iPhone 5S weighs 112 grams and has 16 gigabytes of memory is about 3200 times more.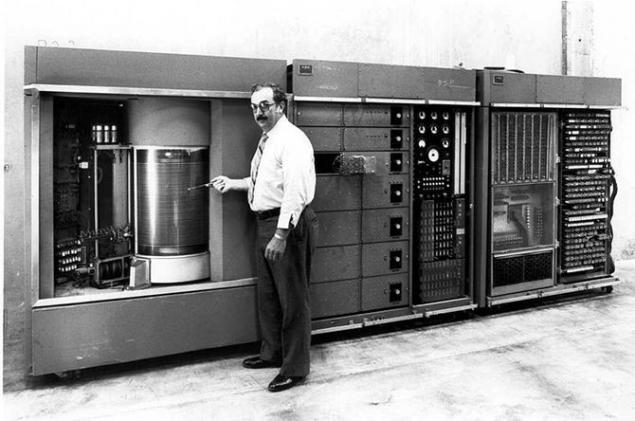 It looked like the us life jackets for the sailors – or rather, rescue mattresses in 1917.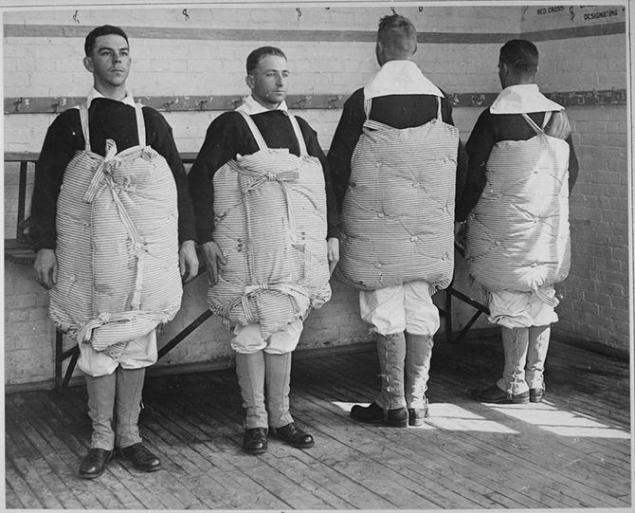 One of the world's first calculators Marchant XLA (1913). In the pocket it won't. Adapted for the big stores and bought it for sellers of large Department stores and cashiers of banking institutions.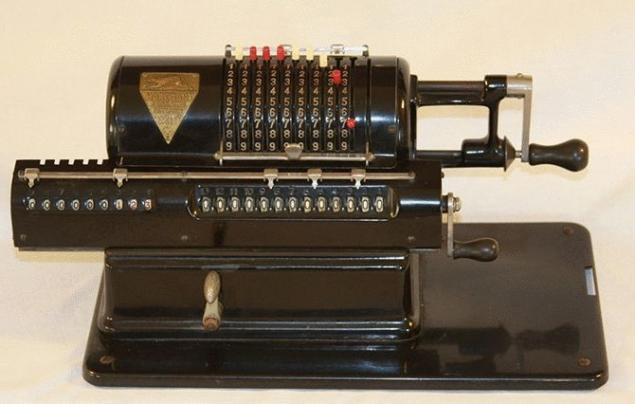 The first drill from the German company Fein (1895). In the nineteenth century, even the tools look like an expensive piece of furniture.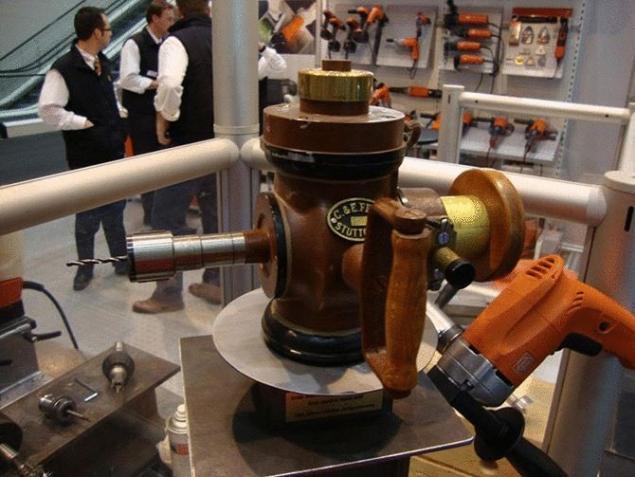 One of the first washing machines of the American brand electric powered Thor (1908). The machine had a wooden drum, which by turns has made eight revolutions clockwise and eight against. To attach the drum to the motor shaft, there was a small lever.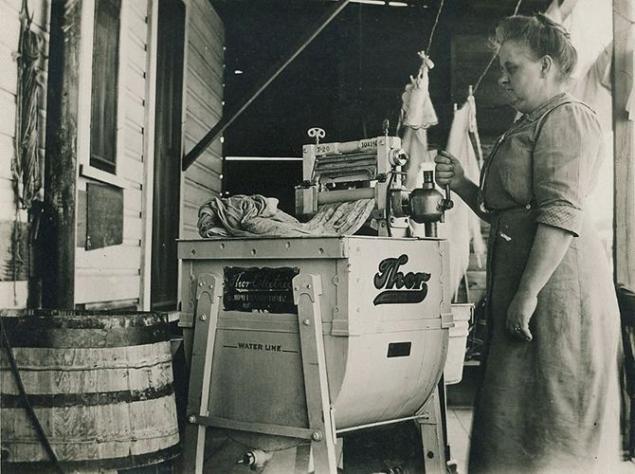 The first mower (1916) as the experiment, several weeks were used in the Missouri Botanical garden.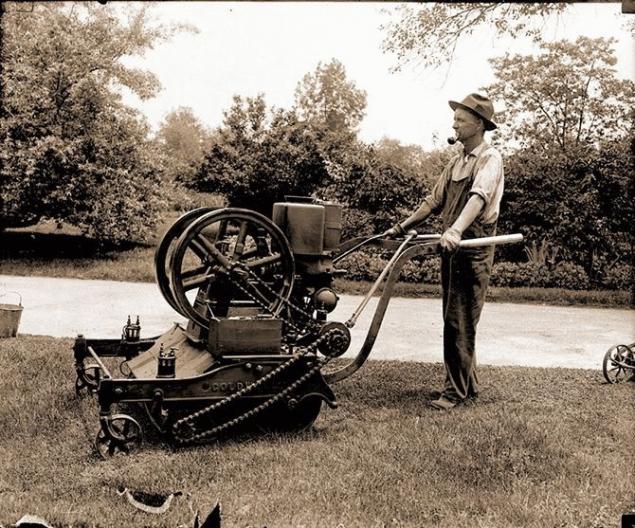 The sound locator in United States (1921). So the us military to monitor its airspace more than a hundred years ago.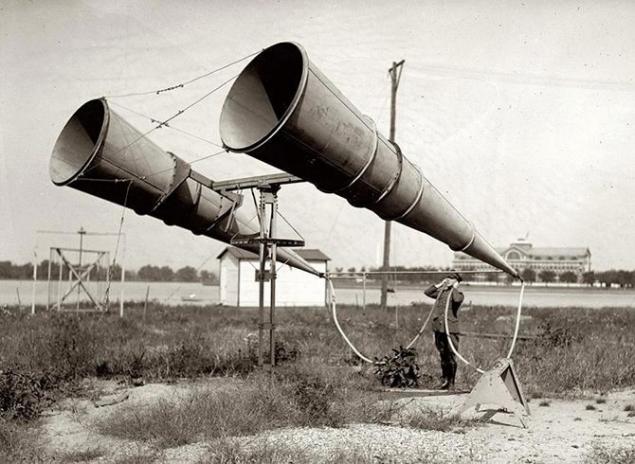 See also: the Most important unsolved mysteries of the world
Source: /users/413