Turkish city can start to heat the shell pistachios. Given the volume of production of the shell can provide
up to 60% of the needs of a large city heating.The intention is to use the shells of pistachios in the form of biofuels originated from
French engineering company Burgeap.
The basic idea is the production of biogas, a kind of renewable fuel, from burning pistachio shells.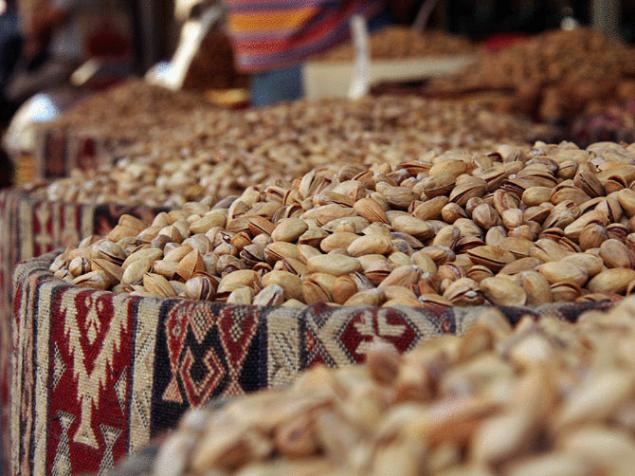 Perhaps in other regions, the more rational it would be the use of solar energy or wind power, but in this case it would not be reasonable to ignore the presence of such quantities of organic waste in the region.
The first phase of the project is the creation of green cities in a reduced size on the entire 55 acres. If the implementation is successful, then the decision of the officials the changes will affect the territory of 3200 Hectares and affected more than 200,000 people by the time of completion of all work.
The introduction of new technology is planned in the city of Gaziantep in the South of the country. It makes possible the conversion of Gaziantep in the eco-city.
This method of power supply of the city may seem strange, but it shows that the number of RES is not limited to traditional sources. As you can see, we need only to use fantasy.
Source: greenevolution.ru