Soon Turkey will construct a new ecological urban complex. It will be located near some of the southern regions of Turkey and down to the Syrian border. His plan to heat the heat which will be obtained by burning the shell of pistachios, because in this region the great abundance of the pistachio trees that grow successfully here.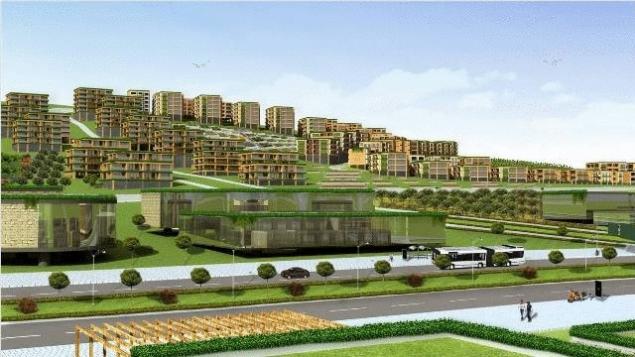 Currently has already begun preparatory work to build the first ecological city in Turkey. The developers approached carefully to the question concerning the heating of public buildings. Their main goal is the shell from the pistachios, which you can easily use for heating all necessary buildings.
Thanks to burning the shells from the pistachios, you can quickly and efficiently heat the house, creating comfort and coziness inside the building. This approach is quite interesting, and most importantly economical in terms of cost. In a short time and rich southern Turkish region of Gaziantep will be able to evaluate the innovation. In our country, despite the use of standard heating equipment, also seek to protect health and the environment, carrying out repair of apartments in natural materials.
To implement this project was allocated over five years and three thousand acres. The very location of the city will be between Kilisa and Gaziantep, up to the marked border between Turkey and Syria.
The company Burgeap of France engaged in environmental design for many years. In December 2013, the company discovered the fact that such use of the shell of a pistachio is the most ecological and affordable clean energy source in the territory of Gaziantep. Some company representatives claim that using such a clean source it will be possible to heat about 55 public buildings.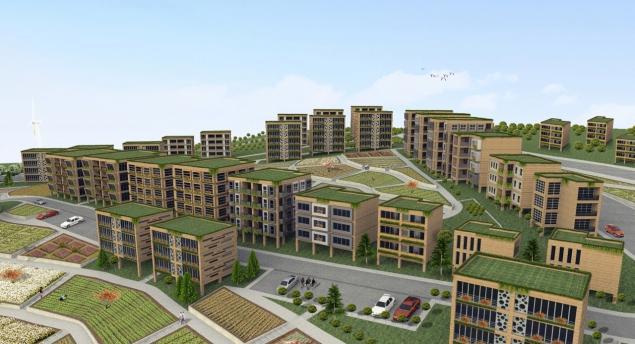 Municipality of Gaziantep has presented its final report, affecting the viability of the project, its opportunity and further implementation as the first ecological city in Turkey. It is worth noting that Turkey is a leader in third place among the world countries for the production of pistachios. The new eco-city plans to use all sorts of different ways of storing energy, including green roofs, rainwater harvesting and solar energy.
Source: zeleneet.com