Many of our fellow citizens visit Turkey during the holidays. But by spending time on the beaches, we do not always enjoy the beauty of this country. But here you can find great historical heritage, which is not present in most countries of the world. In Turkey there is a large number of museums and historical monuments. But today we will talk not about that. In this article we suggest you enjoy the miraculous beauty of Turkey, because the nature of this country is extremely beautiful. Come enjoy the local scenery along ...
Cappadocia
Turkey is famous for its unique landscape. Cappadocia No wonder - it is the place that was chosen by tourists from around the world. As a result of volcanic activity are formed caves, intricate shapes of the rocks and the "magical chimneys».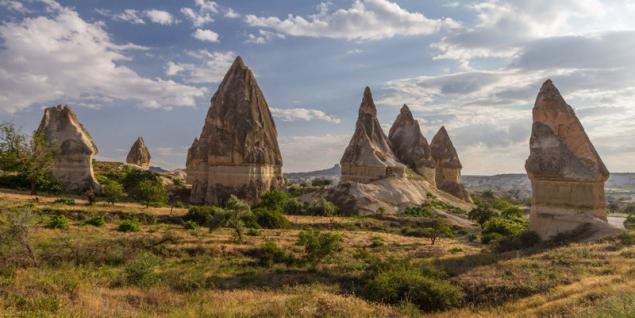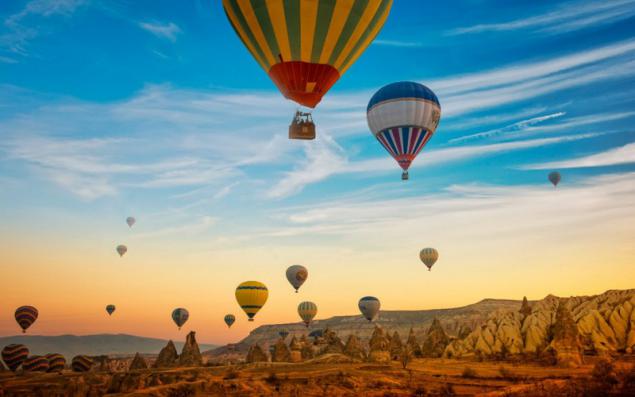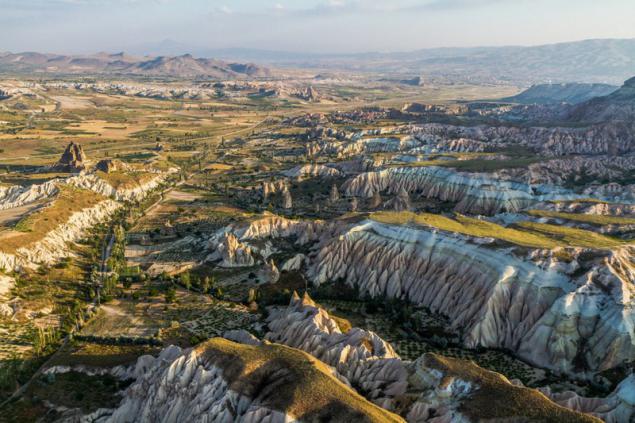 Istanbul
Well, who does not know about the "city of contrasts," but we're still a bit recall. Istanbul - Turkey's largest city, located both in Europe and Asia. Incredible food, rich culture and stunning architecture will win your heart forever.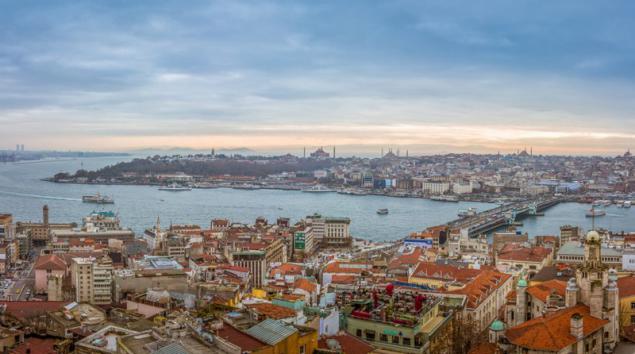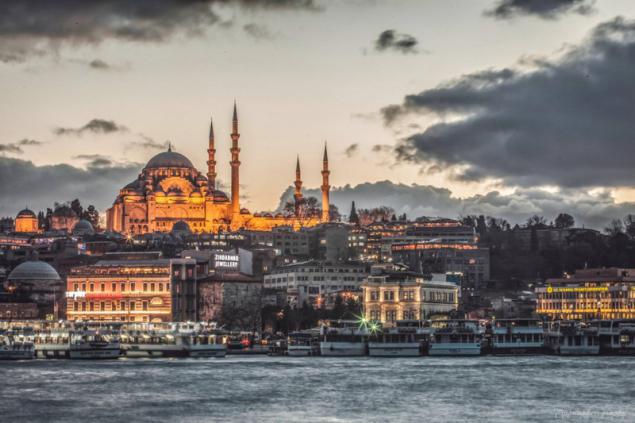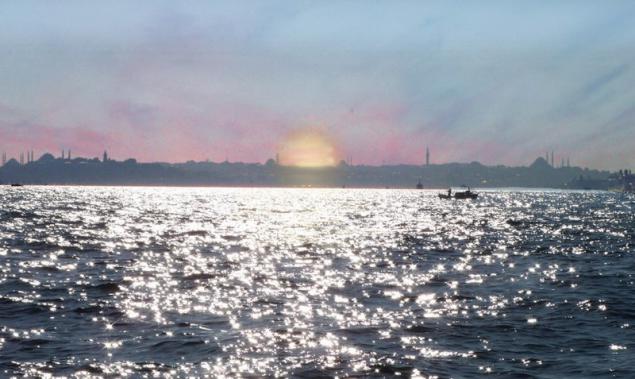 Lake Van
The largest lake in Turkey, which is located on the banks of the volcano Mount Nemrut. Rate yourself the beauty of this place ...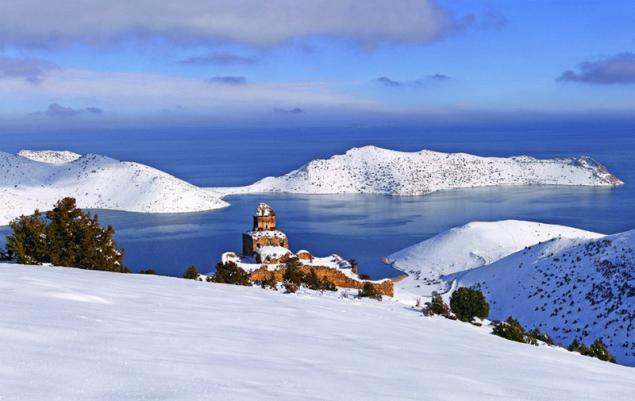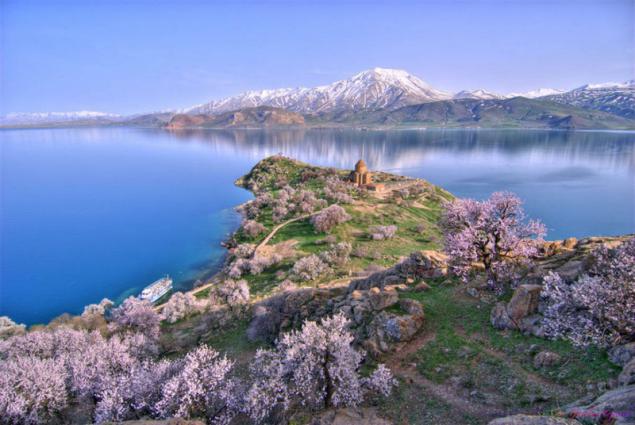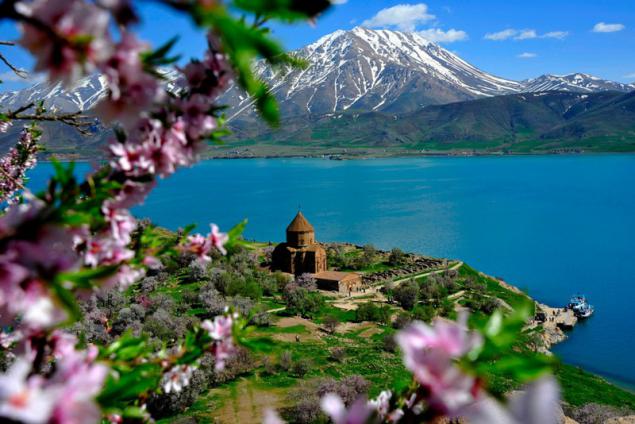 Mount Ararat
The highest point in Turkey. The top is covered with ice year-round. Well-known object that is worth a visit.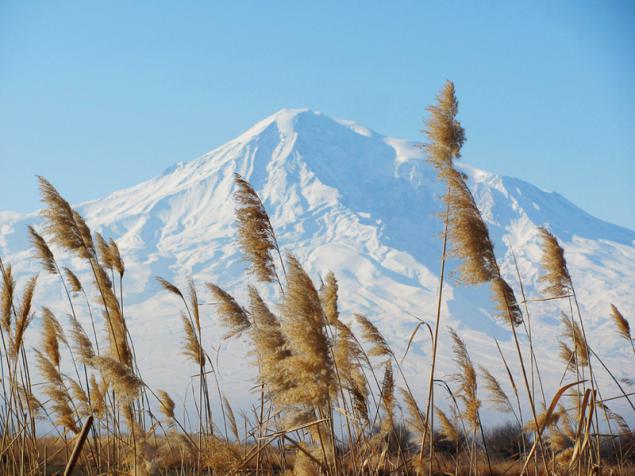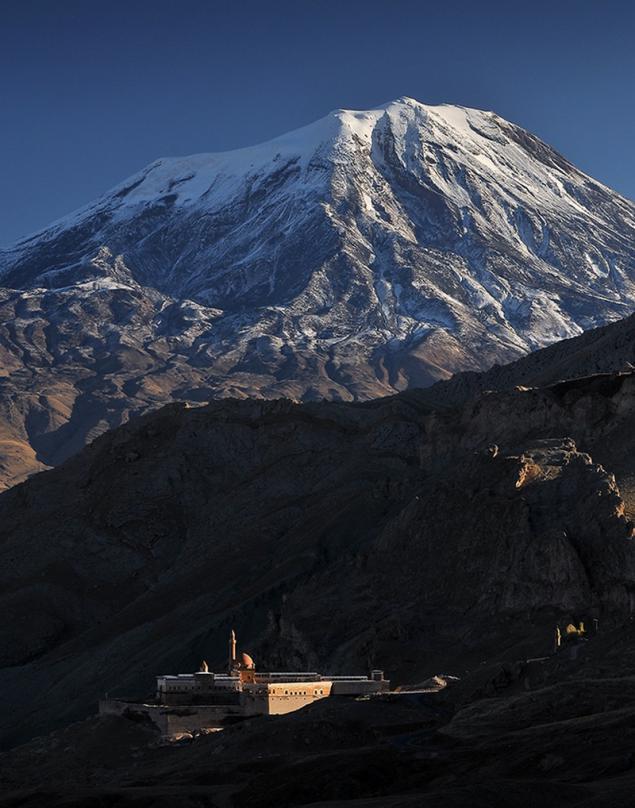 Oludeniz
This place is located to the south of the town of Fethiye. There Aegean Sea meets the Mediterranean. Oludeniz is protected as a nature reserve.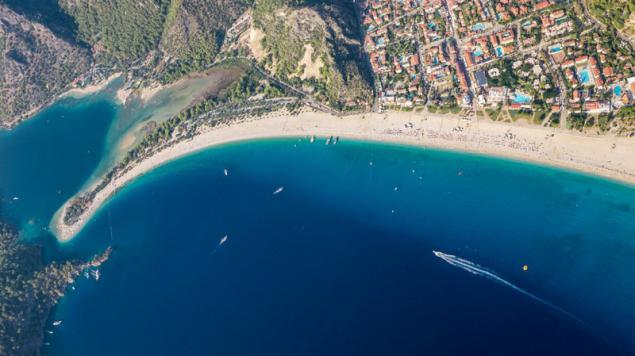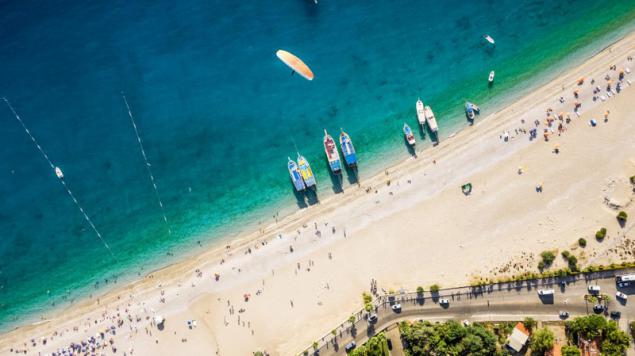 Lycian Way
According to many people, you can spend one of the most charming walks of life. Excellent views of the sea and the mountain ranges you are guaranteed!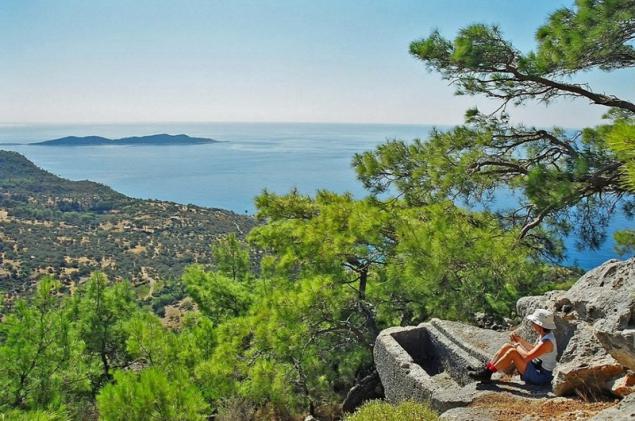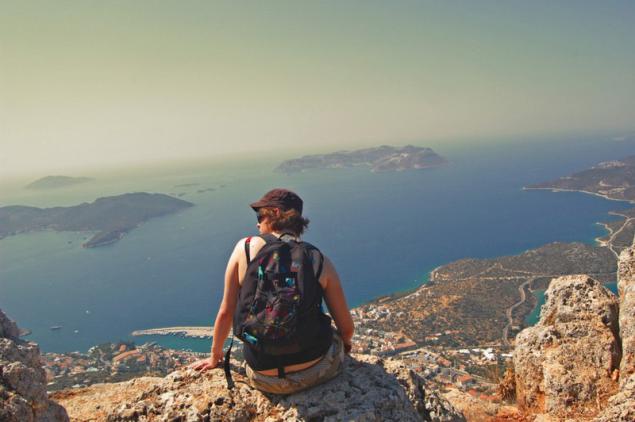 Pamukkale
Here, thousands of years old sounding natural mountain springs. They have created a huge amount of white limestone terraces. The beauty that you want to see with my own eyes!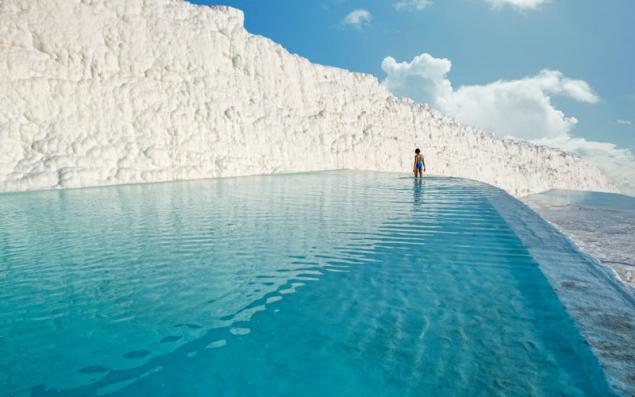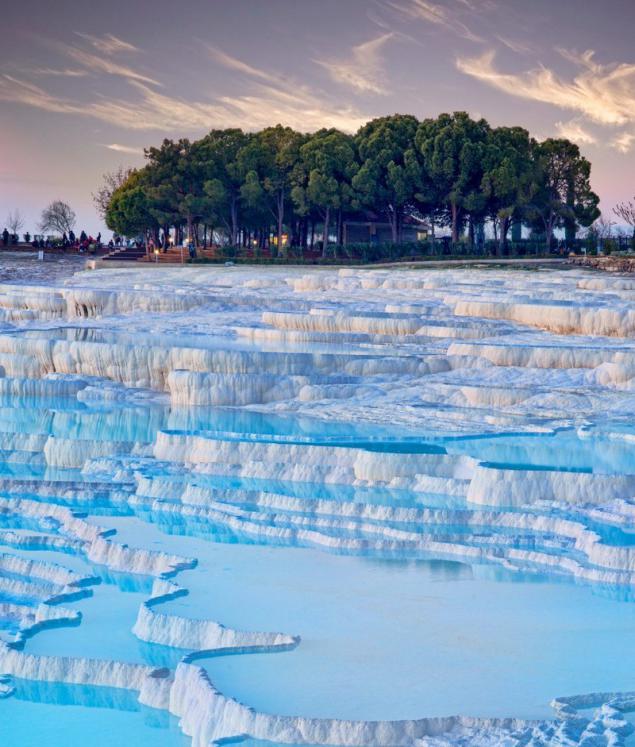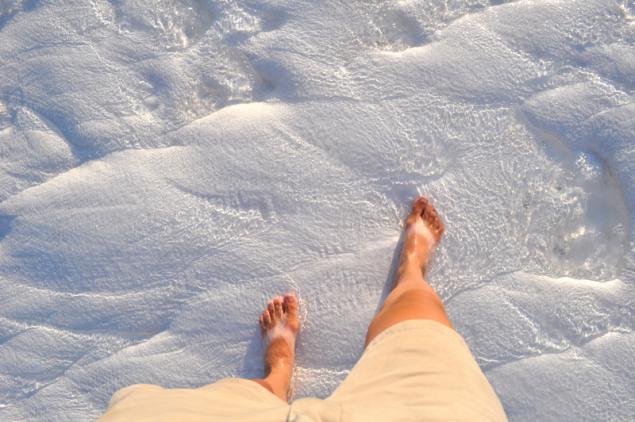 Beach Kaputas
Incredibly beautiful place, surrounded by rocks. Because of the inconvenient location, there is not any infrastructure, but fans rest under the sun that does not stop!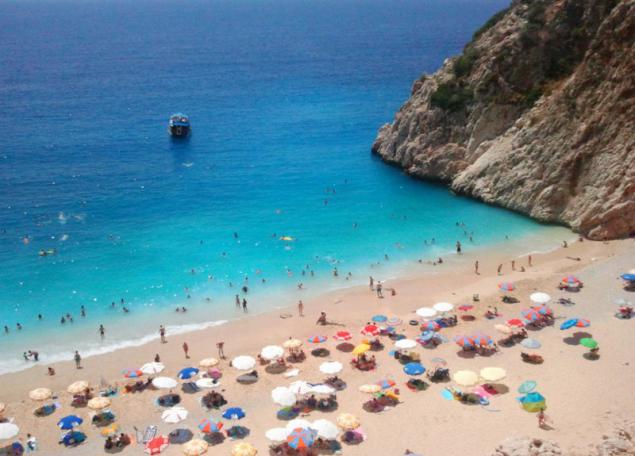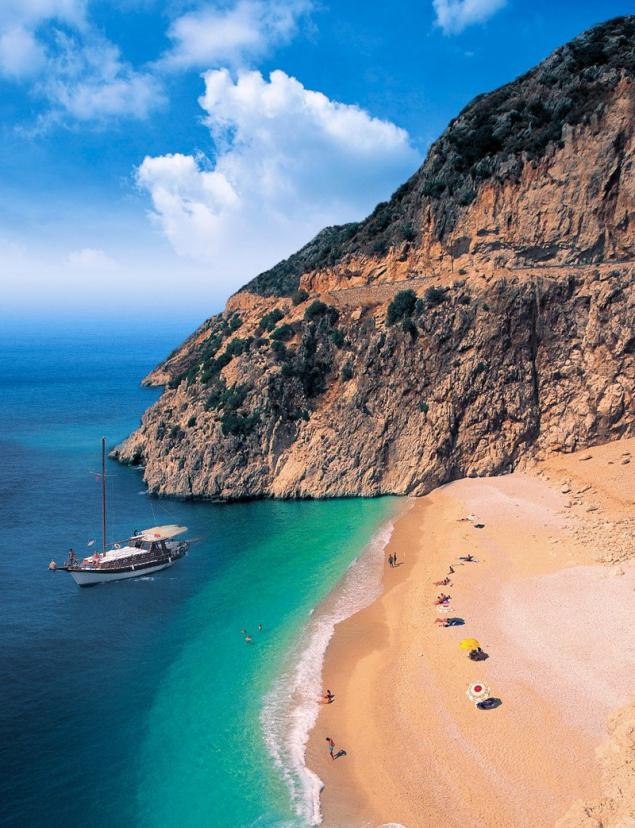 North Anatolian mountains
For thousands of years these mountains were home to different peoples. They are located in the north of the country and extends more than 1 000 km.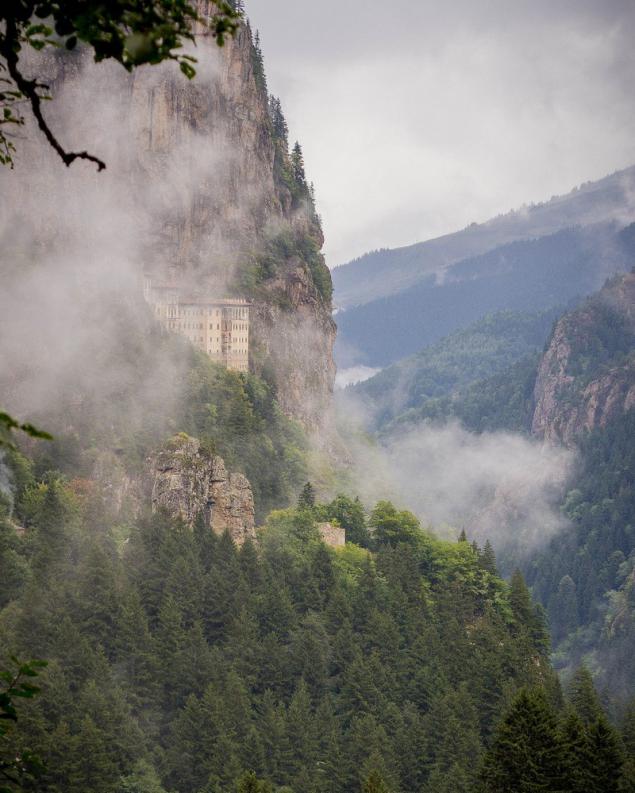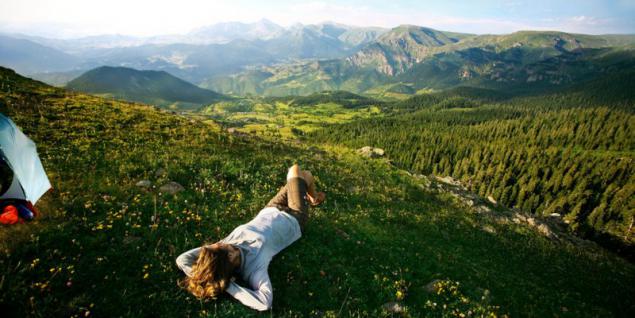 That such beauty could you please Turkey. Hurry to visit this wonderful place, while the summer is not over and it's time to circle the holidays. And in order to find a travel companions, share this post with your friends, let this beauty will see as many as possible!

via ofigenno ru