Research by the independent price portal еnergiaturg.ee showed that Estonian consumers are tuned on the development
wind and solar energy. Such policies must adhere to state.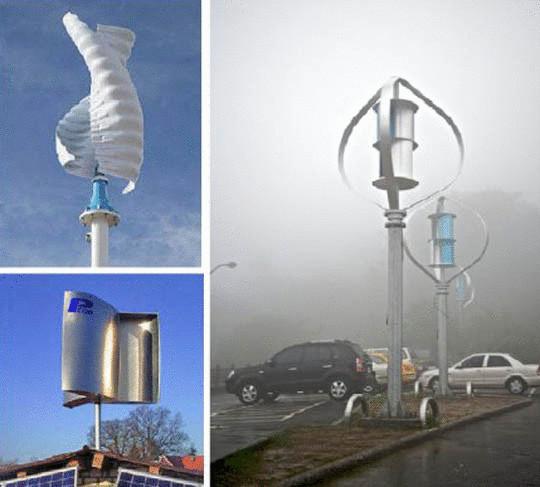 As said the Executive Director еnergiaturg.ee Pirmin Tamm, the results of the survey showed the increasing willingness of consumers to use and production of renewable energy. This proves that 71% of consumers show interest in purchasing solar panels.
"With almost 66% of respondents believe the initial investment in solar panels are too expensive and as a possible output I see an increase in state subsidies. The majority of consumers considers the performance of solar panels in the Estonian climate it is effective, but, according to 10%, it is not necessary to buy them in our situation," explained Tamm.
Source: greenevolution.ru