New trend of fashion, posing for social networking on the type of planking began with American football player Tim Tebow.
The player is constantly in the middle of the game gets to one knee to the other puts the elbow and rests his head on his fist, supposedly reading a prayer.
This posture called tebowing, and now everyone who likes taking her picture and picture spread on the Internet.
Playboy models also decided to keep up with trends this.
Irina Ivanova
Irina Voronina
Jesse Hinton
Hiromi Oshima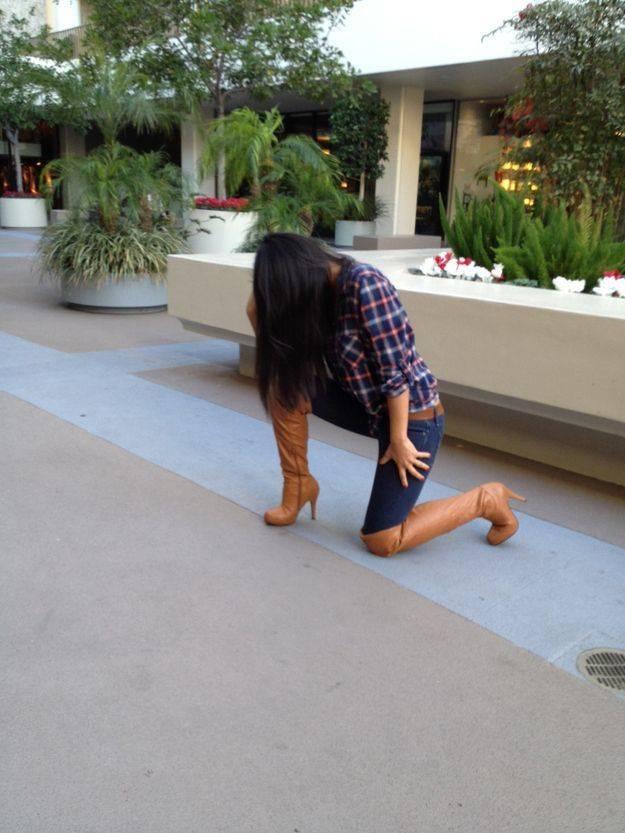 Amanda Cerny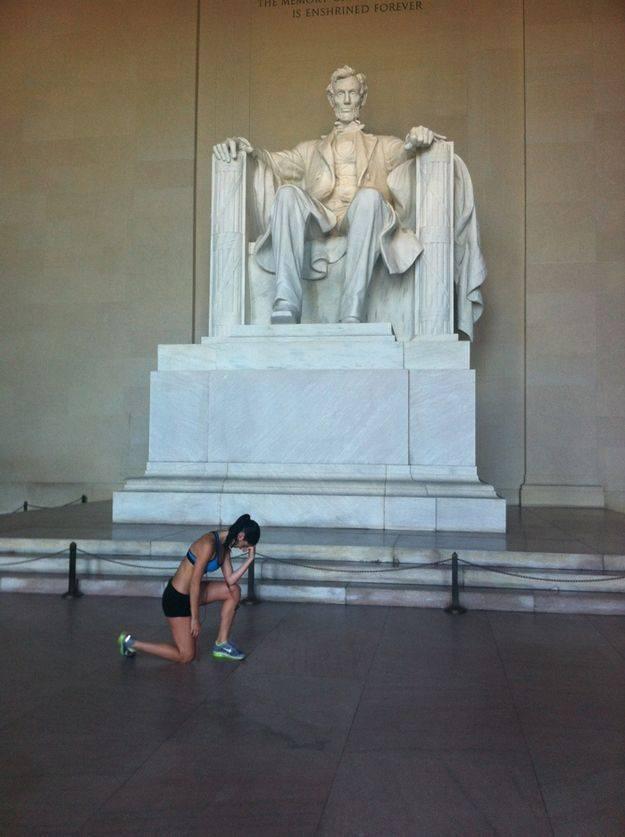 Cassie Lin Longsdon
Claire Sinclair
Jamie Edmondson