American scientists from the Institute IHME in Washington warn that the world faces a problem that has surpassed the scale of the problem of global warming. We are talking about obesity, which, according to the latest figures, suffering 30% of the world population. And if the greenhouse effect turns out to somehow fight, according to the statistics over the last 25 years, obesity humanity is losing.
This information the specialists of the Institute of metrics and evaluation of health shared in the pages of the latest issue of the scientific publication The Lancet. Scientists said: the modern reality is that today the fight against obesity a priority in the fight against global warming.
The researchers urge people to read the literature devoted to the topic of healthy lifestyle. There are many simple and effective methods, with which compliance can actually help people.
In the meantime, the situation is such that every year the number of slim people has been steadily decreasing. To find out this was possible thanks to a large-scale study, which covered 188 countries of the world.
It turned out that the problem of overweight today affects over 2 billion people, or approximately 30% of the population of our planet. For comparison, in 1980 this figure was just over 850 million.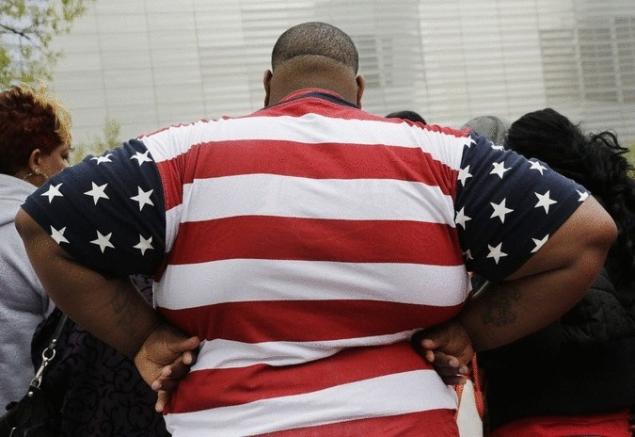 And if before weight overweight was observed mainly in women, but now men are steadily catching up with the fairer sex for this indicator. Also shifted the age range of obesity. Now it affects even children and teenagers.
A few years ago the problem of excess weight bothered the US government. Lovers of fast food, leading a sedentary lifestyle, are the main risk group that brought America to first place by the number of people suffering from obesity. Next come China, India, the Middle East and North Africa. Russia lags behind many States on these indicators, however, the situation in our country still leaves much to be desired.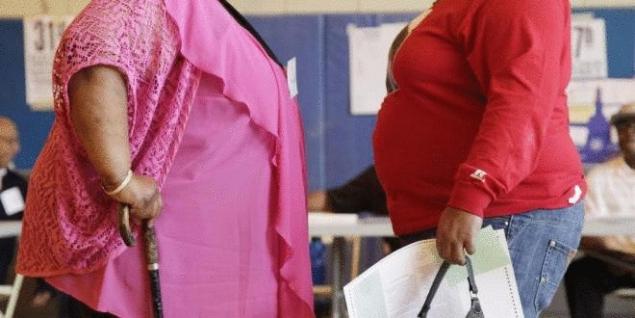 The researchers found that in both developed and developing countries the trend is the same – the number of fat people is growing steadily. The only thing that temporarily affects this process is the financial crisis.
Similar situation is platovym, so governments must develop more effective policies aimed at the fight against mass obesity, concluded the researchers. If the situation is not reversed, the figure is 3.5 million people die each year from obesity related diseases every year will increase.
Source: zeleneet.com