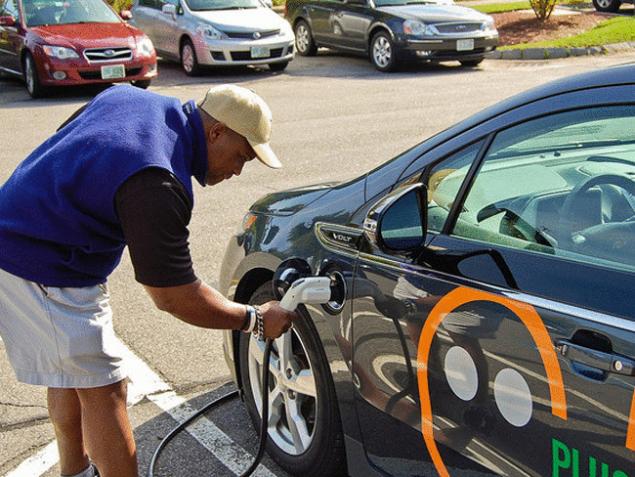 The governors of the States of California, Connecticut, Maryland, Massachusetts, new York, Oregon, Rhode island and Vermont have issued a joint report. They revealed his future plans and spoke about the progress made so far in improving the environment.
In the United States 190,000 electric vehicles, and their number continues to grow. A plan for achieving the claimed result consists of 11 steps: consumer incentives; demonstration of a positive example on the part of Federal, municipal and other public fleets of electric vehicles; effective marketing and promotion of cars with zero emissions in all States parties; encouraging private fleets to purchase, lease or rent ZEV; increasing the availability and versatility of the charging stations; the removal of barriers for retail use of electricity and hydrogen for transport purposes; the control of tariffs; road signs and other public information system about the charging points.
Each state will act in the framework of the plan according to their specificity to optimally meet their needs.
Source: greenevolution.ru