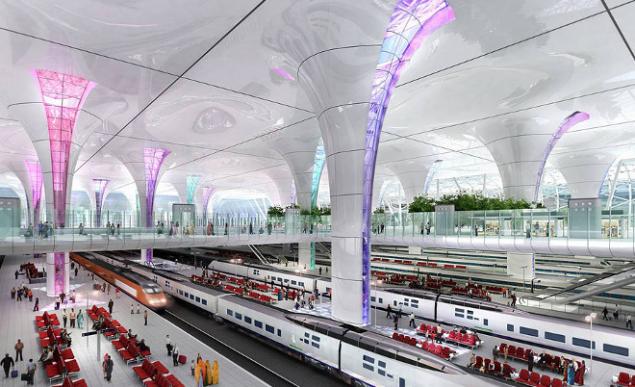 In new Delhi the ratings process will make it possible to coordinate the construction of new metro stations, technical rooms and a modern urban residential areas.
This will help metro develop projects for future stations as an environmentally friendly structures and more efficient use of natural resources such as sunlight. Green buildings help the environment as in such structures there are opportunities for better conservation of energy, water and carbon dioxide. In such buildings also adopted the best measures for waste management, said Anuj Dayal, the press Secretary of the Delhi Metro.
It is planned to receive LEED certificates for all stations under construction. In addition to new Delhi metro valid in Kolkata, Bengaluru and Mumbai. In many other major Indian cities will also be in the next few years built metro line. Therefore, the initiative of the Indian green building Council will be of great value to the environment. IGBC specialists will provide all the necessary guidance for designing metro stations according to the standards of green buildings.
Source: greenevolution.ru