What can I say? Shock and only! That is so decorated streets of St. Petersburg on the eve of the Victory Day.
This photo was taken near the Palace Square. Okay, do not let the bad news.
Friends, I congratulate everybody for the great feast of days you sun and good mood.
See also: illiteracy installation of Victory Day (12 photos)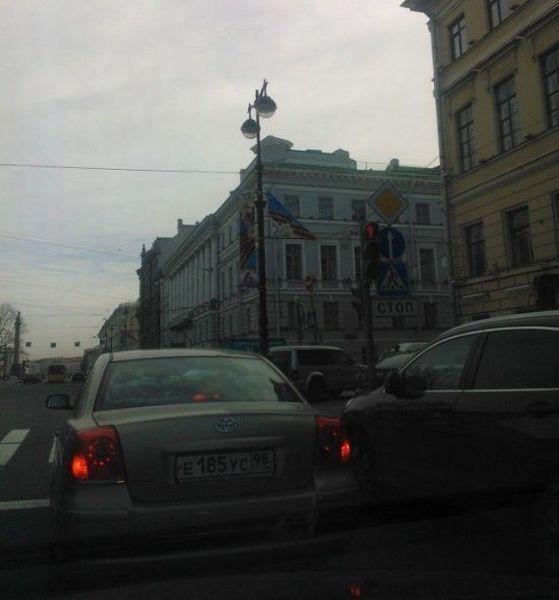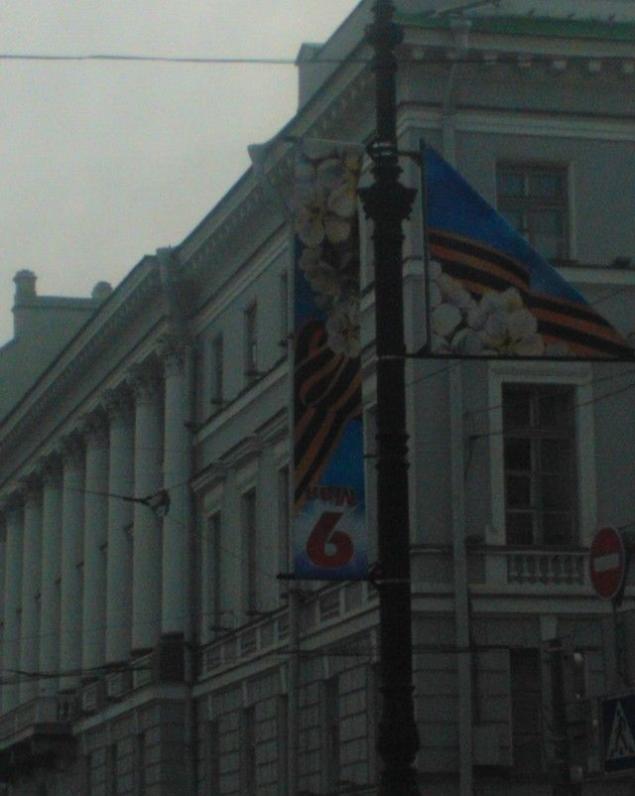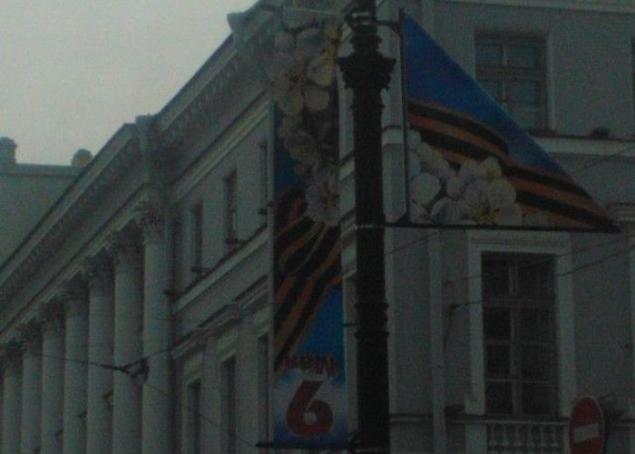 Source: vk.com