Short film "Desire" (Passion) acted in support of the new F-TYPE, (the first two-seater sports car Jaguar) in the Atacama Desert in Chile.
The plot revolves around a man of "service delivery vehicles", which is necessary to surpass the brand new Jaguar F-TYPE and deliver it to the owner of a rich, but at the entrance to the meeting place he finds a beautiful woman, which changes his plans.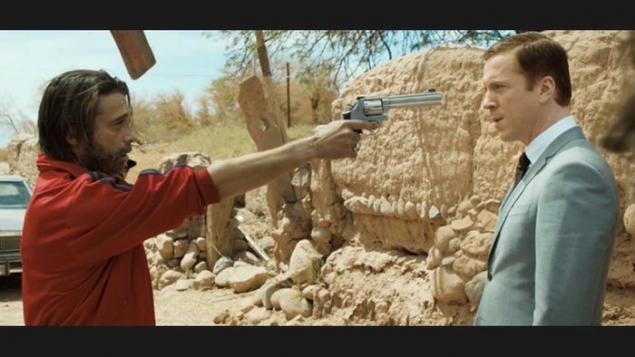 In the very short film "Desire" was attended by popular actors such as Damian Lewis (nominee for the "Emmy" and winner of the "Golden Globe" for Best Actor), Shannyn Sossamon ("40 Days and 40 Nights") and Jordi Moglia (Jordi Mollà), the guy who starred in the film "Cocaine," "Bad Boys 2" and in the TV series «CSI: Miami."
The director of the short film is Adam Smith, one of the boldest British directors working on the popular TV series "Doctor Who", as well as his team of creators from the studio Ridley Scott Associates, well, the soundtrack to the film, titled «Burning Desire», wrote Lana Del Rey.