The light in the evening hours in our homes and offices plays a very important role. What is the chandelier, lamp or lampshade weighs in our house and how they light up the room affects not only our health, but also mood.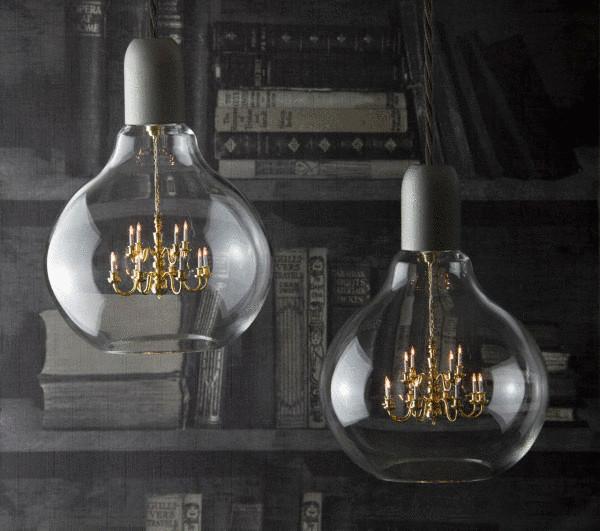 Often the selection of lamps and chandeliers for many of us is sometimes a very difficult task, because this is typically for a few years and here it is necessary to consider many factors. Designers from different countries invented and modeling lamps of different forms, which certainly will change your habitual patterns of approach to the choice of the chandelier of your dreams. These original chandeliers and lampshades can safely be described as works of art. They are not only able to light up a room, but give it a completely different look and color, are scattered on the walls and original shades. Only one lamp in the form of a white cloud when enabled, will transmit all the feeling of a stormy sky, with lightning and reflections projected on the ceiling, walls and floor.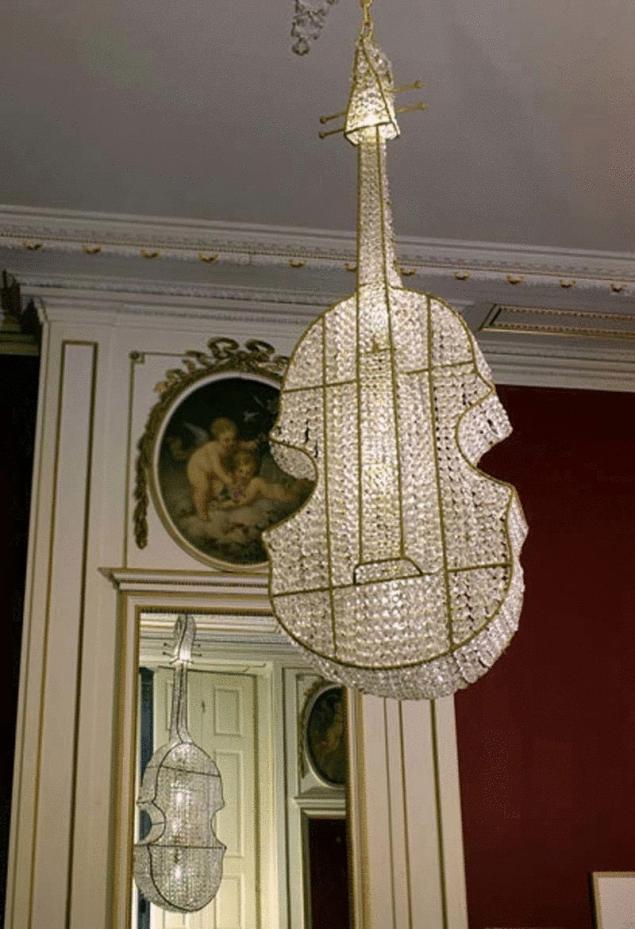 And if you love glass and porcelain designers produced original, white chandelier from broken plates. You say that the broken crockery in the house hold, but believe me after seeing this work you will love. This chandelier is reminiscent of a sudden stopped and frozen moment depicting an unusual splash white foam of champagne from an invisible bottle.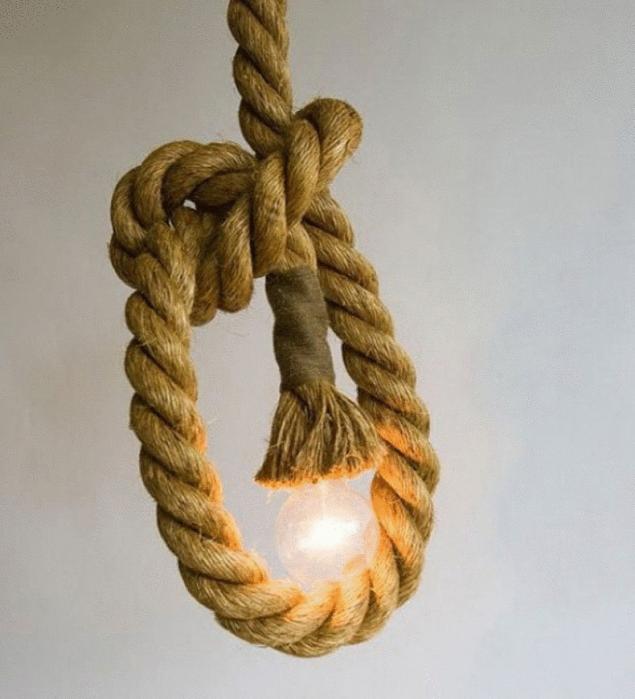 There is such an original chandelier when enabled, which it throws around a strange looking shadows in the trees as if you are in an old, dense forest.
All the lamps and chandeliers on closer examination seem simple, but to create such masterpieces required the talent of the designer, the eye of an artist and hands of a master. But we can look the finished product and get some know-how on their "arms" and try to look at things from the other side. After all, each of us has a talent, a little bit designer, a little bit of the artist's handyman is ready. So go ahead, be creative, and don't forget to share your thoughts and photos of finished works with others — maybe it's someone come in handy.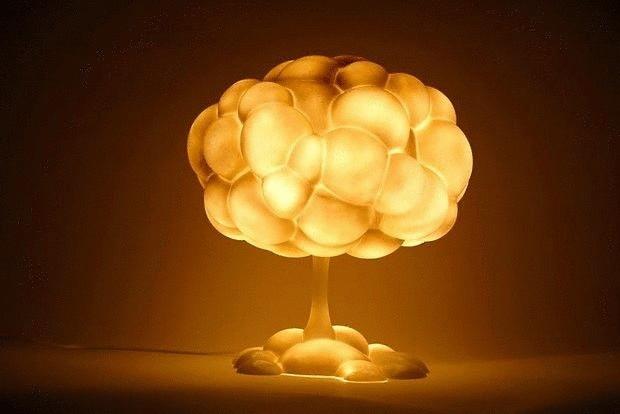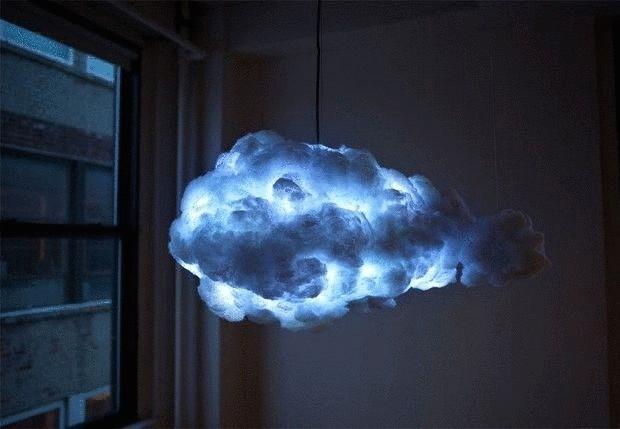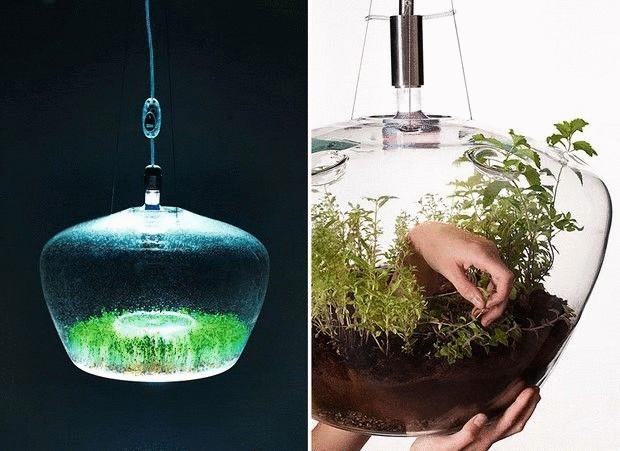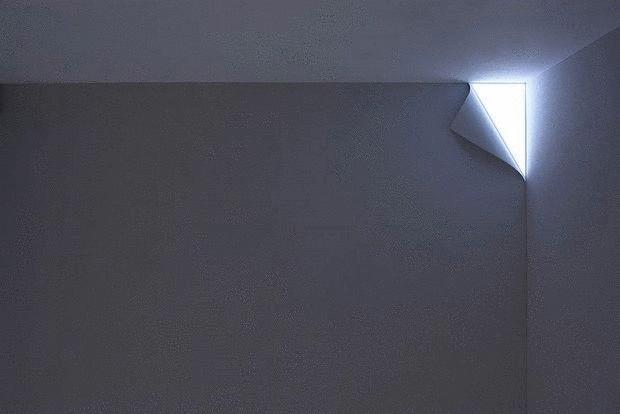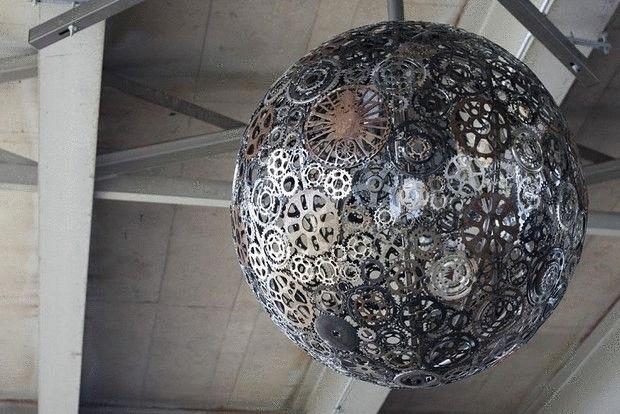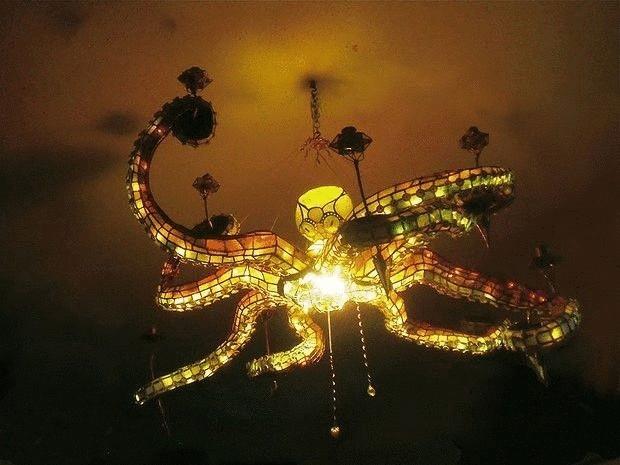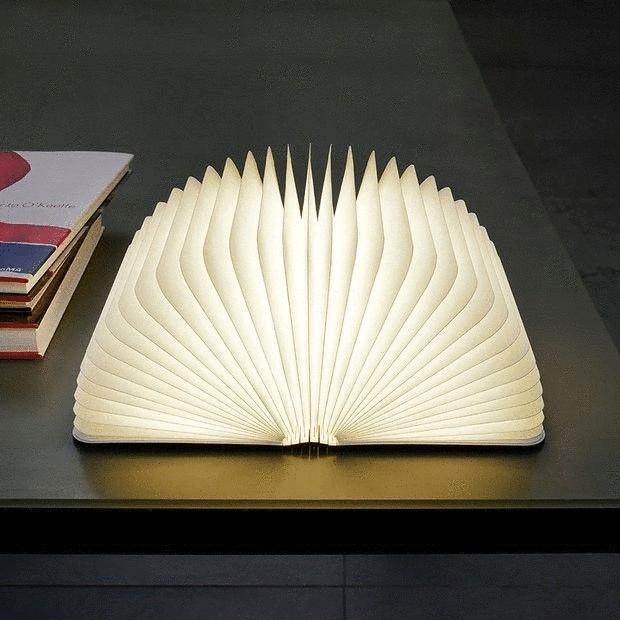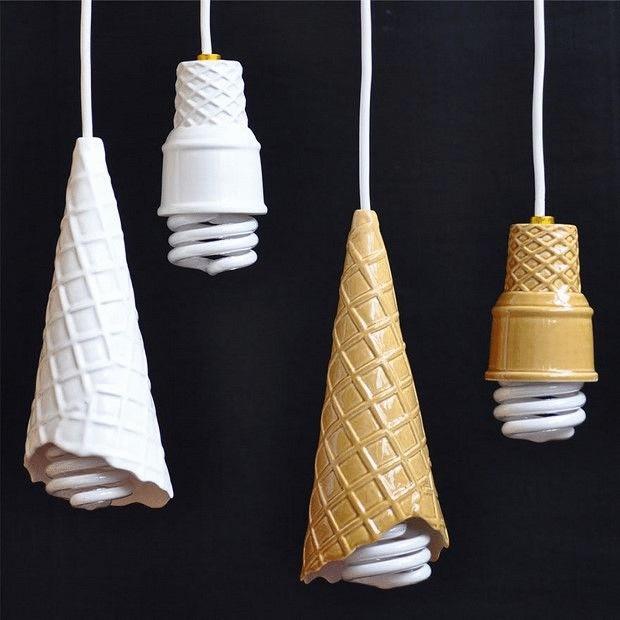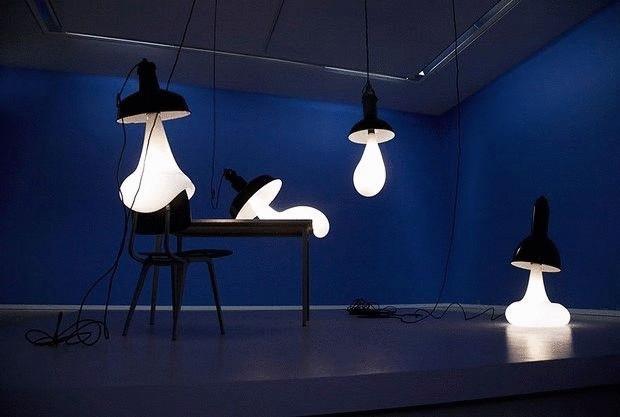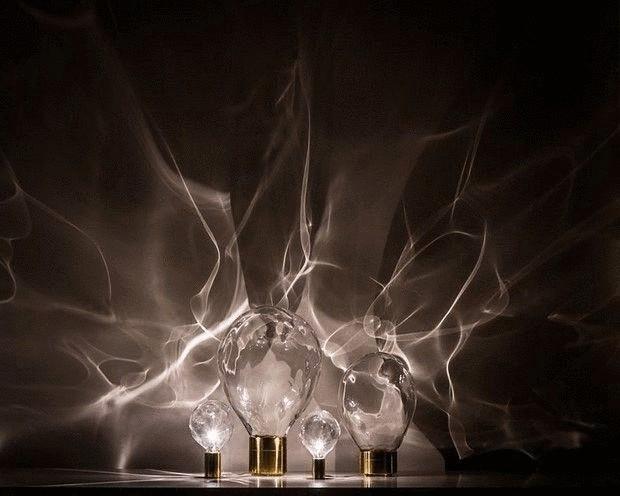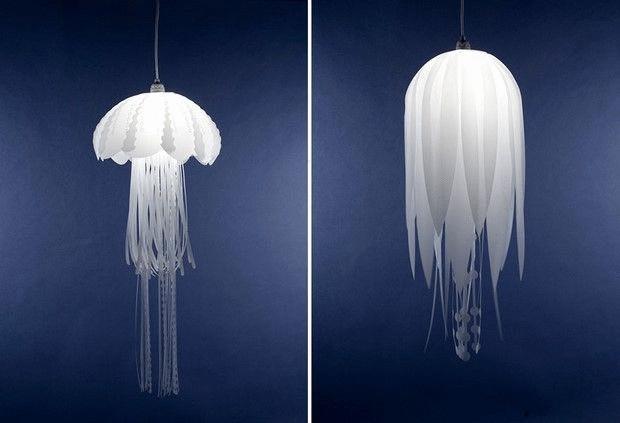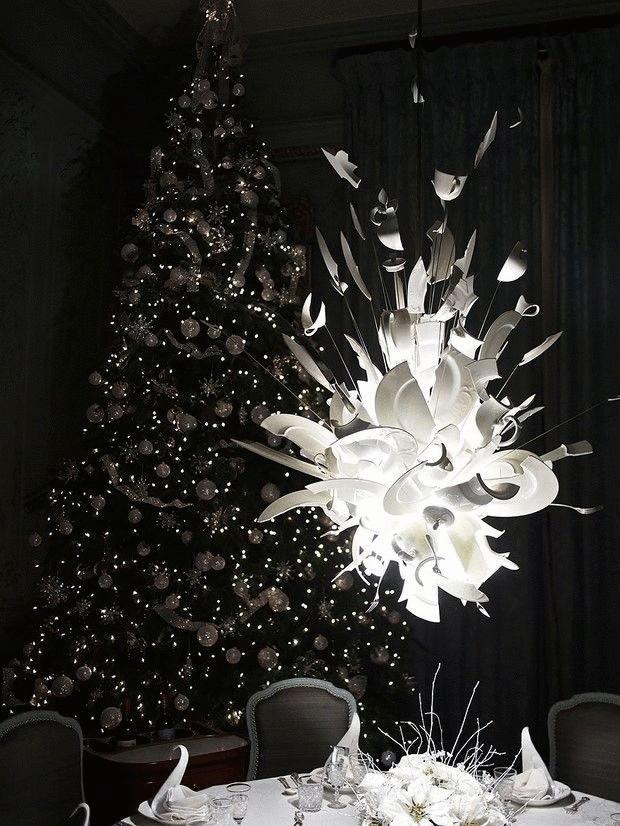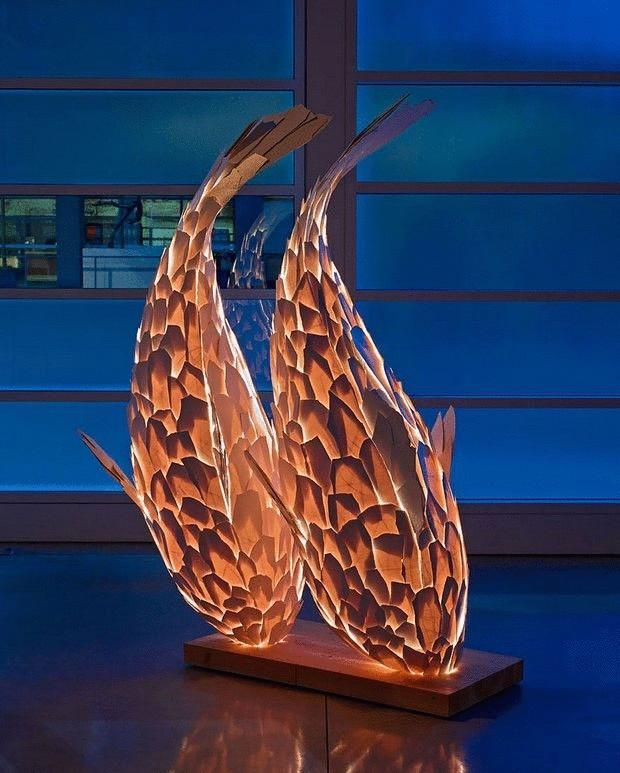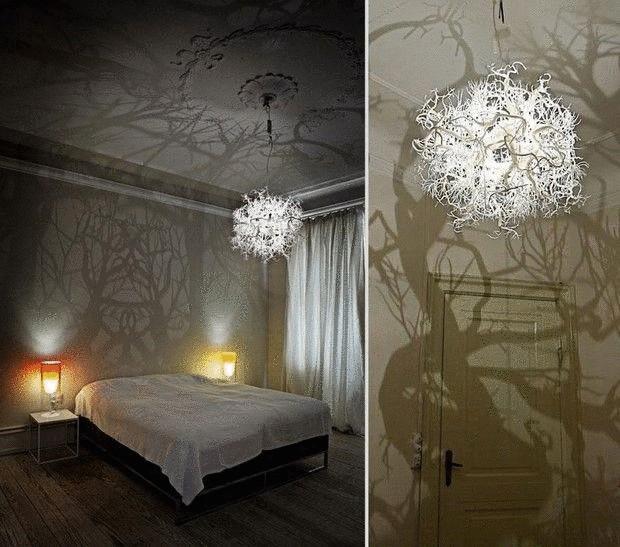 Source: allfreefoto.ru