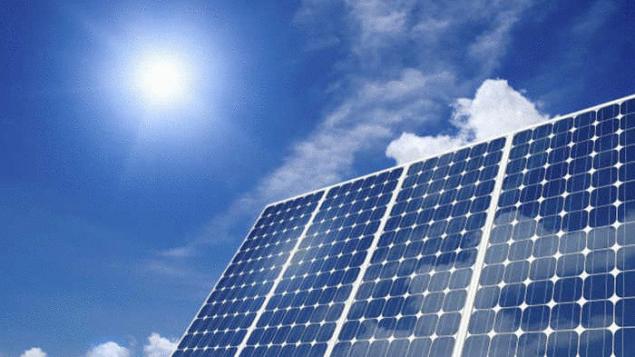 Recently, Australia announced the beginning of construction of the world's first solar photovoltaic plant, equipped with a new uniaxial sun tracking system. New solar power plant with an output of 70 MW (DC) project, which is being developed by Fotowatio Renewable Ventures (FRV) will be located near the town of Moree in New South Wales. The project will be financially supported by the Australian Agency for renewable energy (ARENA), which has already provided a development company has more than 101 million U.S. dollars.
Company FRV is an international developer of projects in the solar industry. Currently the company is expanding its presence in emerging markets in the Middle East, East Africa and Latin America, providing them with solar-energy projects with a total capacity of about 3 Gigawatts.
Solar photovoltaic panel, equipped with a tracking mechanism, generally have a higher conversion efficiency than a solar plant with fixed tilt panels. System one-axis trackers track the sun's movement across the sky and, thus, provides a more complete capture of solar radiation by the panels during the day. Nowadays there are two kinds of trackers, with a horizontal and a vertical axis of rotation. According to the company FRV, single-axis trackers with horizontal axis of rotation, tracking the sun's movement towards North – South, more easy to install and maintain, and also cheaper than the trackers with a vertical axis, which rotate in the direction East – West. This explains the photovoltaic panel, new solar power plants will be installed on a horizontal single-axis trackers.
Source: www.cheburek.net