The Island Of Koh Samui. Perhaps today it is one of the best places where you can relax. And it is not only the exceptional tourist infrastructure or affordable prices, annoying tourists or the availability of entertainment. The main thing, for today appreciate this region – its environmental friendliness. Staying here really "green".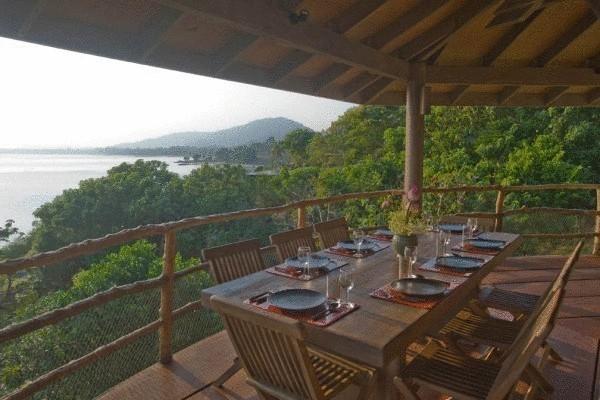 Particularly popular with tourists today are the small hotels and bungalows, decorated in traditional style. And although the interior "stuffing" housing is not inferior to most modern hotels, there are in these houses and some unusual, but very pleasant for the tourist highlights.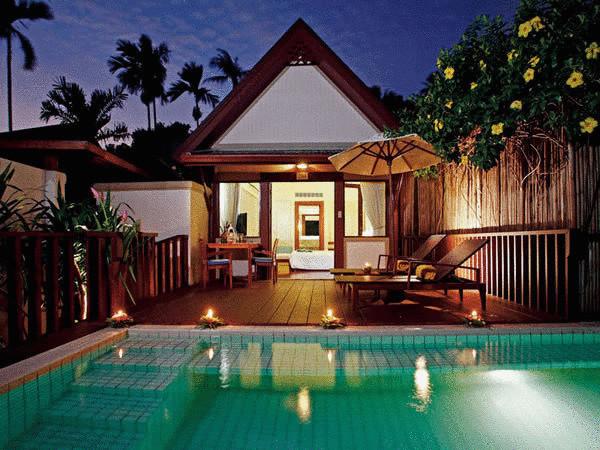 Such aspects include, for example an outdoor swimming pool. Not surprised? How about a nice shower or bath tub organized on the same principle. At the same time around, literally in step with the wall that will cover the shower, you will have a garden or even a forest, and next may be rock with a real or an artificial waterfall. Shower and tub draw water from the supply lines connected.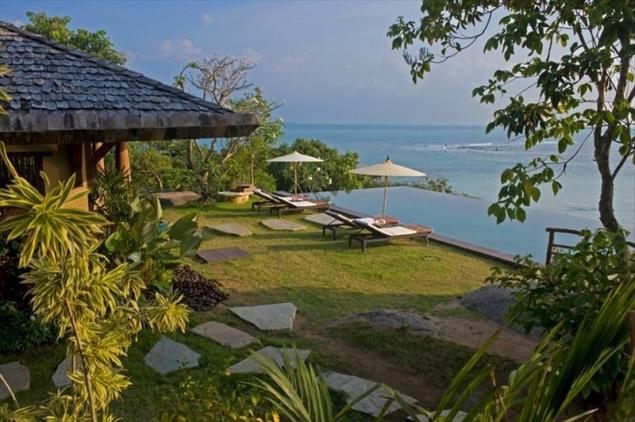 Each house is shipped by greenery which allows you to create a sense of privacy. With all this in front of this home is sure to be scenic views of the sea.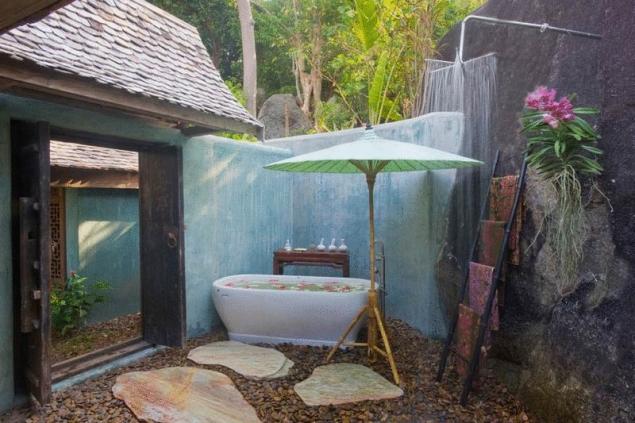 Special attention deserve the houses themselves. The main difference is that they have a lot of Windows, doors, and sometimes one wall just yet. This allows you to spend time in the fresh air, even being in the house, the benefit of the local climate contributes to this almost all year long.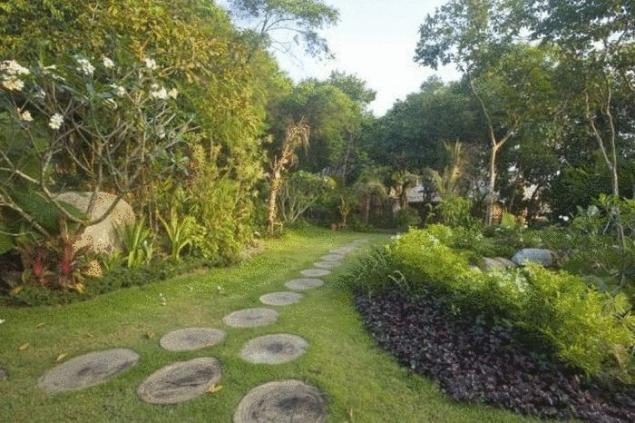 All the houses on Koh Samui have natural ventilation and natural lighting. In large rooms there are special hatches in the ceiling, revealing that residents can improve ventilation and lighting.
Source: www.ecobyt.ru/