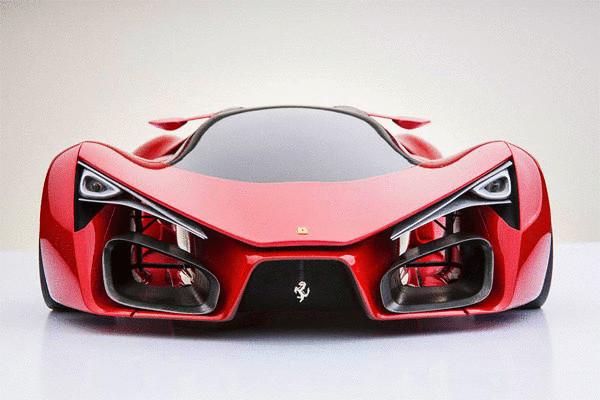 Oh, these super machines. They are with us everywhere. Someone with childhood even of the toys. Other in adult life, as an element of status. For other car is really a means of transportation. But in everyone there is the desire to own unusual concept car for the elite. And the word Ferrari drivers roll their eyes in enjoyment.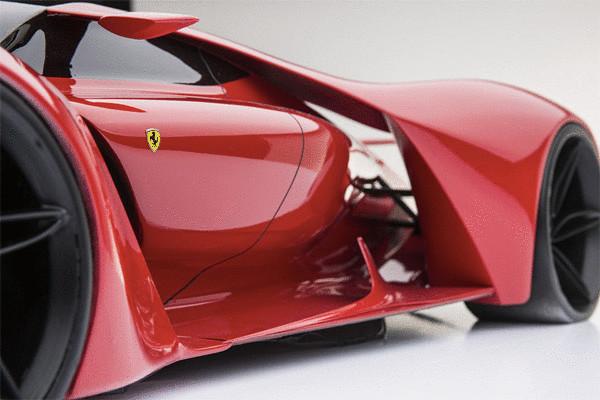 Italian designer Adriano Reilly (Adriano Raeli) has developed a new and really remarkable concept car future Ferrari F80. Powerful, bright, and at the same time possessing an exceptional personality, this concept attracts the admiring glances of men and women. The Italian design looks fantastic.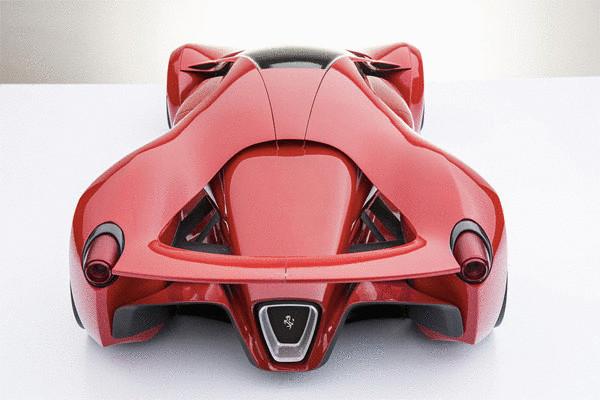 In addition to the stunning appearance you should pay attention to the inside of this tale on wheels. 1200 horsepower, handsome dispersed up to 100 kilometers in just 2.2 seconds. In addition, this beast is equipped with a hybrid KERS system, which is somewhat weaker. Only some 300 horses. This property makes a car transport of the future.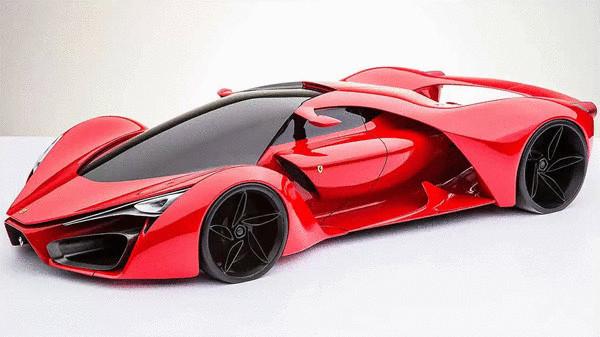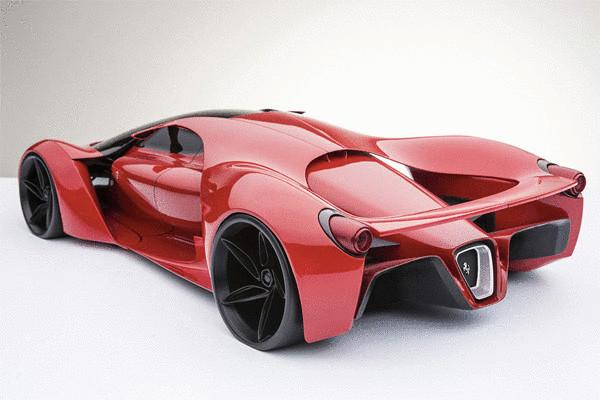 Source: prointeresnoe.ru/