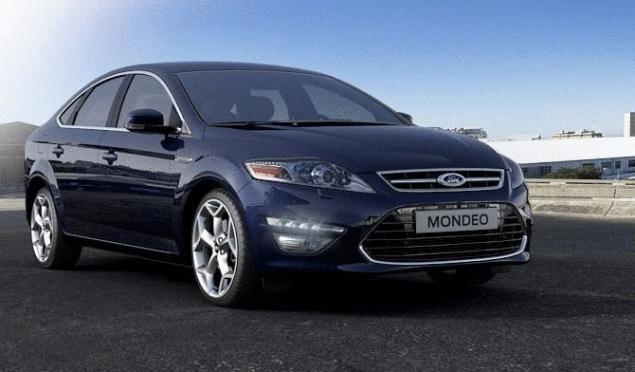 Automobile concern Ford is constantly working on the safety of their cars. The safety should be not only the driver but other road users and pedestrians.
A new system called Pre-Collision Assist, will allow Ford vehicles by using radar and cameras to see different objects both close and at a distance in front of him. With this system the car is in a dangerous situation he activates the braking system, trying to avoid a collision with a pedestrian crossing, or at least to minimize the force of collision if the stop time has not come out.
Camera with wide-angle optics and radar located near the bumper of the Ford. They will constantly scan the surroundings and warn the driver if there is danger of collision. If the driver does not react to the warning – the system is able to take control and stop before obstacle or person.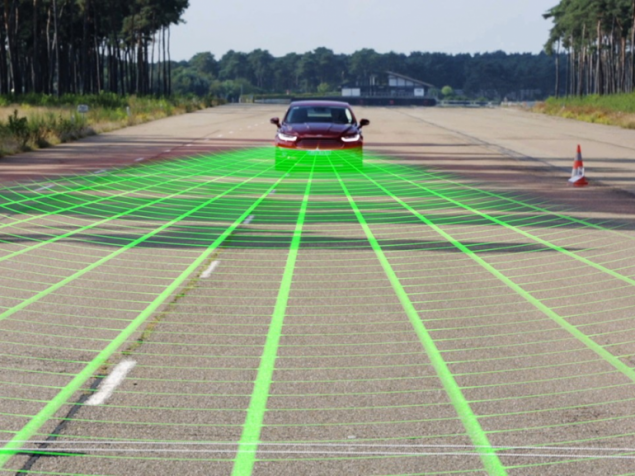 Semi-automatic system of prevention of collisions with pedestrians like this has been presented by such companies as Volvo and Tesla. In the case of the company Elon musk, such a system is part of the recently announced updated autopilot for electric cars Tesla.
Nevertheless, the Musk, and representatives of Ford agree that such systems can lead to the fact that drivers become too relaxed on the road, relying solely on automation. But this is the wrong approach. The computer should not replace the driver completely, and only able to assist him during the ride. This is especially true of the night, light from oncoming headlights, or bad weather conditions, when the camera is not so perfect takes a picture of the surrounding world.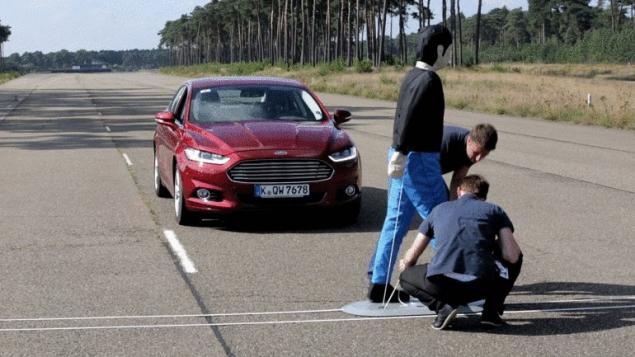 Specialists Ford thoroughly tested the new system on mannequins, which were placed on the road. The tests were conducted under different conditions, in different lighting and weather conditions. The car behaved impressively and none of the dummy has not suffered. But we should not forget that any automation is not ideal, and should not rely on it exclusively.
In Europe, the new system will be available in the updated Ford Mondeo at the end of this year. It will be offered to customers as additional options for which you have to pay a certain amount that management Ford has not yet calls.
Source: hi-news.ru