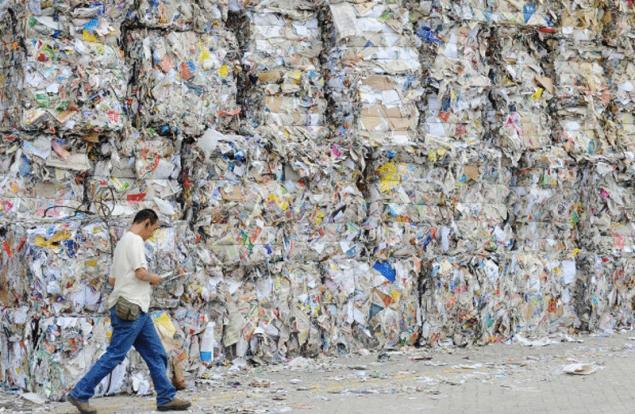 To reduce dependence on imported pulp in Korea rapidly increased the level of collection and recycling of paper and cardboard. In 2013, Korea reached 92.1% of.
In the production of paper and cardboard (11.8 million tonnes) of Korea took fifth place in the list of countries-world leaders. Domestic consumption amounted to 9.55 million tons, which corresponds to the ninth place in the ranking. The percentage of using recycled pulp in the manufacture of secondary products is: newsprint — 12%; container-cardboard and paper for corrugated products — 29%; box-cardboard — 19%.
According to some forecasts, in the next ten-year period there will be an increase demand for using recycled paper for one and a half million tons, compared with an offer.
Source: greenevolution.ru