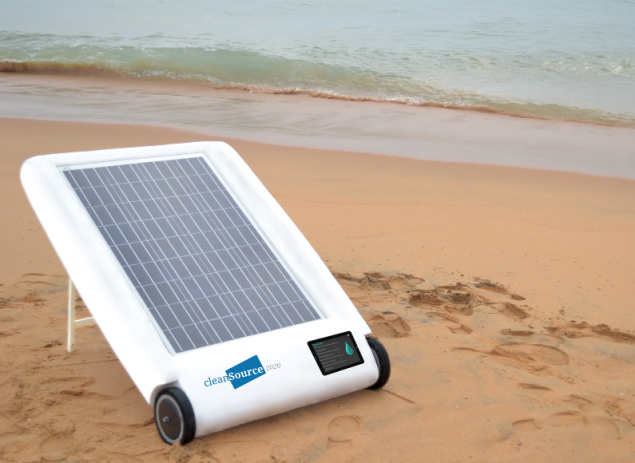 Using solar heat, sea water is heated to 90 degrees Celsius, then the battery, charged from a solar panel that heats water using a conventional electric heater. Followed by desalination through evaporation and condensation. The result is drinking water that has good taste and free from salts, bacteria, parasites and viruses.
The device can purify up to 15 liters a day, without the need for external plug-in power supply, using just solar energy. Desolenator is worth $450 and can work up to 20 years without any consumables.
Climate change and growing urbanisation provide the basis for the global water crisis. 97% of the world's water is salt water and our task is to learn to use this valuable resource to prevent this crisis. Today 0.7% of the world's supply of water is subjected to desalination, but current technology is expensive, inefficient and disproportionally drains 0.5% of the world energy supply, says William Jansen, the author of the idea.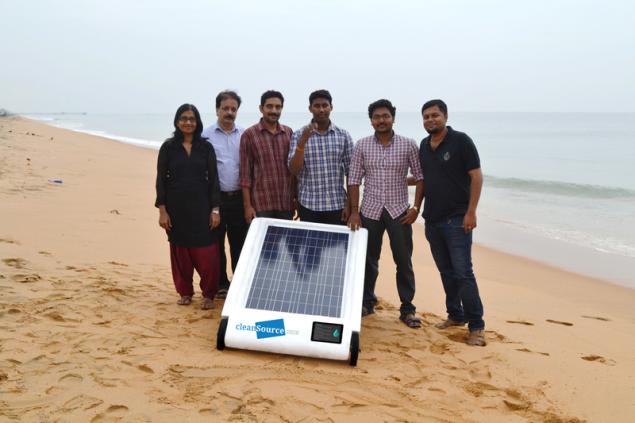 Source: greenevolution.ru