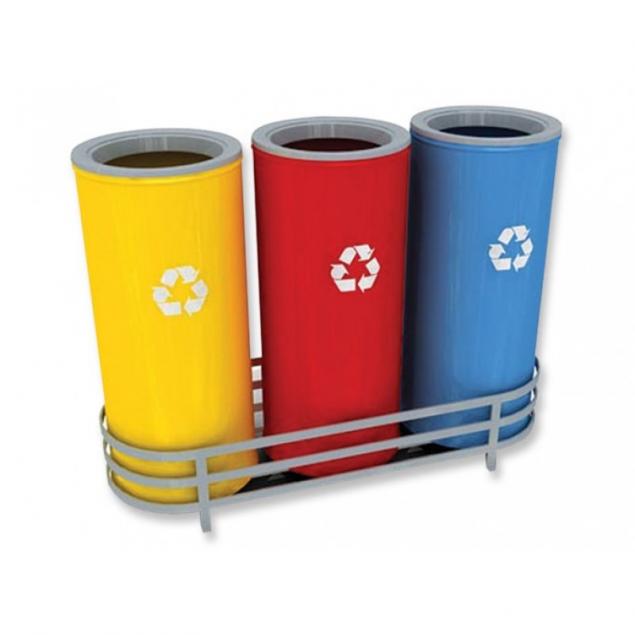 Now in Seattle there will be a mandatory separation of household waste for food waste to be composted. This was made possible thanks to a new legislative act, adopted by the city authorities on 1 January of the current year. This new law involves imposing a fine on residents who do not collect food and organic waste in separate, specially designed containers.
Thus, Seattle became the first city in the United States, which would fine residents for not supporting measures to reduce waste in landfills. A new law enforced from 1 July 2015, and until that time, the workers of sanitary-epidemiological services of the city will have to mark containers for collecting food waste in big red marks. According to city authorities, it will be to remind residents about the imminent introduction of new rules for the collection and disposal of garbage and help residents to take more seriously the environmental problem of increasing landfills and environmental pollution.
The new rules of waste disposal are also imposing a fine on residents who do not separate other types of recyclables such as waste paper, plastic bottles and cups from the General waste. To date, these fines were mainly for those who throw garbage at roadsides and on the streets.
All these changes in the legislation of Seattle are part of a wider programme of waste disposal, which implies the increase in recycling and composting to 60 percent. By the way, the program of waste disposal in Seattle is much more complicated compared to similar programs in other American cities. For garbage collection residents enjoy several containers, some going to the trash, others have used plastic. Separate containers of green color is designed to collect food and garden waste.
Probably, many wondered what penalties the authorities of this green city will collect from residents for failure to comply with the new law. So, the amount of the fine for throwing food waste into the container with the rest of the garbage is... one whole dollar.  
Source: www.ozemle.net