No matter how environmentally conscious or was adults, need to understand that the future of the planet is still for the future generations, namely children. As a rule, children are very interested to learn something new or to master new kinds of activity, so to inspire them in such useful occupation as disposal and recycling of garbage will be pretty easy. But kids need to create not only interest, but also the right motivation, because the interest has the property of "cool", and switch to something new, especially in small tots.
Many environmental organizations have realized that children can be a strong resource in the General case of waste disposal, which is why many of them have developed a special educational app which is designed to help the children easier to understand the importance of recycling and environmentally friendly behavior in General.          
Recycle City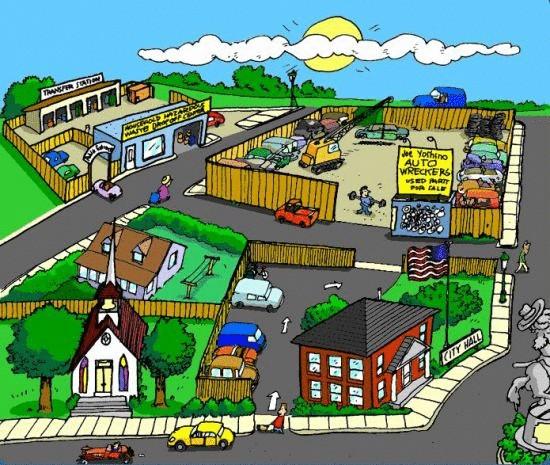 The American environmental Agency (EPA) created the app in order to enable children to learn more about the different methods of waste disposal. In this virtual city there are many places that you can visit and learn a lot of useful information about saving resources, recycling and re-use.         
Recycle Roundup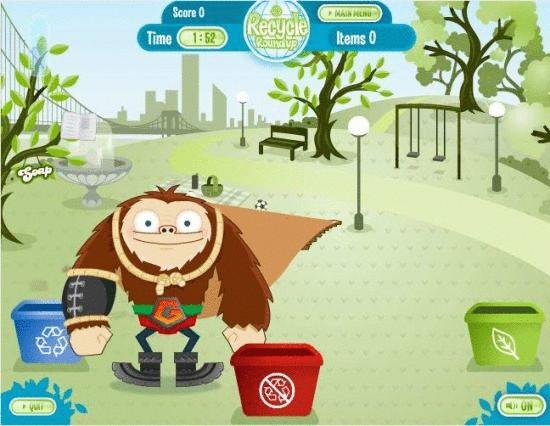 National Geographic being one of the most famous in the world information resources on nature and the environment, could not stay away. Their application Recycle Roundup in the form of a game to collect virtual garbage, earning points. Given the fact that the modern child computer is also a kind of reality, these applications can inspire him to similar feats, but with this garbage.
EarthMatters For Kids
This is a very nice and informative app which will help children to learn more about how to save resources and to recycle waste in different spheres of human life. The virtual space of the game is full of a variety of tips, explanations, pointers and useful tips that will allow the child to travel on the roads ecological awareness. As the developers say, EarthMatters For Kids is ideal for the organization of lessons in ecology at the school for students in grades 5-6.
Superrecycler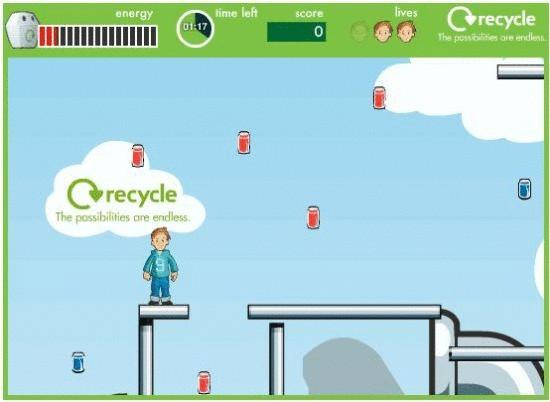 Perhaps this game will win the heart of not only children but also adults who have decided to remember his childhood. Some of you were a fan of Mario? If so, you will notice certain similarities. Only instead of a plumber here funny as funny scavenger hunt, collecting various jars and other debris.         
I don't want to clean my room!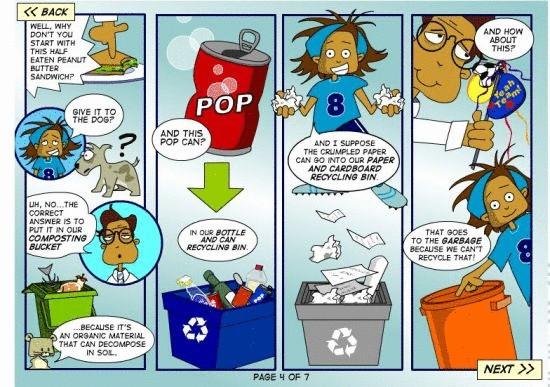 This children's app first in cartoon form tells us the story of little Anita's, which doesn't like to clean the room. As you know, is the eternal stumbling block between parents and children, so your child this approach will be very close. The backstory is that dad takes Anita with a workout and gives her the task to clean the room in which reign a terrible mess. The player's task is to help the little athlete to remove debris from their rooms, and sorted it for recycling.
Source: /users/104