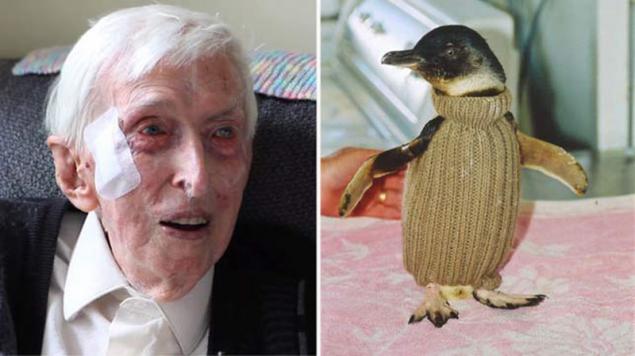 The oldest resident of Australia, 109 year old Alfred date, all his free time spends a viscous bright sweaters for penguins. Jerseys it is passed to the activists of the penguins of Phillip island.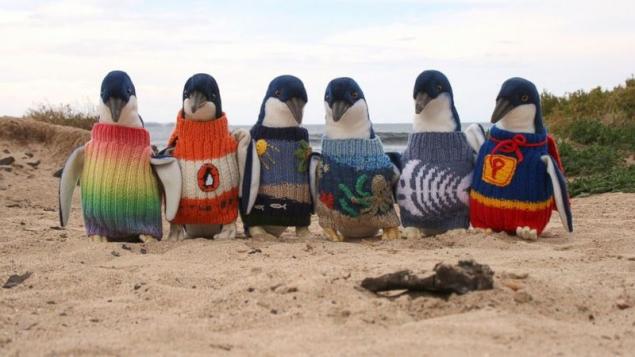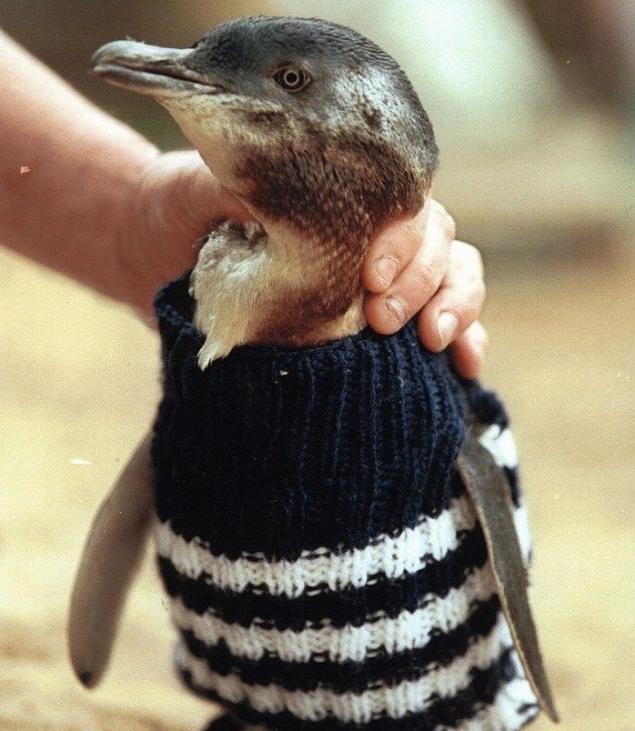 Little penguins — a rare species which is only found in southern Australia and New Zealand. So, on Phillip island lives a colony of 32 thousand of these birds. A knitted sweater is not a fad, but an attempt to rescue penguins affected by the oil spill that glues their feathers, causing birds freeze and can't hunt. Animal advocates put the victims that they are not poisoned by toxins in the cleaning process of the feathers.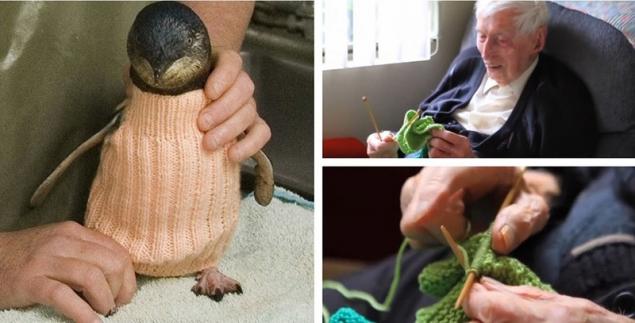 According to activists, in 2001, 438 living on Phillip island penguins affected by the oil spill. However, due to the jerseys managed to save 96 percent of the animals.
To help the penguins Alfred date decided at the request of nurses nursing home. The man actively took up the case and perfectly coped with its task. According to local media, the secret of his longevity 109-year-old Australian, remembering the sinking of the Titanic and the signing of the Declaration after the First world war, says one simple action: "to Wake up every morning."published
Source: lifenews.ru/news/149748