Danish architectural firm BIG, led by the famous architect Bjarke Ingels, developed on order of the mayor of the Swedish city of Uppsala the concept of the cogeneration plant that will generate electricity on biofuel.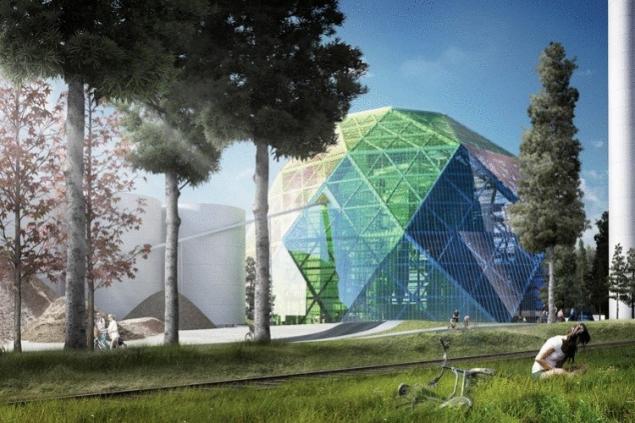 Cogeneration is the joint production of electricity and thermal energy. The municipality of Uppsala, a city with a population of 140 thousand people, wants the plant not only produces green energy for this settlement, but also had an attractive appearance. So the architects came up with for her "diamond dome".
All units are not located over a large area, they will be placed as compact as possible. The dome will not only give the building the aesthetics, but will also allow you to organize a winter garden. Thus, in winter the residents will be able to walk among the plants and to get acquainted with the work of the facility.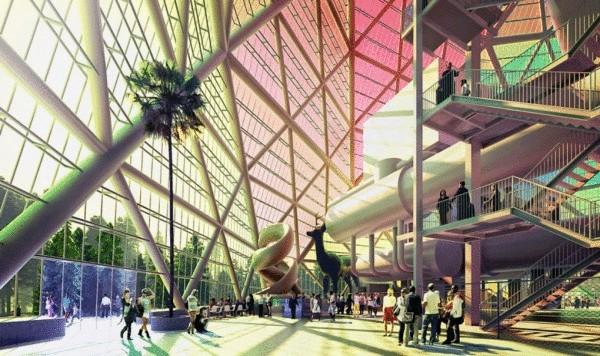 Among other interesting developments of the BIG – station construction waste processing, which will extract the electricity. The station project includes a ski slope on its roof.published
Source: zeleneet.com