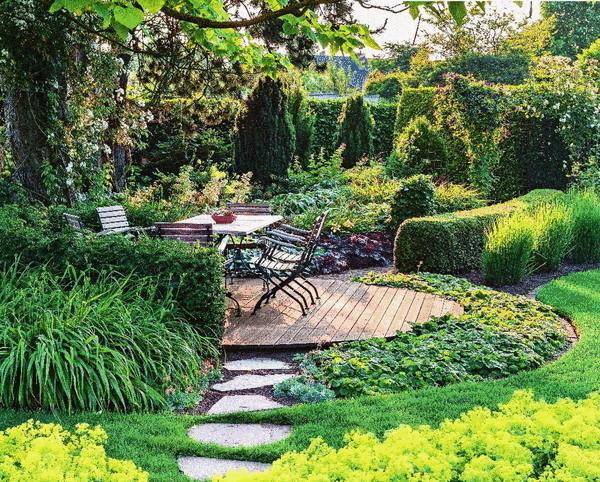 In psychology the most harmonious shape is the circle. It is associated with infinity and yet with perfection and literally smooths out all the sharp corners. Looking for a way to harmonize your space? You will help terraces and flower beds rounded and, of course, green Pets.
Have you ever wondered why business negotiations are usually conducted at the round table? It's not by accident! With this arrangement, all participants feel like equal partners, which in turn affects their mood and willingness to cooperate. These principles can be applied in our everyday life, because the laws of psychology allow to work equally in all fields. For example, terraces and Lounges round shape simply radiate peace.
Round the terrace from one side echo daylillies and a hedge of yew, on the other semicircle, spreading avens (Geum). The neighborhood is a very appropriate red geyhera and miscanthus Chinese.  
And where, if not favorite country, to turn around with the implementation of the project under the conditional name "a Wider circle"? Over the options of circular elements to break the head is not necessary. This can be, for example, flower gardens, Islands of different sizes, formed into balls of evergreens, round terrace with an oval roaster. In short, an opportunity to "play" with round shapes in the design of the site there is a big set.
Green balls effectively contrast with the straight lines and angles. The originality of composition give mini flower gardens with Privet Stam form, broken in the middle of the paved area.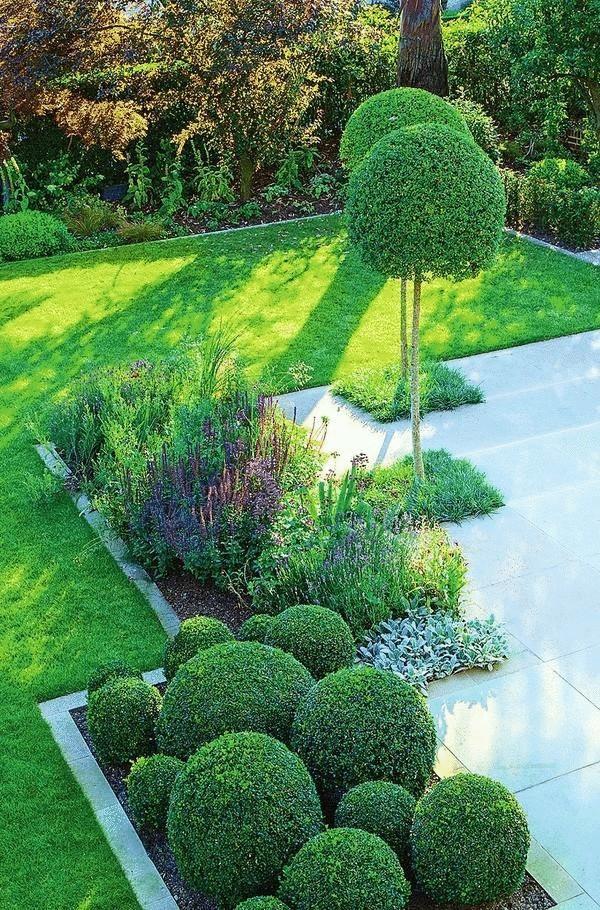 Allies can be recorded and the "right" plants, because many of them are "chubby" babies. Especially you should look at hydrangea, decorative bow and Echinops — their inflorescences spherical shape will effectively overlap with the design elements on the site. However, there is one caveat: "balls" need to dilute the tall herbaceous perennials with buds specificname, such as lnjanki, Highlander specificnim or veronicastrum virgin.
On large sites where all the elements appropriate to use only point,their shape can be emphasized, after a landing in one color (variegated plants are fully tightened on, and then the shape of a flower garden will recede into the background). For this purpose suitable groundcover herbaceous perennials, such as cuff, or geranium Geum, which look beautiful for a long time. Because the flowering period of these plants lasts only a few weeks of planting, it is desirable to complement the daffodils and other bulbous (in moderation).
Tulips with pink and purple flowers dance in a circle around Magnolia. Because this ornamental tree is very delicate roots, plant bulbs should be at a respectful distance from the trunk.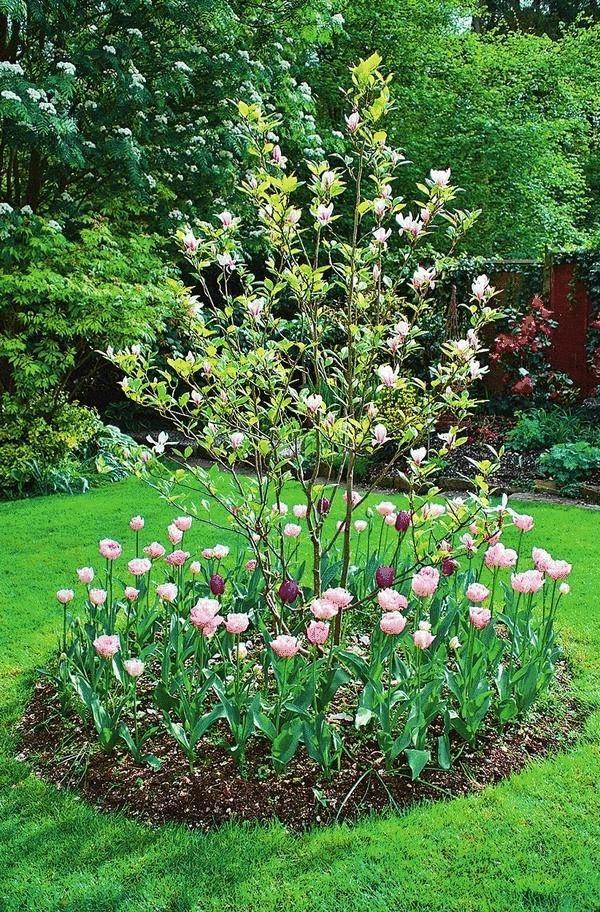 Catchy emphasis on a rounded form flower beds and terraces that will make
a decorative fence.
This can be a low hedge planted around the perimeter of the bamboo (for example, fargesia 'Simba') or evergreen ornamental grass.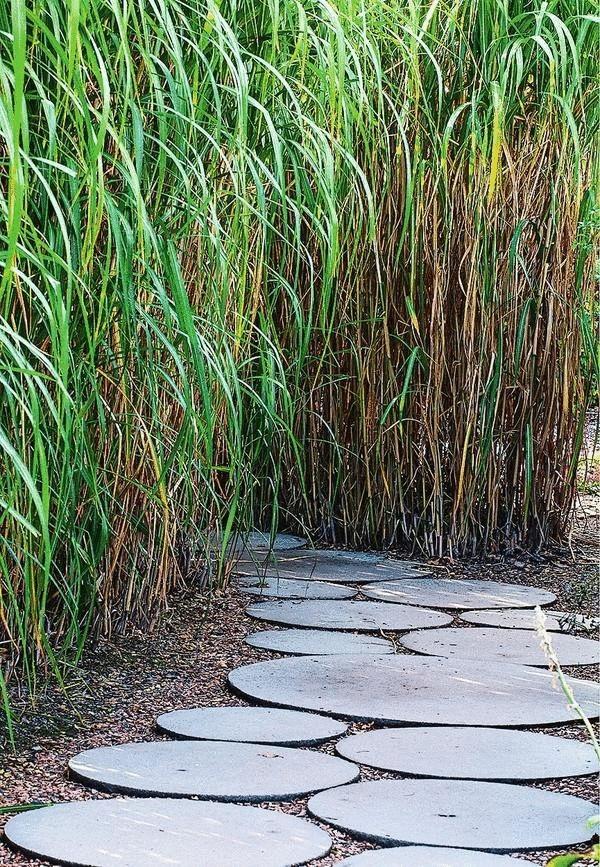 For contour extraction can be used and building elements, such as a low retaining wall or curb. But do not forget about sense of proportion! In the pursuit of harmony not to turn the garden is a haven of monotony and boredom, the potential use of contrasts, punctuated by the oval items in other forms. Go for it!
Elements round shape was popular in the middle Ages. One such example is the Celtic cross, which is laid out with cobblestones or gravel. He was revolucio cross enclosed in a circle — the symbol of the sun and eternity. The stone, located in the center of the figure symbolized the ancient power, and four stones of the inner circle — the horizon and the four elements. The longitudinal axis is represented the spiritual world, cross — physical. The outer circle represented the transition from one world to another. To make this original item can you.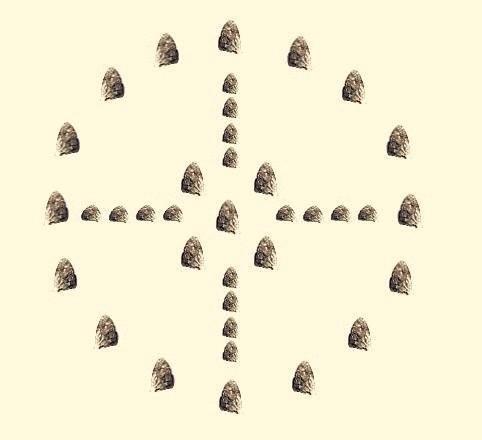 A circular path of different size, slabs, laid on a gravel fill, surrounded by giant miscanthus (Miscanthus x giganteus, height 3-4 m) and looks like lost in the jungle trail.
Want to have a flower garden terrace or retreat was irresistible from mid summer until the first frost? Then this exquisite purple-yellow "compliment" for you!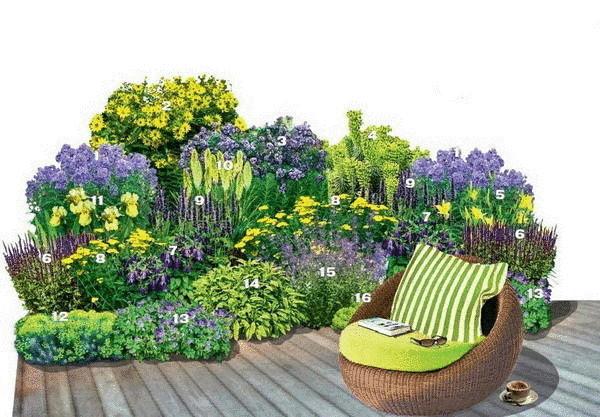 This composition is designed for an area of about 6 sq. m. the Idea of the ensemble is to combine the complementary color (the opposite in the chromatic circle), in this case yellow and purple. For many years, the flower garden will decorate:
1.
Phlox
paniculata
(Phlox paniculata) 'Blue Paradise' height of about 1 m. It deep purple "caps" appear from July to late September.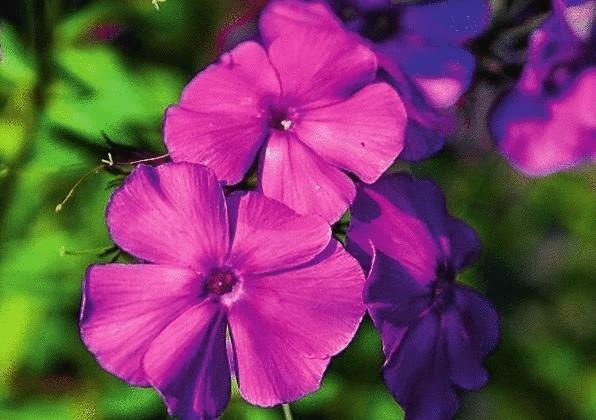 2.Melkogalechnyj sunflower
(Helianthus microcephalus) 'Lemon Queen' is an imposing herbaceous perennial to 1.5 m. it Blooms from July to September.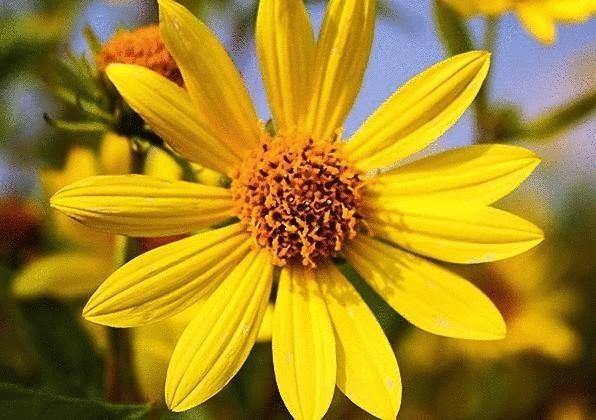 3. Classic charm
asters novobelichi
pleasing to the eye in composition from late August to early October.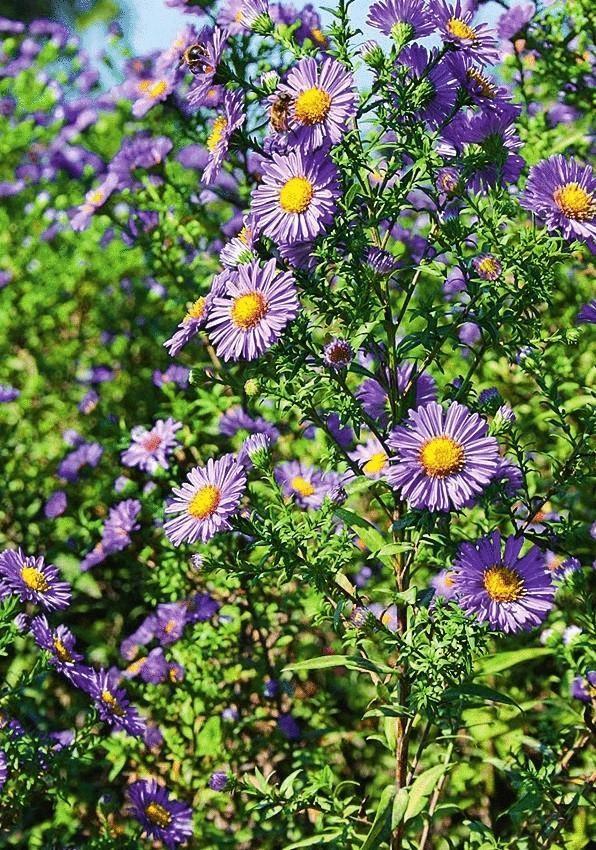 4. Beautiful accents puts
Horatius spurge
(Euphorbia characias), Mediterranean tall form with catchy yellow-green flowers.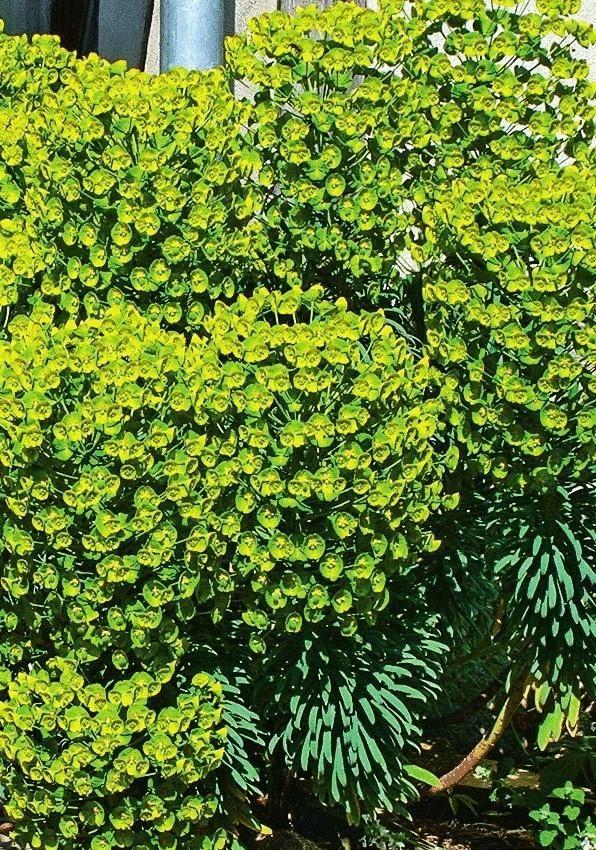 5. The love of many gardeners enjoys
daylilies
(Hemerocallis), which appears in all its glory at the end of June — July.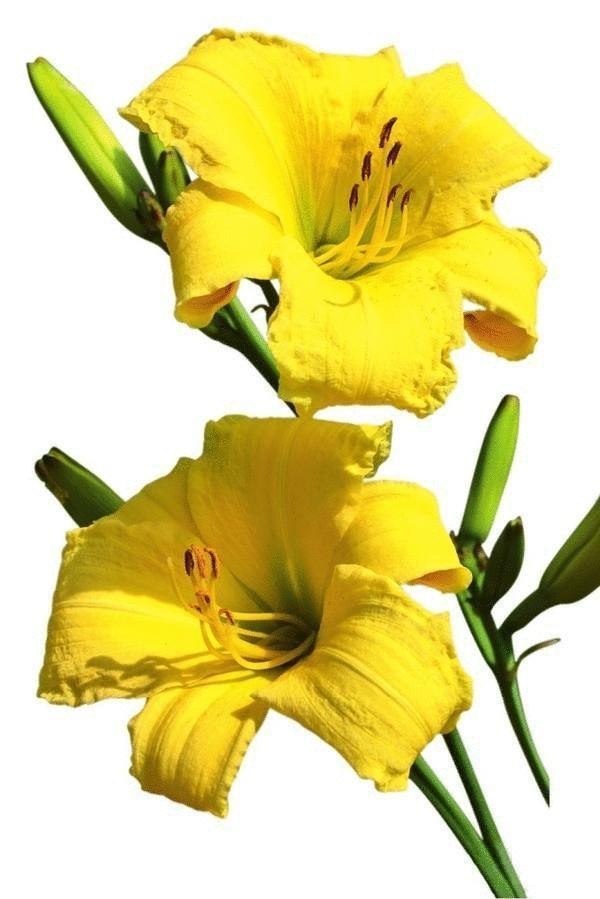 6. Purple flowers-candles with a surprise mid-summer to autumn
sage Asherah
(Salvia nemorosa).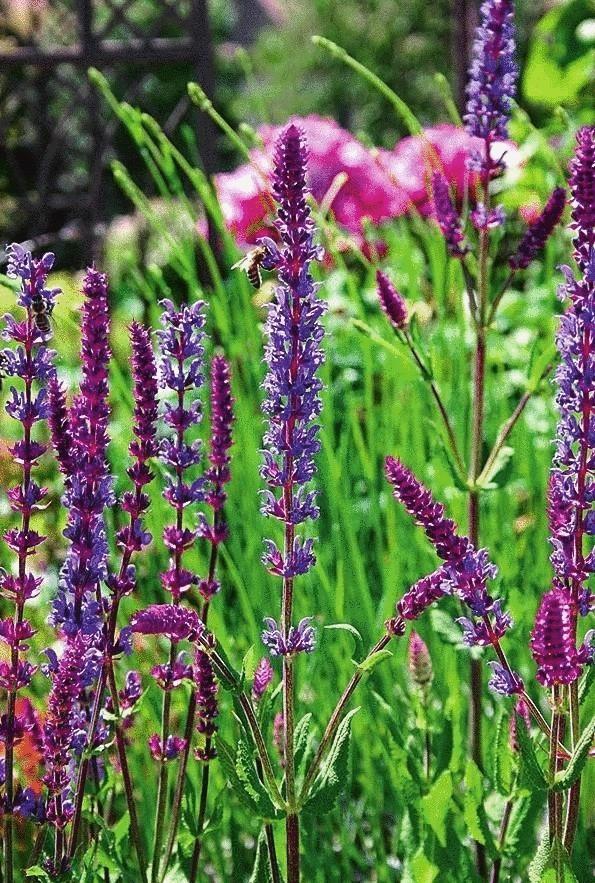 7. Not less brightly looks
bell point
(Campanula punctata) with intensely-purple flowers.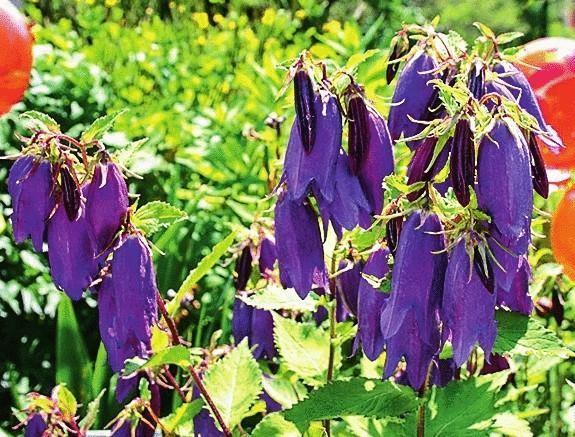 8. Light yellow blossoms saucer crowned
targowy yarrow
(Achillea filipendulina) from July to September.
9. How magnets can attract bees purple blossoms
of mnogokolesny wrinkled
(Agastache rugosa).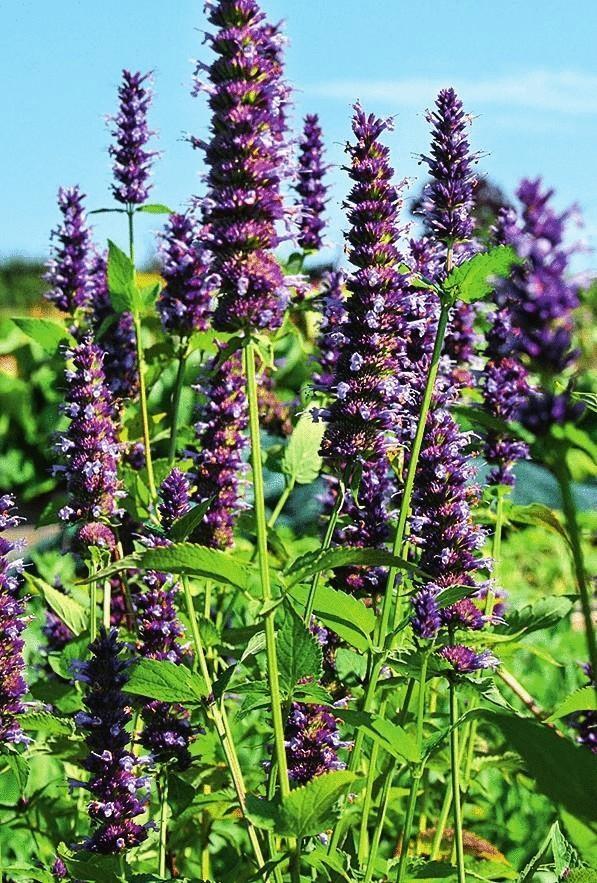 10. Unusual inflorescences striking
berry kniphofia
(Kniphofia uvaria).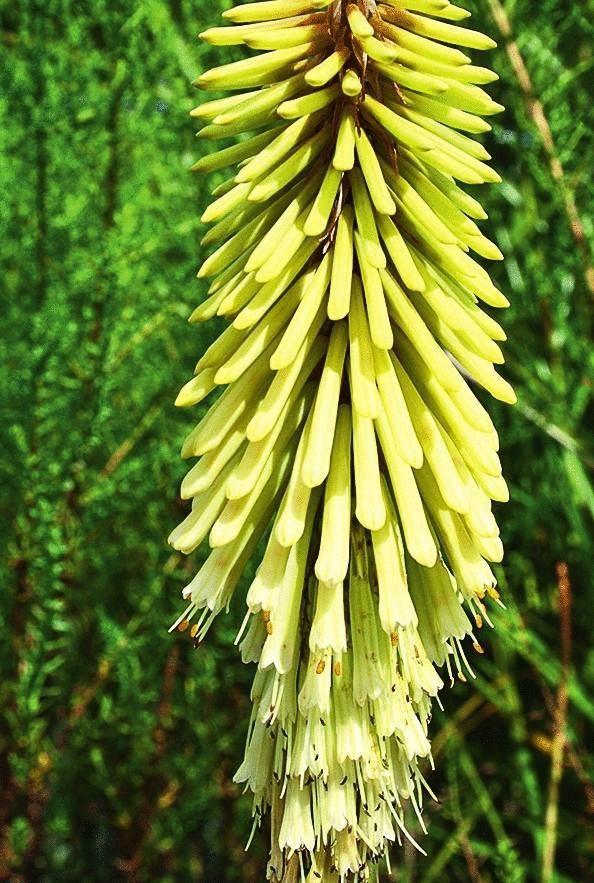 11. Outstanding "growth" impressive tall
bearded iris
(Iris Barbata-Elatior).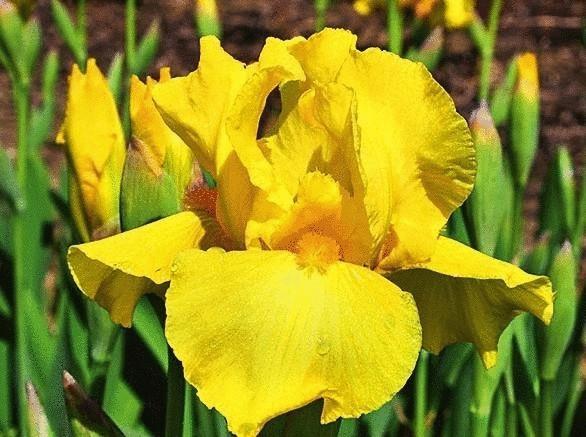 Along the perimeter of the flower garden is growing:
12.
Euphorbia steppe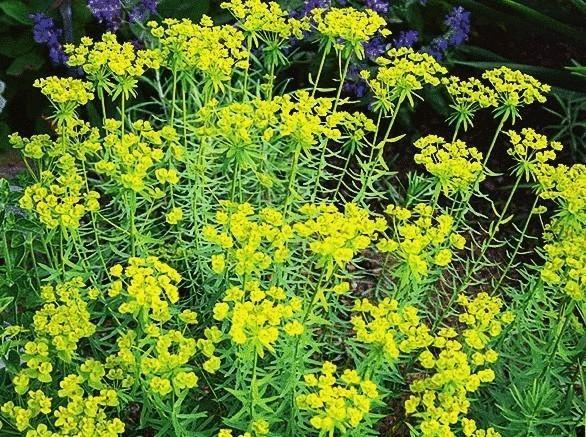 13.
gorgeous geranium
(Geranium magnificum)
14. and variegated
Salvia officinalis
(Salvia officinalis).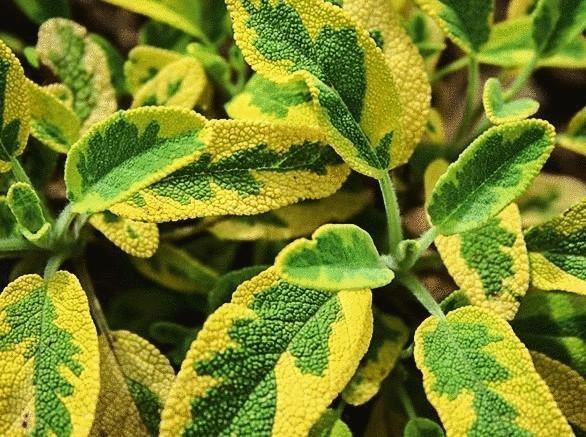 15. Filigree blossoms
of Fassina Catnip
(Nepeta faassenii) throughout the summer which give the songs a lightness.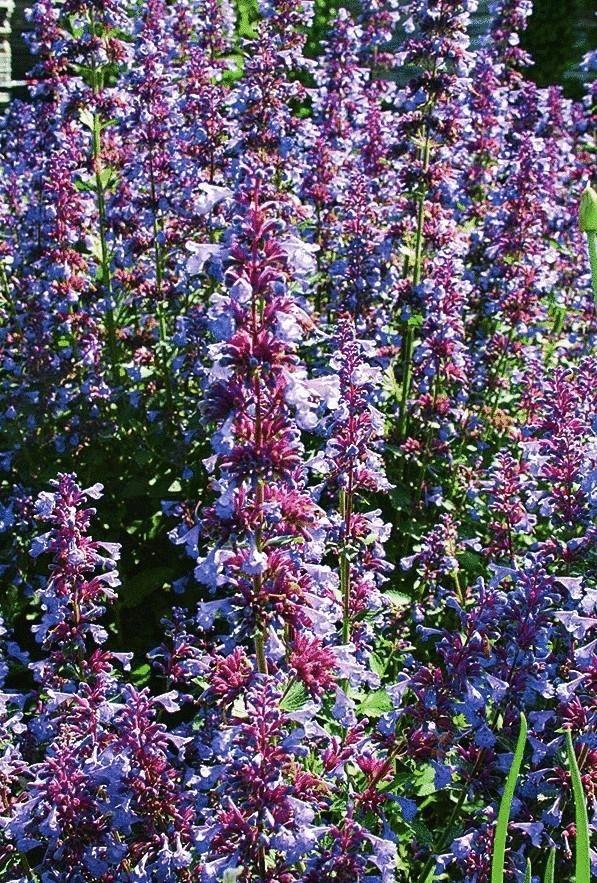 16. Summer blooms low-growing
Sedum bent
(Sedum reflexum) 'Angelina'.published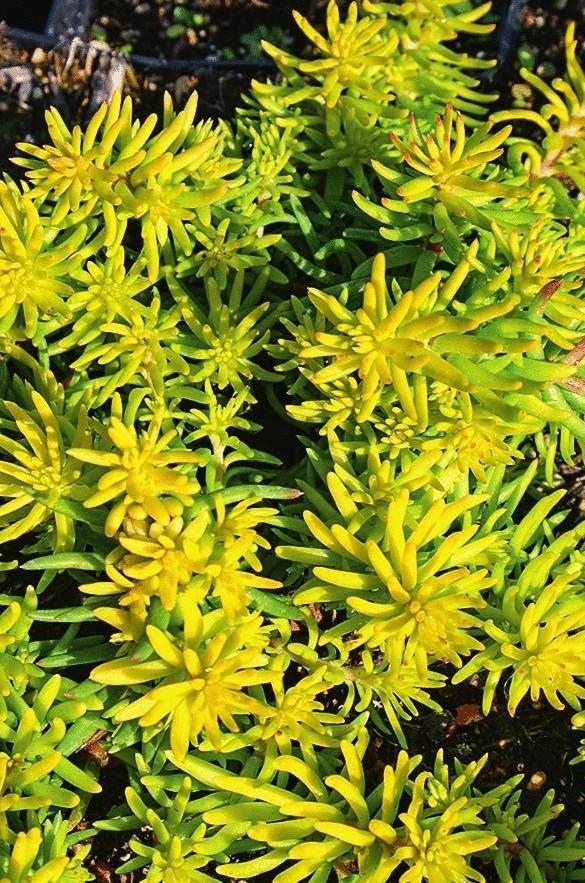 P. S. And remember, only by changing their consumption — together we change the world! ©  
Source: www.7dach.ru