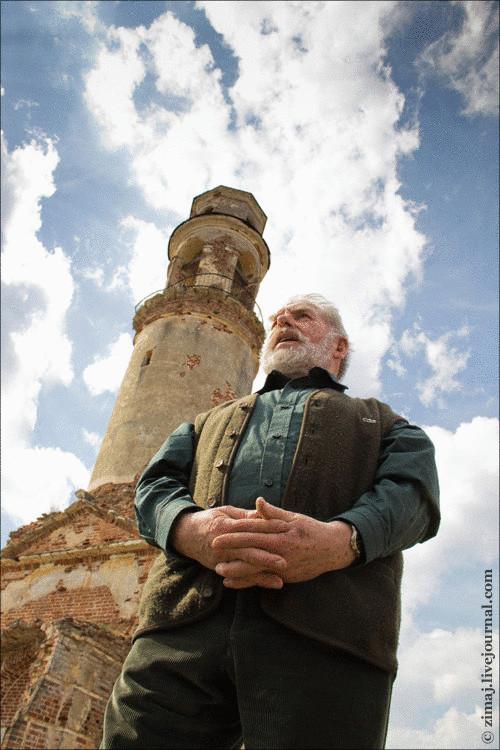 To admit, for the sake of paraphrase Hemingway, I first wanted to put the title "the old Man and the feat." However, in its 80th year Shaposhnikov does not look old deftly jumped out from behind the wheel of his car and began to show-and-tell, so much so that after 10 minutes it became clear – if someone at that age driving a car is feat to Shaposhnikova – how to scratch behind his ear. These cases he does not so much for his callused hands, but with your soul. And there's no voltmeters and pressure gauges is not enough to measure how much is invested.
The village of Karpachevo Torzhok district, Tver region tiny: 56 people according 2008. But here, two hundred kilometers from Moscow is the ancestral home of Nikolai Lvov, one of the brightest representatives of the Russian Enlightenment – an iconic figure not only for Tver and the region but for the whole Russia. It was built in Acacia in 1791, the Kazan Church and directly opposite the bell tower.
Both buildings – monuments of Federal significance. That is – a draw. So here is a simple slap in the face of fact. George F. Shaposhnikov, a Muscovite who fell in love with this land and living here in retirement. It is with a heavy heart picked up the crumbling temple and slowly (as it turns out single-handedly) to restore it.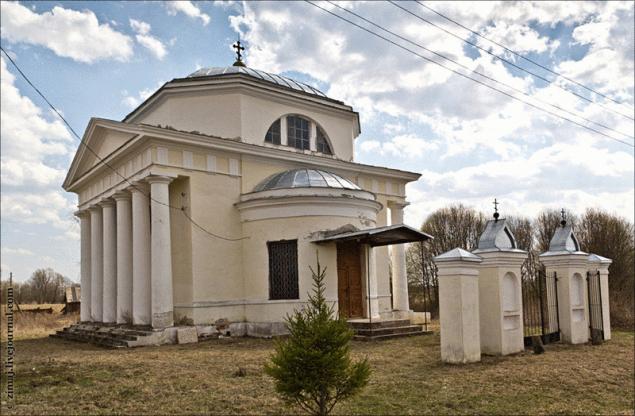 For their money on their own. The Ministry of culture, probably, rather, that somewhere out there in Acacia found a crank, which the state restores a monument of architecture.
... to not break the swearword, Shaposhnikov turns away and spits in the wind.
Emotions and anguish already drove it once, in a stroke, after which George F. still recovering. And if the Church lacks strength, the bell tower, sadly.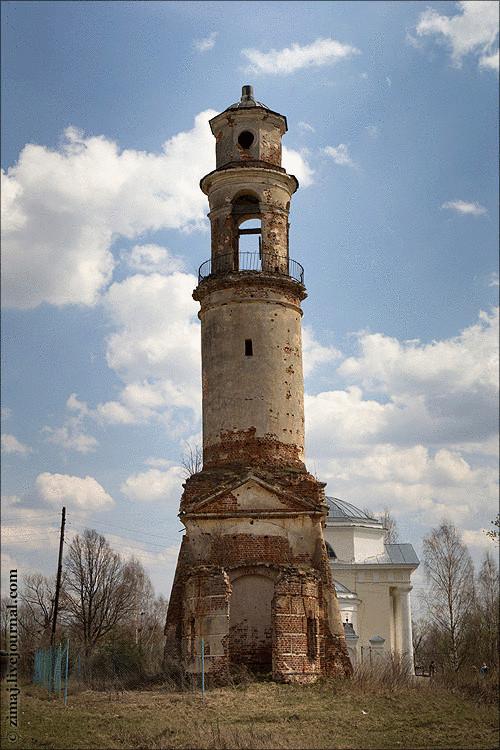 Really beautiful bell tower of an abandoned and rapidly deteriorating. On the idea of the architect of the city, it resembles a lighthouse, and the leaning tower (there is a bias tiers), and just is a unique structure for hundreds of miles around. Alas, 10 years later, from her nothing left. So look, look.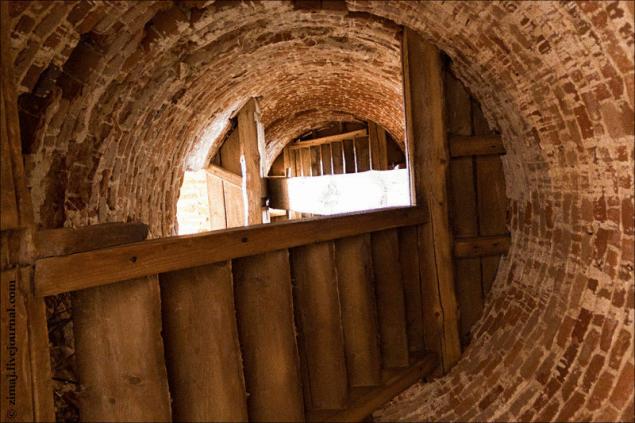 In the temple are the forest, it is quietly working: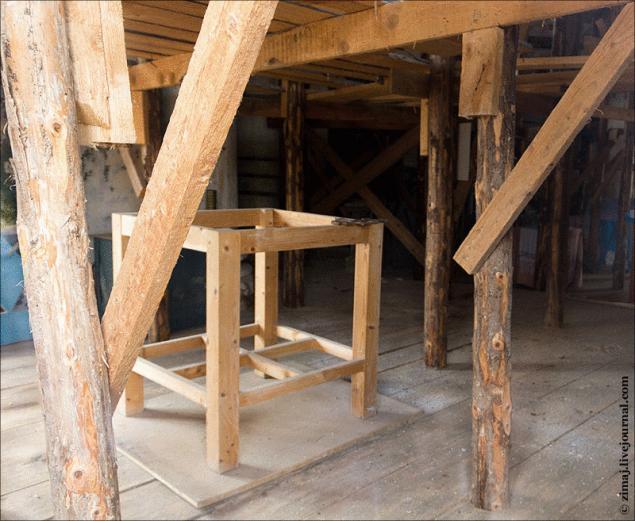 But a scary thought wanders through dry grass – if, God forbid, Shaposhnikov die, then all – no one will finish. And the Church will fall apart in a few years after the bell tower.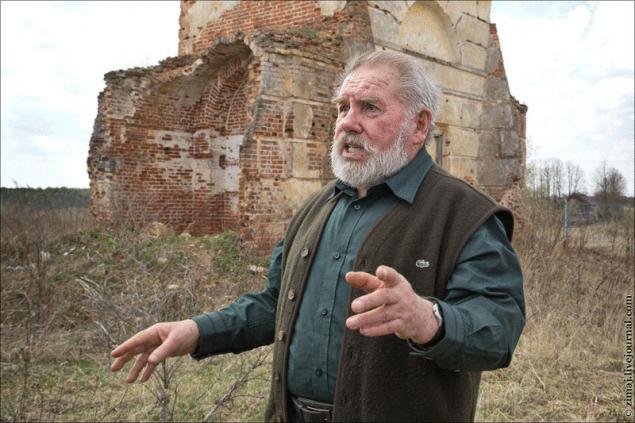 And while this little (160-165 centimeters growth) people cheerfully jumps out of the car, hands touching the walls that hold his breath, there is a monument of architecture, there's even a line in Wikipedia has. And the greatness of this man – not in height and powerful shoulders, and the dim blue of the old man's eyes, which reflect the sky and serving small feat. published
P. S. And remember, just changing your mind — together we change the world! ©
Source: zimaj.livejournal.com/?skip=30