1. Psychology of influence. Convince. Work. Protect — Robert Cialdini
What can cause a person to say "Yes"? What are the principles and most effective techniques of influence and persuasion? Satisfactory answers to these questions you will find in the new, revised and enlarged, edition of the book that captivates the reader not only a stunning informative, but also easy style and spectacular presentation of the material.
The book by Robert Cialdini, the acknowledged master of influence and persuasion, stood in the United States for five editions, its circulation has already exceeded half a million copies. It is addressed to all who work with people: politicians and businessmen, doctors and lawyers, psychologists, teachers, managers, those who by their activities have to convince, to influence, to influence.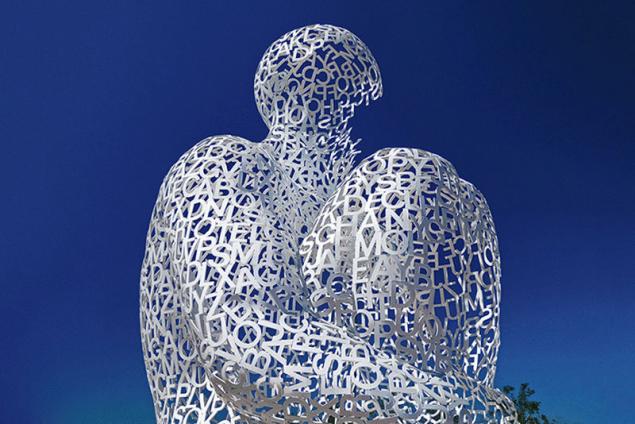 2. The psychology of lies. Lie to me if you can — Paul Ekman
Is it true that the modern the average person lies three times per ten minutes of conversation? How to respond to what lies penetrated into all spheres of human life? What to do if you cannot recognize the lies in the words and voice? In the book by Paul Ekman you will find satisfactory answers to these questions. Remember that to hide the deception is extremely difficult. Universal micro-expressions and microgestin always give a liar, regardless of social status or nationality. Learn to notice what others do not see.
The book is addressed to anyone interested in exposing the lie: politicians and businessmen, doctors and lawyers, psychologists, teachers, managers, Housewives, everyone who does not want to become a victim of deception and psychological manipulation in professional and personal life.
3. The types of people and business — Kroeger, Otto
This book will help you understand their qualifications and personnel management from the positions of psychology of personality.
Take advantage of the rich experience of the authors to get the most from themselves and their employees, subordinates and superiors.
4. Mental traps at work — mark Goulston
Mark Goulston is a practicing psychiatrist and a trainer of negotiators for the FBI. His book describes the principles of effective behavior at work, enabling you to successfully manage your career.
You are offended by the indifference of the head to your results? Worried about staying too long in the same position? You are not afraid to deal with a new problem and lose your job? Mark Goulston talks about how to learn to overcome mental and psychological trap in which we surround ourselves.
This book will help you take a sober look at things and try to change yourself – not changing yourself.
5. Stop thinking! Go for it! — Robert Anthony
Offers time-tested and life success formula that will allow you to achieve anything your heart desires — but not by some ephemeral reason, but through specific actions
6. Way of trade — Tadao Yamaguchi
"Way of Trade" – for everyone who loves the business. It is a system of views on relationships, permeating every enterprise and every market. Origins "the Path" is considered to be Eastern ethics and philosophy, however, and today in Russia, its provisions seem relevant. This is a book for everyone associated with the business: Director, seller, supplier... "Way of Trading" put forward the only requirement: the reader must love what he does every working day.published  
P. S. And remember, just changing your mind — together we change the world! ©
Source: www.brainstorm-blog.ru/2015/03/6.html