Who rules the ball, when it comes to the world of technology? Elon Musk of Tesla, Travis Kalanick of Uber and Jeff Bezos from Amazon are always on the crest of a wave, not far behind, and jony Ive, Apple design chief and zealous bditel Apple Watch.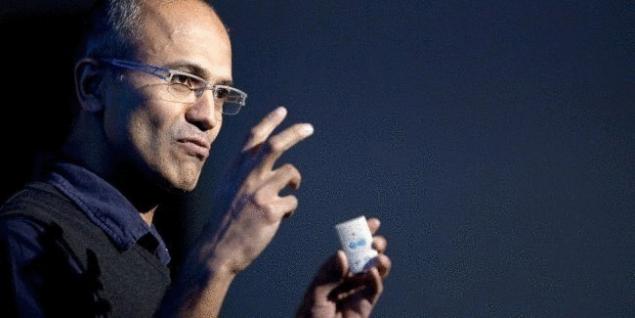 Special attention is given to the Satya Nadella, who almost single-handedly represents the future of Microsoft (as befits a good leader of the company). Based on criteria such as vision, innovation, and personal capital, TIME magazine, based on reports from Juniper Research, made one of his annual lists, worthy of attention, this time for the world of technology companies.
Lee Joon, co-founder and CEO of Xiaomi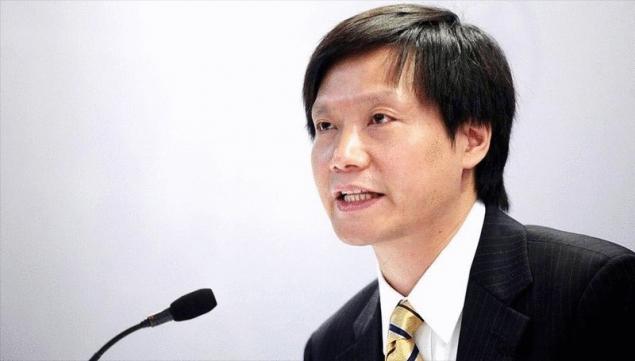 Being a co-founder of the third largest smartphone vendor, Lee came to fame, developing high-quality smartphones and maintaining a low price. In recent years, under his leadership, the company developed several new products, including wearable devices, tablet and smart TV.
Elon Musk, co-founder and CEO of Tesla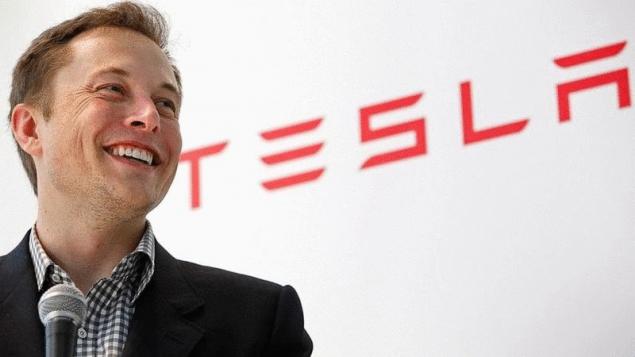 Tesla expanded its activities outside of electric cars, announcing a battery Powerpack and Powerwall, which offered the first practical solution for some homeowners looking to store excess energy generated by the solar panels. Although they remain too expensive for the most part, Musk is working to change that. Most often he talks about the available products in the field of energy for consumers, while not forgetting about the attractiveness of the products themselves.
Jeff Bezos, founder and CEO of Amazon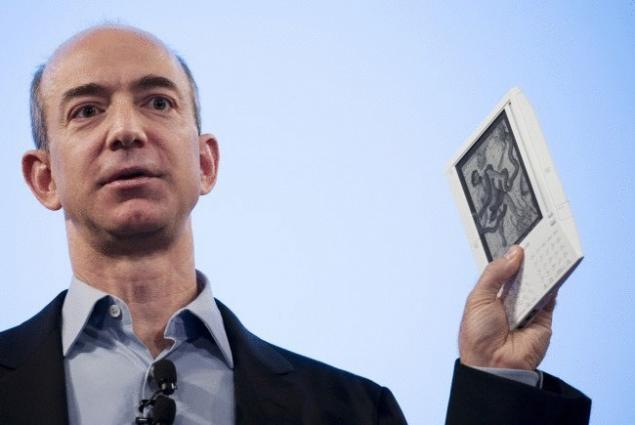 Since founding Amazon in 1994, Bezos has turned the company into a powerhouse, powerfully and aggressively promoting a strategy that focuses on profit, expanding into new sectors and developing far-reaching initiatives, including the original TV content and unlimited access to e-books.
Paul Eremenko, Director of Google engineering in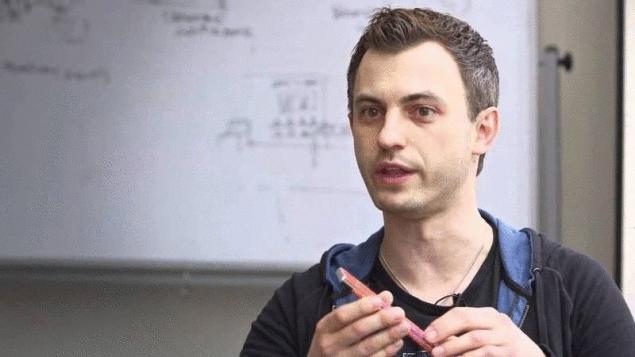 Eremenko brought to Google's project Ara aims to create modular, completely customizable smartphones where you can add and remove components from concept to pilot launch.
Jack MA, co-founder and CEO of Alibaba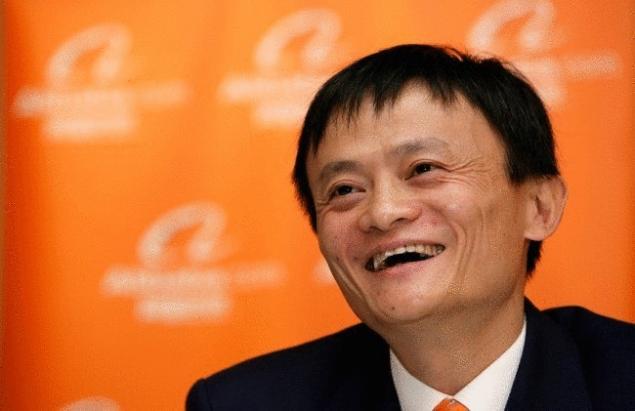 Alibaba is one of the world's most successful businesses in e-Commerce, but MA is not going to stop. He noted that Alibaba will develop its own mobile OS to promote their services and "earlier already reported that not being satisfied by the company in the mobile Internet, rearranges the priorities of the growth of Alibaba in this direction".
Reed Hastings, co-founder and CEO of Netflix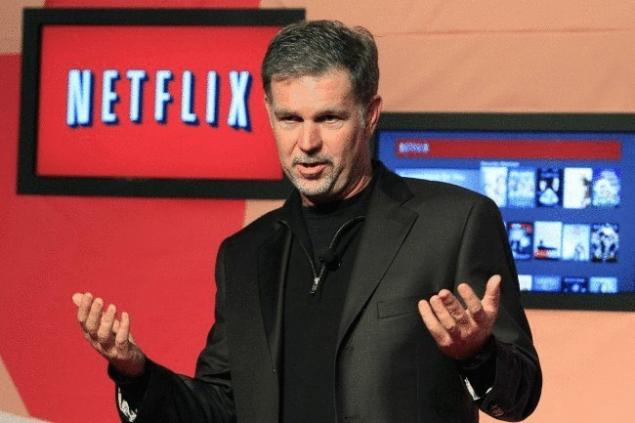 With more than 60 million subscribers, Netflix is the most popular streaming service in the world. Being the CEO and co-founder of the company, Hastings has played first violin in successful promotion TV models. In addition, under his leadership, Netflix has created a widely-accepted original series like "house of cards" and "Orange is the new black." Hastings also said that more than 320 hours of original content will still appear this year, three times more than in 2013, and consequently Netflix will move to traditional pay TV services like HBO.
Travis Kalanick, co-founder and CEO of Uber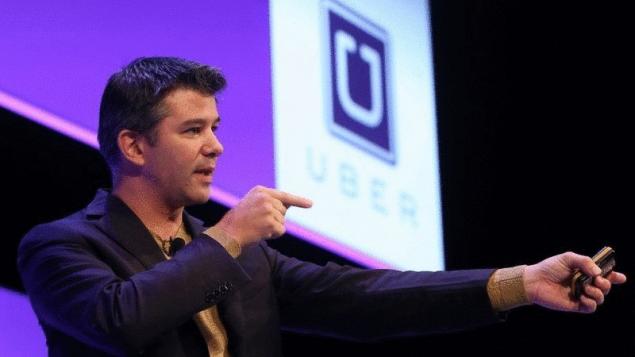 Uber is breaking all records of popularity. Car service on demand is estimated at 50 billion dollars. But he strongly put a spoke in the wheel, including legislators. After a series of failures Kalanick remains confident in the mission of the company.
Min-Liang tan, Razer co-founder and CEO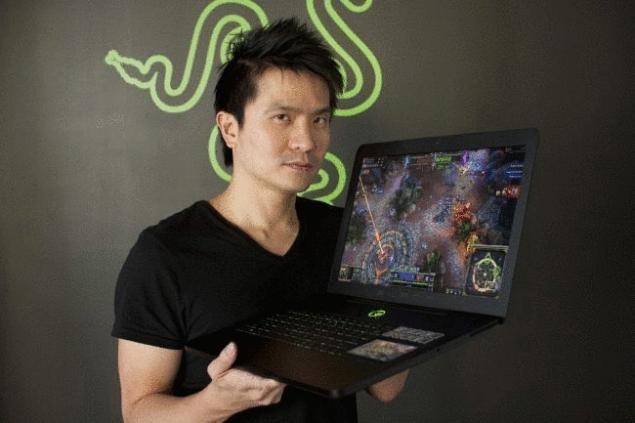 Tan is not only CEO the CEO of a company making products for gamers. He and creative Director and, therefore, carries a double responsibility for the trajectory of the company. Enthusiast of virtual reality and one of the founders of the platform OSVR (Open Source Virtual Reality), Tang has played an important role in creating a common standard upon which the various virtual-reality programs.
Jony Ive, Apple design chief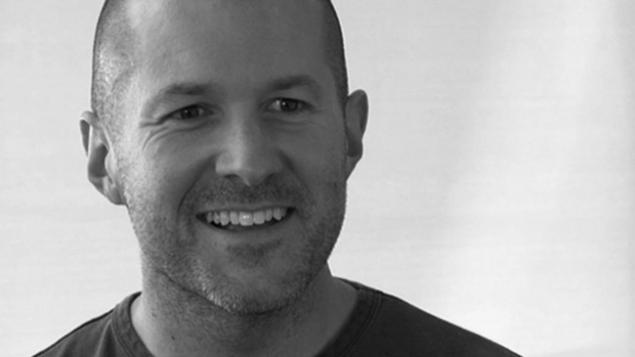 Ive considered the mastermind of the Apple Watch, it is also known for its elegant design and is considered a leader in the field of smart watches. The hype and the realization that the Apple Watch generated under scrutiny Quince, became a kind of landmark and standard for future user expectations, not only for iOS users.
Satya Nadella, CEO of Microsoft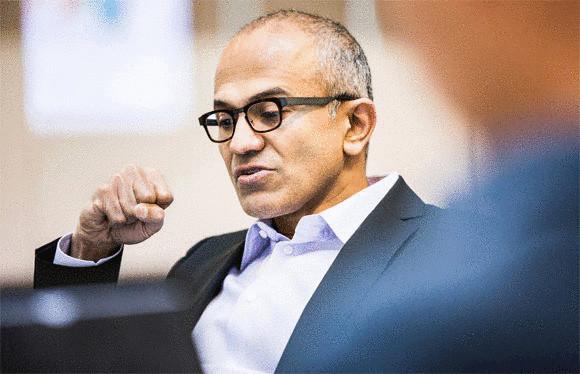 Since his appointment as CEO in February 2014, Nadella launched Windows 10, and this step has positioned Microsoft as a platform-oriented company, allowing you to use the OS services on different devices. Nadella said he plans to make the platform services Windows neutral. This is a fundamental change of the business model of Microsoft. Instead of trying to center their proposals on the operating system, Nadella sees Windows as a set of services that can lead to incredible development at Microsoft in the future.published  
P. S. And remember, only by changing their consumption — together we change the world! ©
Source: hi-news.ru