If you decide to spend your holidays on some villa in Europe or anywhere on the islands, you will have to save up money for this dream.
That's how much it will pour out your vacation.
Nassau and Paradise Islands, Bahamas. $ 35, 000 $ 40, 000 per day. Included with the villa are 2 Hummer.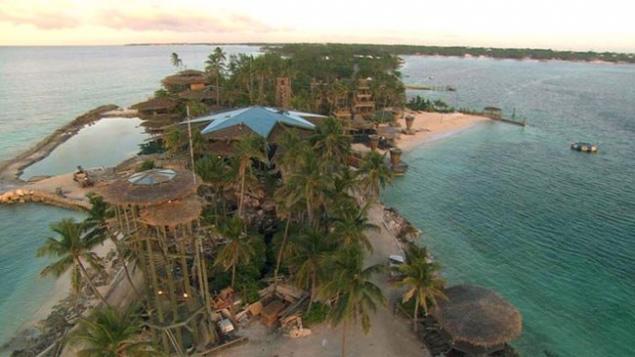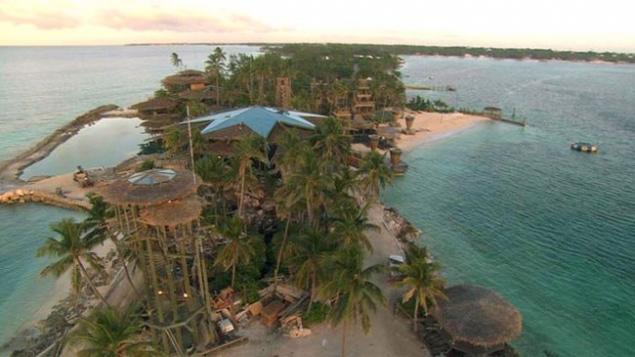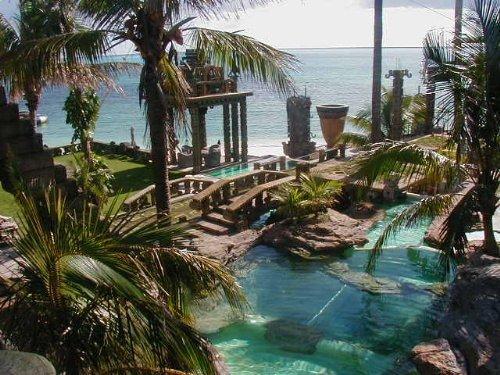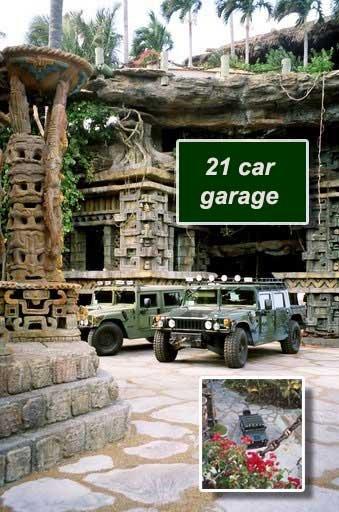 Boca Raton, Florida. $ 12, 000 per day.