Specially designed for men the most expensive and luxurious accessory in the world umbrella. Ultra-luxurious accessory * * made of the highest quality, black crocodile leather. It is only available by special order in the house of fashion for millionaires in London, at the price of $ 50.000.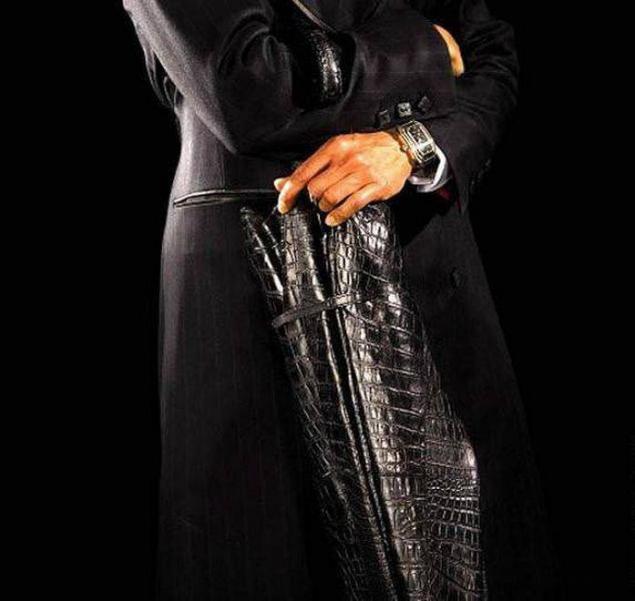 The most expensive bread in the world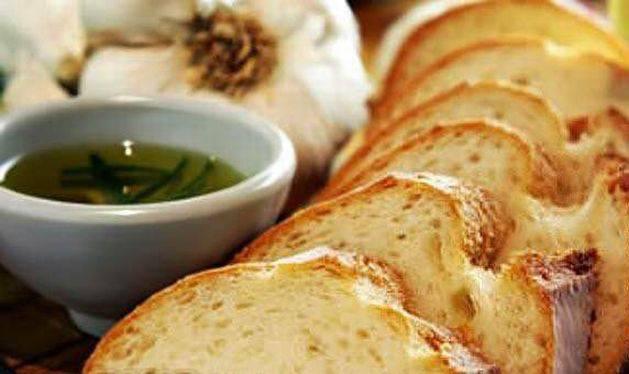 The most expensive bread in the world - Roquefort and Almond Sourdough Bread. That's $ 25 you can taste the bread from the chef - chef Paul Hollywood. Bread is made from the best flour A grade, fermented with expensive French Roquefort cheese * * and almond quality. A tkazhe chef rule out artificial flavors, emulsifiers and additives. Buy miracle bread can only boutique Harrods in London, and it is up to twenty times more expensive than
The most expensive cigar - Cohiba Behike cigars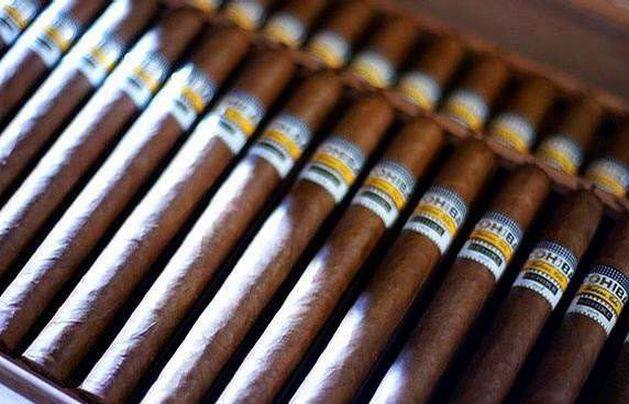 The most expensive Cuban cigars - Cohiba Behike. Box of the most expensive cigars in the world, estimated at $ 20,000, Cuban cigars Cohiba Behike. Of the 100 issued in the El Laguito factory in Havana boxes, 40 made in person, the head of the tobacco houses Norma Fernandez. The occasion was the celebration of the 40th anniversary of the elite Cohiba cigars for millionaires.
Expensive office chair Le Mansory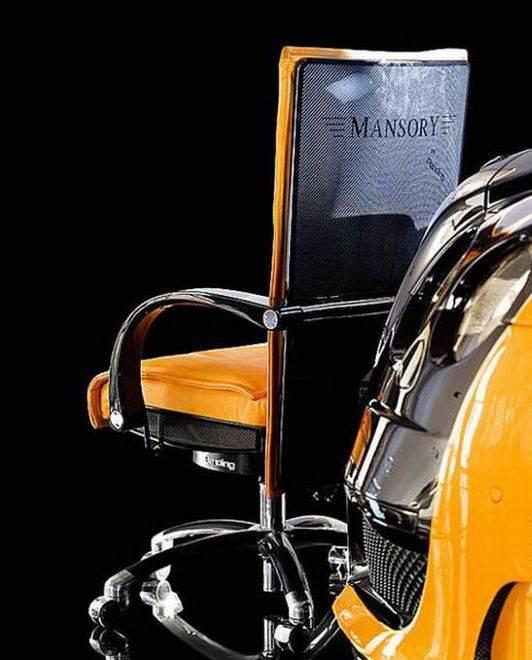 Known tyuninger most luxurious cars * Le Mansory *, produces very expensive chairs for the office. This stylish chair, will be enjoyed by many. Customers are delighted with the car, and pleased to continue comfort in the office. The chair has a sporty blagrodno-carboxylic finish with an amazing play of light. Such luxury is likely to appeal to many.
The most expensive gold bike MV Agusta F4