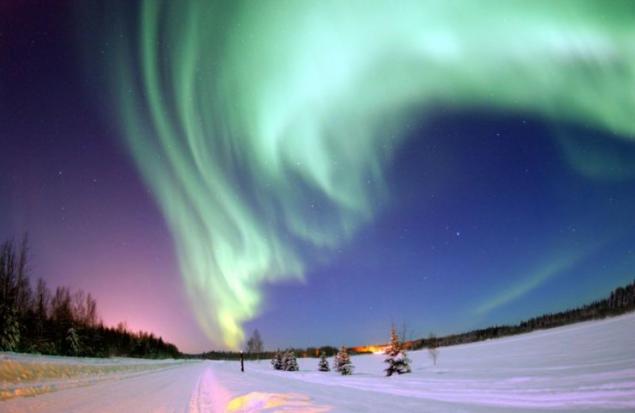 N1 - 83 votes
Northern Lights near Bear Lake, Air Force Base US Navy «Eielson», Alaska. Edited version of photo shots chief pilot Joshua Strang (Joshua Strang). January 18, 2005.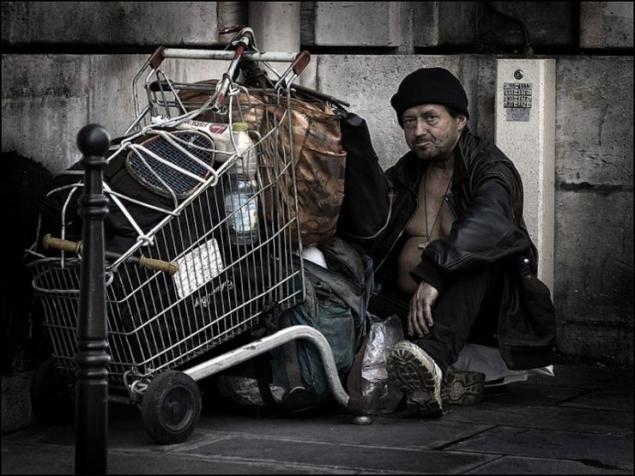 N2 - 78 votes
Homeless in Paris, June 2005. Posted by Eric Puyerom (Eric Pouhier).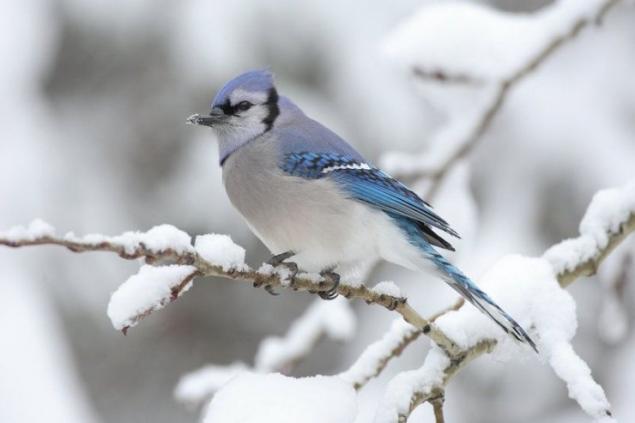 N3 - 70 votes
Blue jay (Cyanocitta cristata) in «Algonquin Provincial Park», Canada. Published Mdf.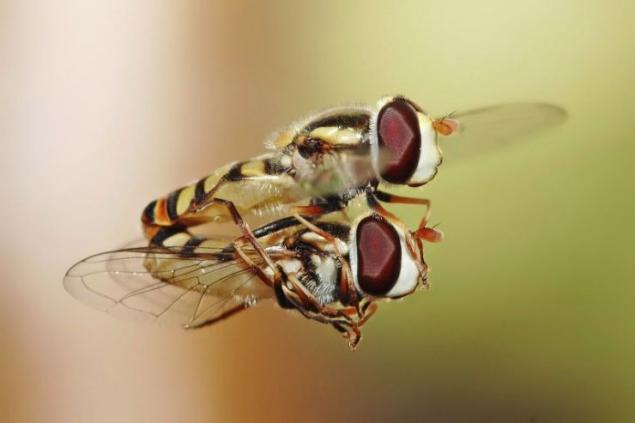 N3 - 70 votes
Hoverflies (hoverflies), locked in the air. October 2006. Published Fir0002.