There are practically no people who do not like tea. And all because variants of this drink is enough for every person on the planet. There are herbal teas, fruit and even tea with flower petals. But the main feature of tea is that if you add some useful detail, it can be a real elixir for all diseases! So what does it add to the tea to turn it into a medicinal drink?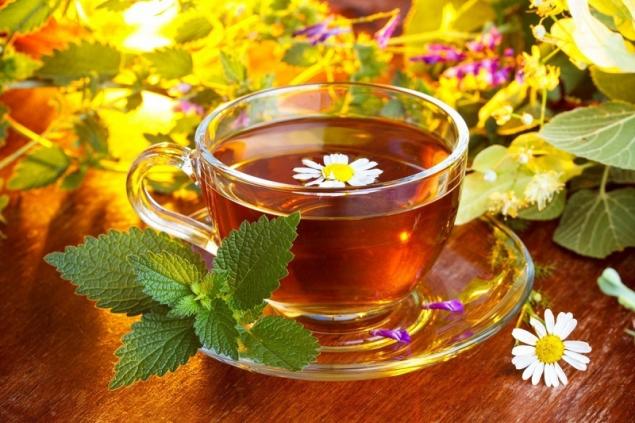 1. Anise fruit
Anise or star anise — it's an insanely useful addition to tea, which will help the body deal with inflammatory diseases of lungs, throat, intestines and kidneys. And tea with star anise has a very pleasant taste.
2. Dried blueberries or blackberries
Tea with blueberries or blackberries has a purifying effect. This drink will help to prevent chronic inflammation and disease of the gastrointestinal tract.
3. Jasmine
Tea with Jasmine flowers will save you, if you feel lack of energy, or if you have chronic fatigue syndrome. This tea will raise low blood pressure, relieve inflammation of the gastric mucosa.
4. Ginger
Tea with ginger root will help you cheer up and warm up in cold weather. To prepare this drink is easy: just grate the ginger root and fill it with boiling water.
5. Calendula
Calendula flowers have antibacterial effect, help to relieve pain in the throat when sore throat or cold.
6. Lavender tea
Tea with lavender flowers will help with the anxiety, stress and depression. This tea is the best sedative.
7. Mint
We all know that peppermint tea is very good soothing. The smell of peppermint will help you unwind in the evening, and even peppermint tea to soothe cough, reduce fever and improve health.
8. Dried peel of citrus
After you have eaten the orange, Mandarin or any citrus, leave the crust and zaschite them. Believe me, even ordinary black tea with dried citrus peel will become very tasty drink, which will be a lot of vitamins! published
P. S. And remember, only by changing their consumption — together we change the world! ©
Source: ecology.md/page/chto-dobavit-v-chaj-press-on-stal-lechebnym-eliksirom