On Kickstarter a few days ago appeared an interesting new project, an electric motor to a conventional Bicycle. go-e ONwheel works when the cyclist pedals, helping you to gain speed and spend less energy to overcome the way.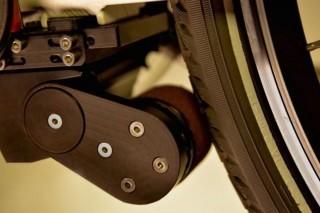 Settings go-e ONwheel default is 250 watts of extra power and a top speed of 25 km/h is standard for EU countries. However, if you want you can put 800 watts and 45 km/h.
The rider may, if desired, to expose 25, 50, 75 and 100 percent of engine power. These settings are set by the Android application on the engine, there is no button. Battery charge is enough for 50-60 kilometers.
So far, the only app created for the Android operating system, but the developers promise will soon release a version for fans of the Apple iPhone iOS and Windows Phone.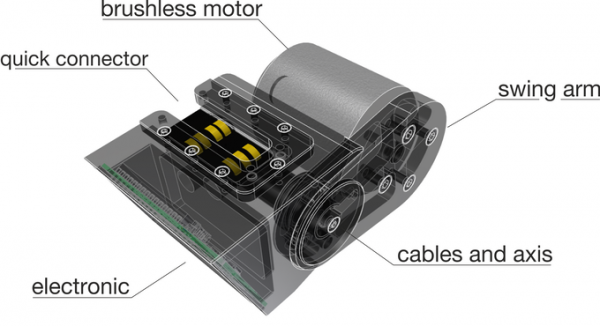 To mount the engine, install the mounting plate, then for a fee you can already mount the engine. Installation and removal is a matter of a few seconds. Moreover, no additional fasteners and tools are required, everything is done by hand.

go-e ONwheel today, you can order over 400 euros to become the owner of the cyclist's helper in October. published
P. S. And remember, only by changing their consumption — together we change the world! ©  
Source: zeleneet.com/go-e-onwheel-nexitroe-ustrojstvo-kotoroe-prevrashhaet-velosiped-v-elektrotransport/33262/