Remember the case of a strong life-affirming motivations, which wanted to tell.
The patient is habitually late for the support meeting. Although since the training was held one year and eight months, she continued to attend these monthly meetings, but was regularly late by 5-10 minutes.
Did it intentionally for effect: that skirt that you wore, will wear, and everyone can see that it now can fit a couple of people; the photos of my previous other participants will distribute to compared, admired and envied; and so on.
Here we must clarify that despite this, the demonstrative behavior that I described, the patient was not provocative, Intrusive or aggressive. Her theatricality was perceived as a game, so no one was annoyed, and proactiveness, on the contrary, encouraged.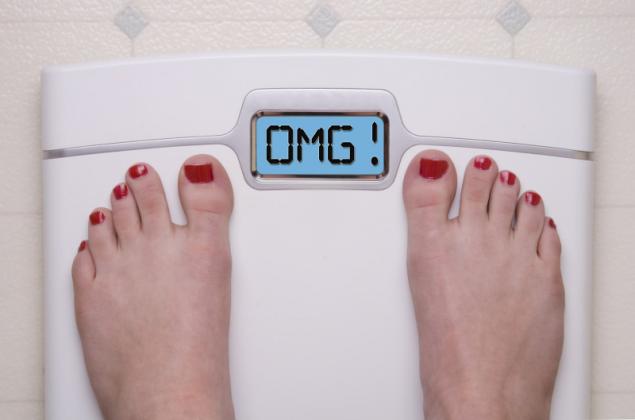 At this time, the patient just came in and stopped in the doorway. The group is something hotly debated, and therefore not immediately noticed. But appeared silent demonstration, apparently, had a strong effect, and ensuing discussion began to fade. When all eyes turned to the patient, implying questions like "well, well?" she indignantly said, "don't You see?!" The tone of the question was clearly not rhetorical, but still no one understood.
I had the patient to explain itself. With undisguised reproach she recalled leading and some members of her group who were present at the meeting that early in the process of weight reduction she voiced the goal is for the first time in my life to wear jeans, when you reach a weight of 75 kg. she Started with 132, so the motivation was long-term and all but it's forgivable in a way forgotten. And this time she came in jeans! For the first time in 45 years of wearing them! Of course, it is very difficult to understand, but I think they are all worth a try.
Other party, of course, was wondering how she was able to achieve such outstanding results, especially since the woman she is lonely, and each person with a food addiction know, as in such cases it is difficult to deal with evening cravings.
Distinctly remember one nuance of her motivation. The patient lives in a hostel where all each other well know, and says that her weight loss had heard thousands of ironic remarks. "Someone walked past me and quipped – this has never happened. And, you know, if I hadn't, I probably would have long ago abandoned. And here decided: I will prove to all of you!"
Of course, this was not her only motivation – a device of personal life in such cases must necessarily be the center of attention. But today I wanted to highlight this.
Quite often
clients tell me that the impetus for weight loss for them was the desire to someone something to prove, revenge threw their lover or husband, well-wishers, "friendly" friends and so on.
Giving absolutely no moral judgement of such a motivation, we note only that in many cases it works efficiently. People are dropping a decent amount of extra pounds to see a face of envy, jealousy, surprise, anger, regret rolled into one! "Get such slender, beautiful, with a new silver pants, my tight little ass, past ex-husband with his new girlfriend. He blushed, and she turned green!"
Someone will judge, someone will say "poor motivation" or "nonsense", but people drop 15-20 kg and more for the sake of it. And why not, if through her they will be able to achieve in his life need to change?
published
Author : Eugene Yalovega
P. S. And remember, only by changing their consumption — together we change the world! ©
Join us in Facebook , Vkontakte, Odnoklassniki  
Source: www.b17.ru/article/37722/