Recently actively argued with a friend about his motivation. What pushes us through life, gives me strength to rise in the morning to workout in the evening to spend in dance classes or yoga classes? What gives us the strength to strive for more? We all need motivation. Many are looking for motivation externally. We look at other people and inspire: "if they could do it, I can!", — we think. But how long can we last on someone else's motivation?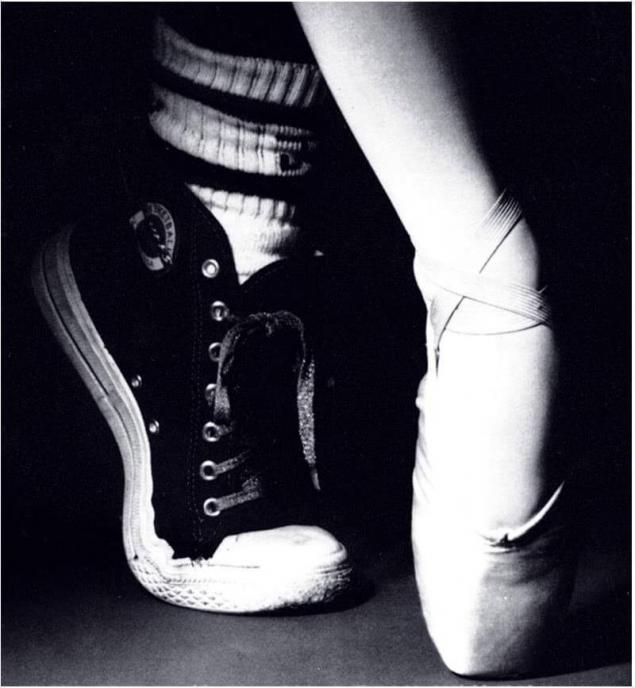 Osipov from the other piece of inspiration and energy, we rush to change your life: building the plans for the conquest of the gym, a change of image and range of communication, mode of the day, or your Hobbies in General, but how long do we have? In the best case, a week later, we already go with dull eyes and feel, to put it mildly, not comme Il faut.
On borrowed motivation will not get far. Stranger to energy sooner or later ends, and a new source we found. I often have built great plans and throwing, not reaching to the second paragraph. And once just picked up and went, without plans, from the beginning to the gym, then dancing and so step by step.
Why? It's self-respect, and behind him, and awareness.
My level of self esteem will never allow me to be weak, lazy, living with internal discomfort and rejection myself, and I always wanted to change. But often, my daily actions are not consistent with my global objectives. Wanted to have a slim body – on the way to work, went into the French bakery, wanted to dance – succumbed to fear of ridicule,
And then just determine for herself what she wants of my inner self. And each time, performing any thing or act, thought, and it meets my purposes, it's a step forward or backward for me.
Only with these small steps and You will come to your great goal. published
Author: Sabina Mammadova
P. S. And remember, just changing your mind — together we change the world! ©
Join us in Facebook , Vkontakte, Odnoklassniki
Source: .justbefit.ru/ru/blog/2015/04/16/Malenkimi-shagami-k-bolshoj-celi/164