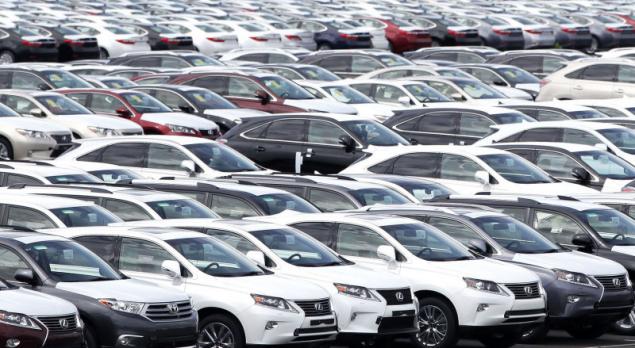 Carmaker Toyota Motor is going by 2050 to cease production of vehicles that run on gasoline. They will be replaced by hybrid cars running on fuel cells.
These goals are outlined in the program of development "Тoyota 2050 — environmental problems." The company believes that this program will reduce emissions in 2050 by 90 % in comparison with 2010.
The program will be implemented gradually. After five years, Toyota wants to increase the number of hybrid vehicles sold up to 15 million And by the end of this year the company will introduce on the market 15 new models of hybrid cars Toyota and Lexus.
To such serious steps for the protection of the environment, the automaker has pushed the Ministry of environment of Japan. The Ministry has asked the local automobile companies with assistance in the overall reduction of harmful emissions into the atmosphere.
published
P. S. And remember, only by changing their consumption — together we change the world! © Join us at Facebook , Vkontakte, Odnoklassniki
Source: green-city.su/