To look good you need every day, but an extra half hour to wash and hair styling is not everyone.
Jesse Rethink faced with this problem — she had to wash my hair every day — and decided to find the answer online. All the recipes were collected, tested, and published a list of what really helps.
So, we have a problem: oily hair need to wash and style every day! How to reduce it at least to two or three times a week? It turns out that it's much easier and cheaper than it may seem at first glance.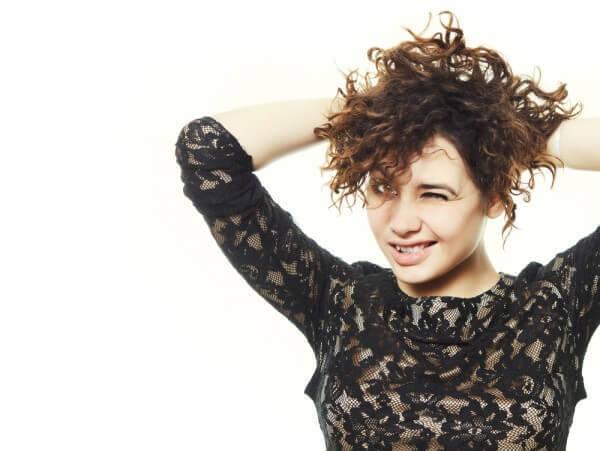 Shampoo.
First tip
: apply the shampoo to all the hair, only the roots of the hair. This method will help to save some shampoo and wash the hair roots, which usually acquire the Shine first. The rest of the hair still get a small dose of shampoo when you wash it.
Air conditioning.
Air conditioning is only on the tips of the hair. To do this, gather your hair into a pony tail and apply conditioner only to him, not touching the roots of the hair and scalp. Moreover, it should do not only for those who have oily hair, but everyone else, as even with dry hair completely wash the conditioner to be very difficult.  
Another good option is to rinse the hair is not just water, and water with a small amount of Apple or wine vinegar. The vinegar removes excess oil from your hair and scalp and makes hair smoother and shinier.
Hair brush.
Another step that will bring you closer to less frequent washing of hair, is choosing the right brush for your hair. Jesse advised to buy brush bristle. Brush more gently comb your hair and help to distribute the oil throughout the length of the hair, preventing it from accumulating only on the roots. As a result, the longer hair look clean and not turn into matted icicles.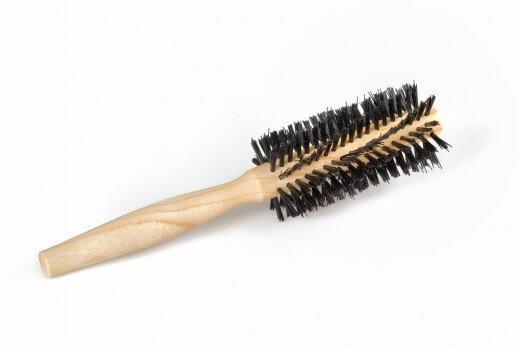 Pillow.
Most try to change the pillowcases (especially in the heat), as this also affects the speed of contamination of hair and scalp condition.
Tails.
If the length of your hair allows you to collect them in a high ponytail, do it as often as possible when you have the opportunity. Taken in a bun or pony hair will be less likely to touch the skin of the head and, respectively, less dirty. Also do not forget that hair is dirty and even the fact that we touch their hands, and when they are collected in the hair, we do it much less frequently.
Recipes dry shampoo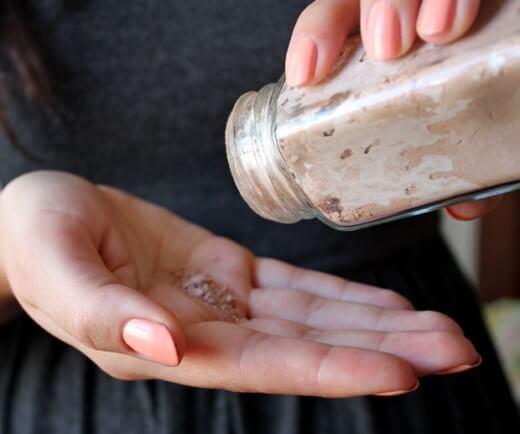 Ingredients for dry shampoo (light hair):
corn or potato starch — 1/4 Cup;
baking soda — 1 tbsp
Ingredients for dry shampoo (dark hair):
corn or potato starch — 1/4 Cup;
baking soda — 1 tbsp;
cocoa powder unsweetened — 2 tbsp
Application.
Combine all ingredients in a glass jar or plastic container, pour in the palm a quarter or half a teaspoon of the mixture (depending on length of hair), RUB hands together, apply shampoo to the roots and comb the hair with a brush. Pay special attention to the places that become fat in the first place.
Never used dry shampoo and didn't think to do it, but now I will definitely try as an experiment. published
Author: Irina Marshall
P. S. And remember, only by changing their consumption — together we change the world! © Join us at Facebook , Vkontakte, Odnoklassniki
Source: lifehacker.ru/2014/09/11/how-to-wash-your-hair-less/