The Vision Future Luxury concept shown in Beijing in 2014 will be a prototype for the new flagship BMW. Most likely, the 9 Series will be based on the platform of "seven", but with the extended chassis and the landing formula 2+2. In group lineup the four-door coupe will take place between the 7 Series and Rolls-Royce Ghost.
Despite the fact that BMW gives the coupe its even numbers, the novelty will be no exception. The leadership of the Bavarian company is not eager to revive the controversial BMW 8 Series and 10 Series they have no rights.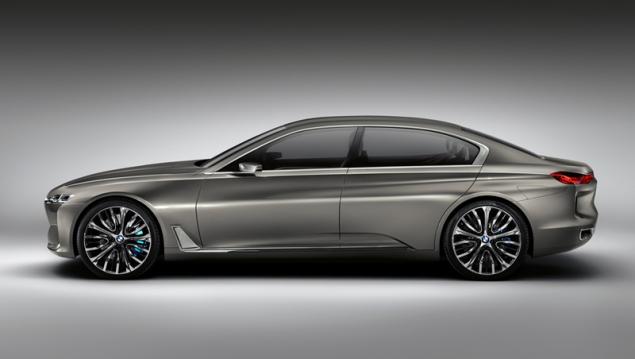 The production model is scheduled for 2020, six months after the presentation of the restyling of the current "seven". Small-scale compartment can get as a hybrid powertrain with a V6 and more efficient V8 twin-turbo V12 and 650 HP the Latter will be denoted on the trunk lid nameplate M960i or M9. A bonus can be a fully electric version, the basis of which company will take the Phantom EV, which is being developed by Rolls-Royce.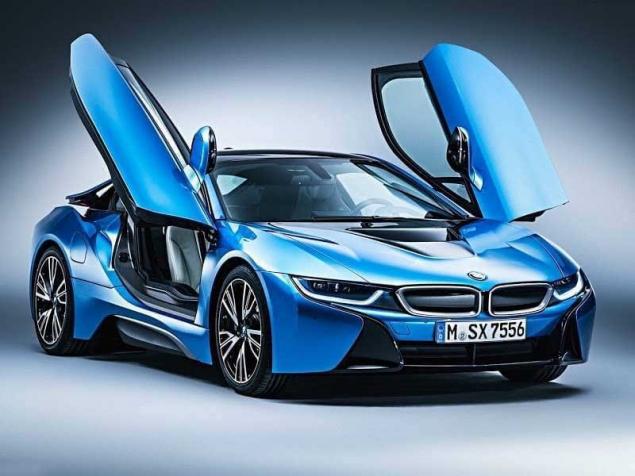 Within the walls most of the Bavarian brand also create a new design for the future of the electric vehicle i6. Its feature will be completely flat floor and plenty of carbon fiber, and the size of the car will be approximately as at present the third series. Driven i6 will be two or four electric motors, depending on configuration, and for energy storage uses innovative lithium polymer batteries. They are twice cheaper to manufacture than lithium-ion, and three times more capacious.
BMW is gradually switched to front-wheel drive platform. Following the Bavarian "penny" will refuse archaic but beloved rear-wheel drive chassis. published
P. S. And remember, only by changing their consumption — together we change the world! © Join us at Facebook , Vkontakte, Odnoklassniki
Source: www.kolesa.ru/news/bmw-v-2020-godu-vypustit-flagmanskij-9-series-i-jelektrokar-i6-2015-12-22