The modern world of design is characteristic of the variety and often a combination of different, sometimes completely opposite styles. This applies equally as trendy designer clothes and stylish interiors for houses and apartments.
In connection with this popularity in the designer world has acquired an Eclectic style that allows you to use different elements of several styles.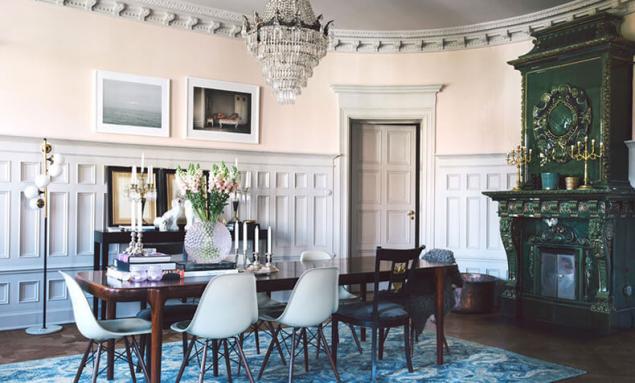 The Eclectic style in the interior looks very original, and sometimes even extravagant.
The main principle of the eclectic style – a vivid contrast of opposites.
But in the capable hands of an experienced designer are made in different styles of interior items can not only peacefully coexist in the same room, but also complement each other.
One of the interesting decorations interior design is the stucco. Once the stucco decorated ancient palaces and castles. With the help of a beautiful stucco decoration you will make your home original.
Despite exaggerated contrast all the details, the interiors in the eclectic style have their peculiar beauty, comfort and cozy. If you are a creative person and strive to give your dwelling a unique individual style, the interior is eclectic would be a good choice for you. This style is great for collectors, people who like to collect different original things and to surround yourself with creative chaos.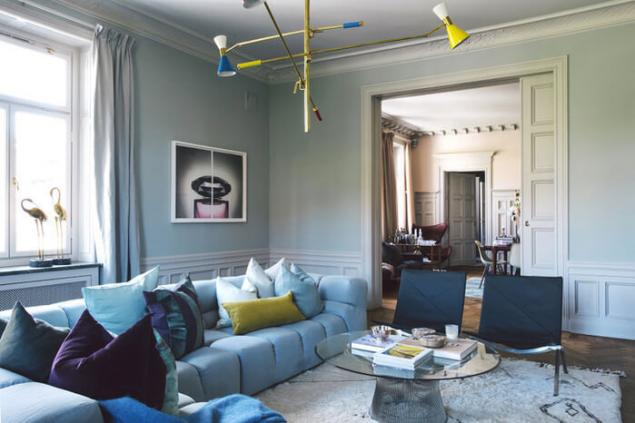 An interesting example of the combination of different styles in the interior can be called the original design of modern apartment in Stockholm. It is characterized by different saturation and contrast details, which are very nice to look at overall context.
Here goes well the diversity of all elements – chandeliers, lamps, wall pictures, massive mirror framed in a wide, comfortable modern furnishings, ceiling moldings and dark parquet floors, which cover slightly worn mats. Special attention attracts a large marble fireplace in dark green – this definitely can be seen in some old European castle of the 18th century.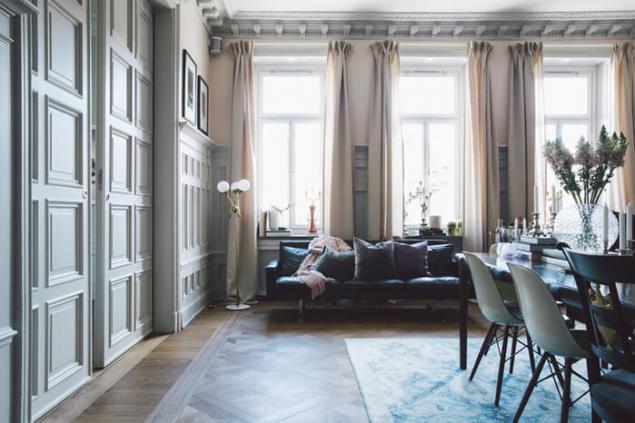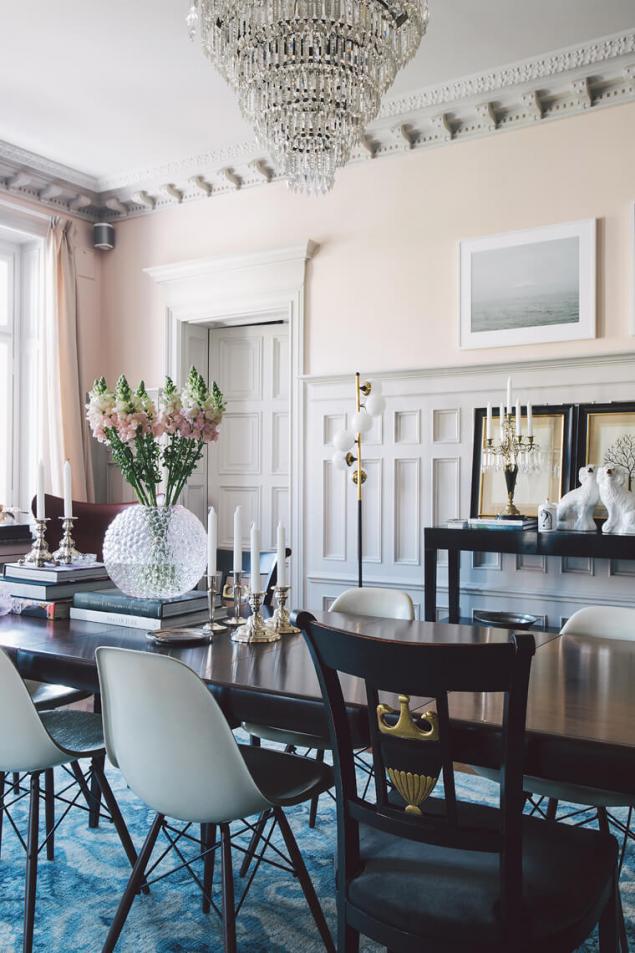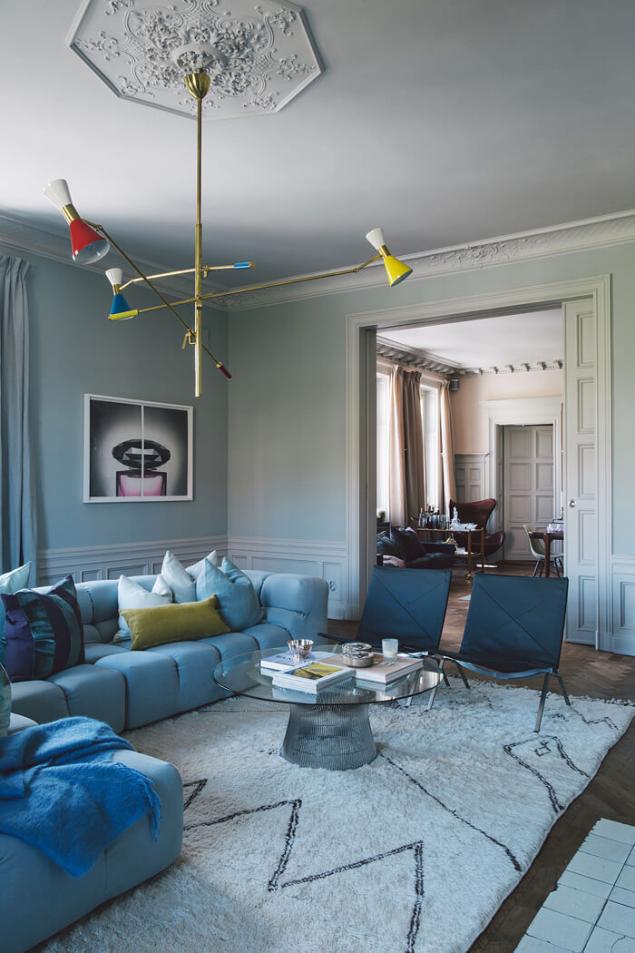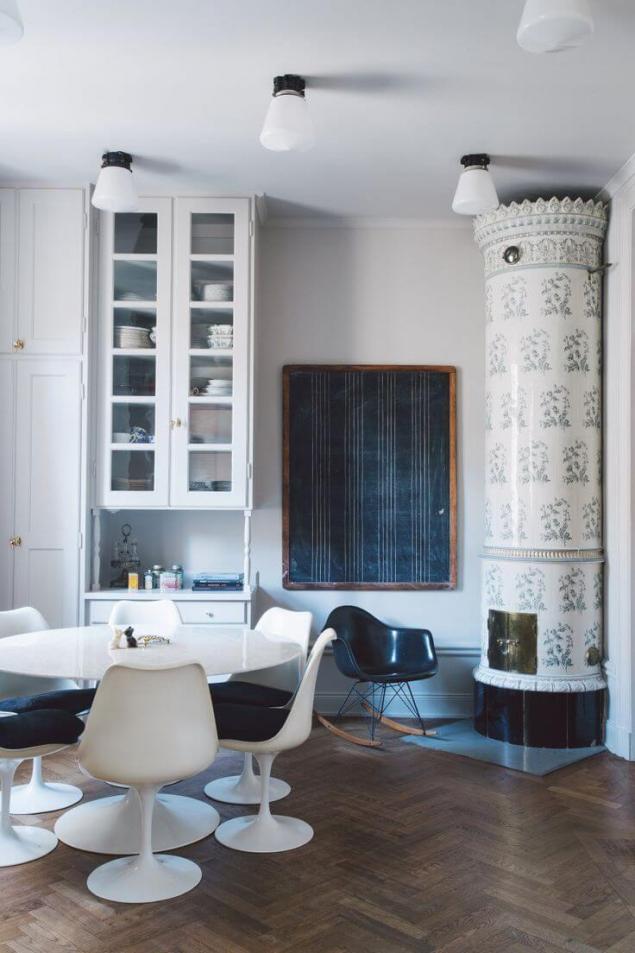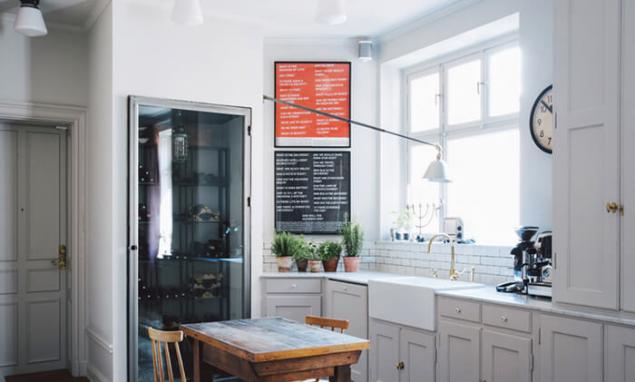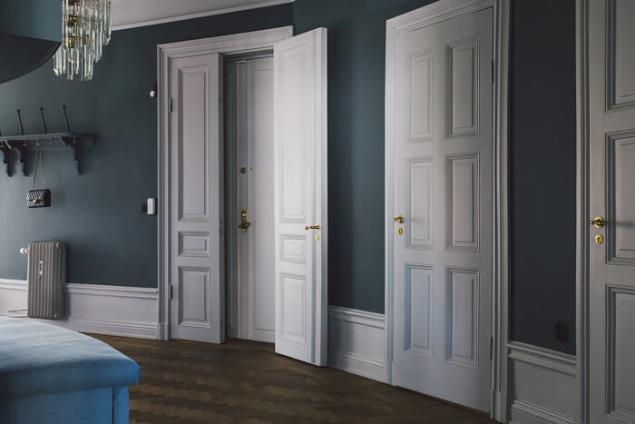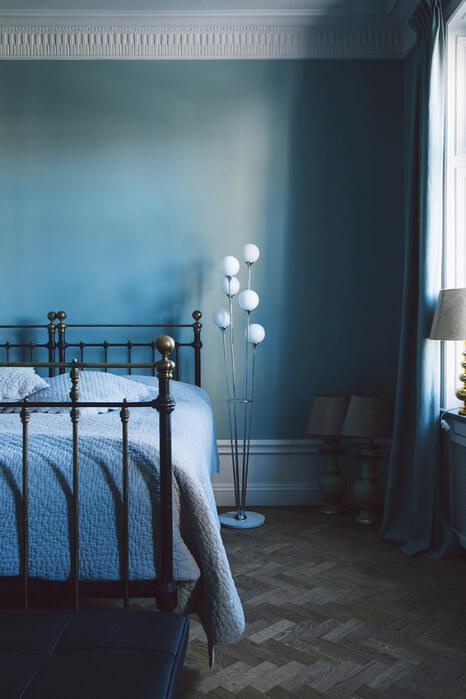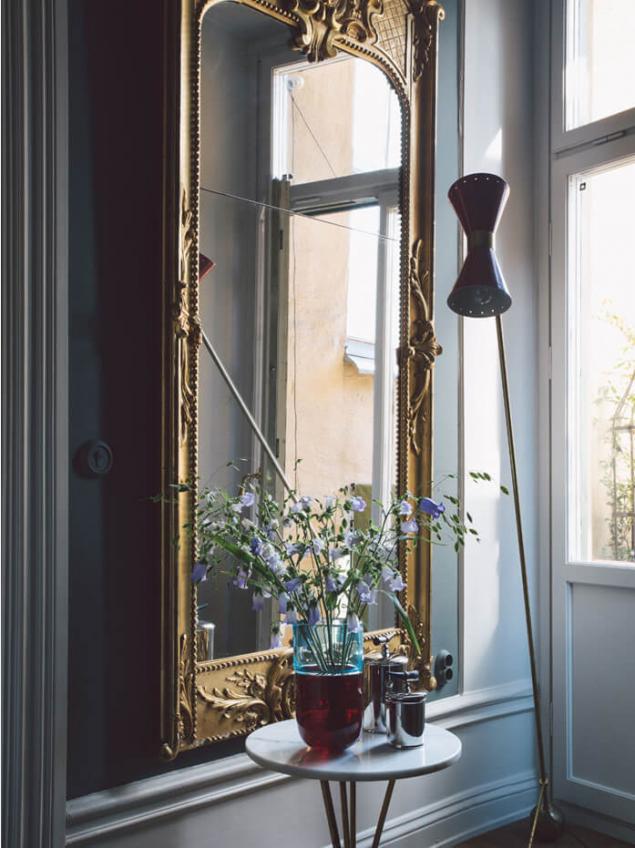 published    
Also interesting: 20 inspiring ideas for creating unusual dishes How to prevent errors in the design of an elongated living room
P. S. And remember, only by changing their consumption — together we change the world! ©
Source: prekrasna-vasilisa.org/post372034358/