Islands and beaches, cities and villages, jungles and mountain ranges:
Asia, definitely remains the best place to travel.
Here everyone will find an adventure for the soul — you can immerse yourself in the vivid glare of the lights of large cities, and you can try to find something much more private.
For those who doubt the choice of holiday, we have prepared a list of the best spots in Asia, a visit which will delight not only your body but also the soul.  
Iriomote Island, Japan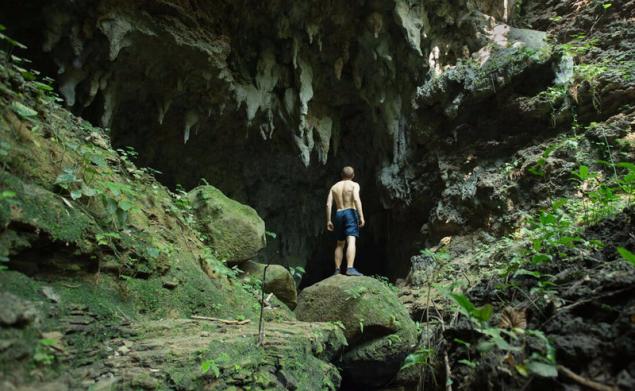 Here the traveler will feel himself master of the whole forest. Almost 90% of the island is a dense jungle and mangrove forest, giving visitors an unforgettable scenery. There are several convenient beaches where you can cool off in a local bar or dive with a scuba.  
The Islands Of Raja Ampat, Indonesia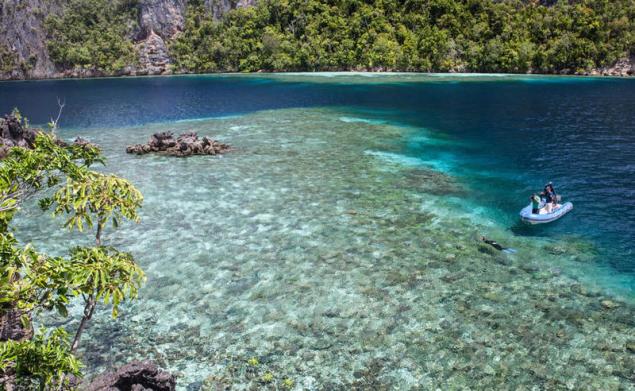 Fans of underwater walking is well worth a visit little-known Islands of Raja Ampat, which is located at the tip of West Papua. In addition to the rich ocean fauna, the Islands are famous for white sandy beaches, hidden lagoons and spectacular grottoes.  
The Mergui Archipelago, Myanmar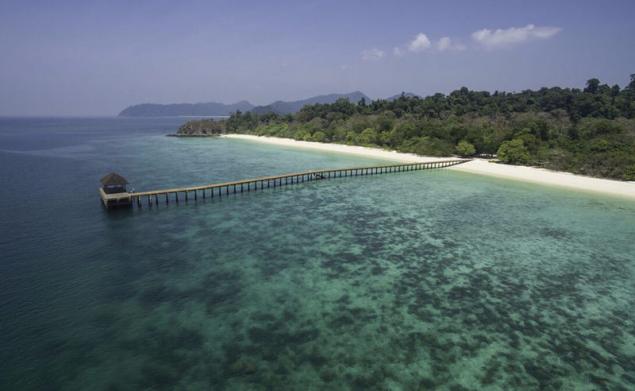 Mergui archipelago, located in southernmost part of Myanmar. 800 Islands, almost completely isolated from the world. Hundreds of perfect beaches to choose from and water, ideal for diving.  
The Yakushima Island, Japan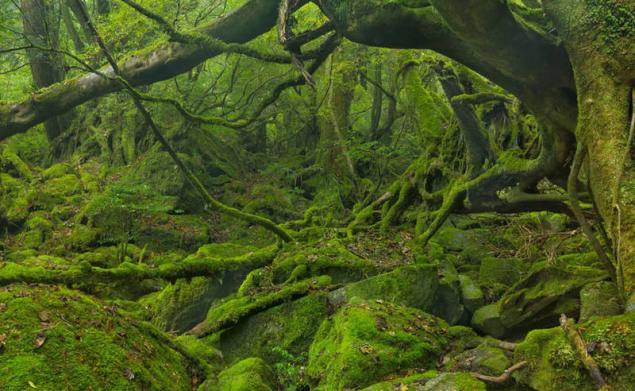 The island is a UNESCO world heritage site, but the tourists discovered it a couple of years ago. Located off the coast of Kyushu a small piece of land covered with thousand-year forest. To visit here is like traveling in a time machine.  
Similan Islands, Thailand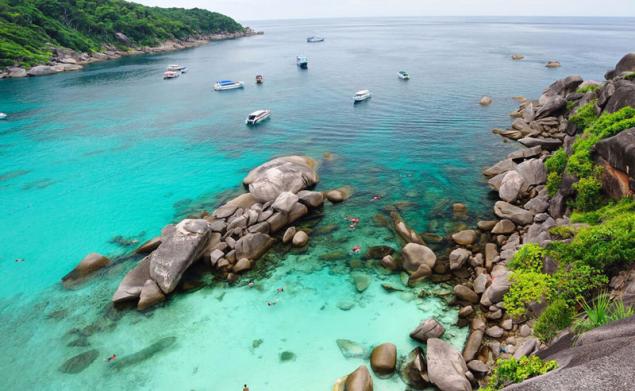 Thailand remains a favorite of travelers from around the world. But the Europeans still have not opened most of this wonderful country. We would advise you to go to the Similan Islands in the Andaman sea — a real Paradise on Earth.  
Sumbawa, Indonesia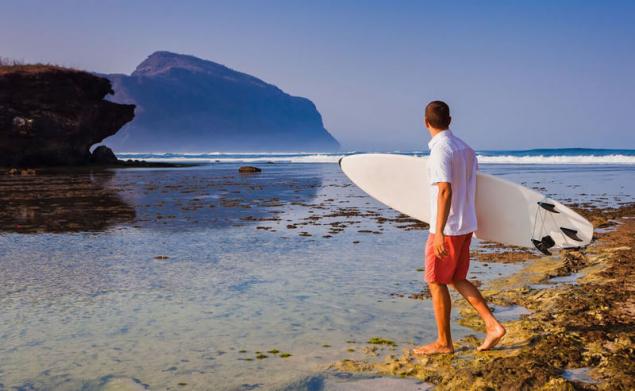 The island is very popular with surfers, and stunning coral reefs that encircle it, make the local waters are ideal for scuba diving. Tourist infrastructure is poorly developed that more into the hands of tired of the eternal standards of the leisure traveler.  
Also interesting: the spectacle is impressive! Incredible creatures in the caves of New Zealand Fabulous green roofs of Northern Scandinavia
Kratie, Cambodia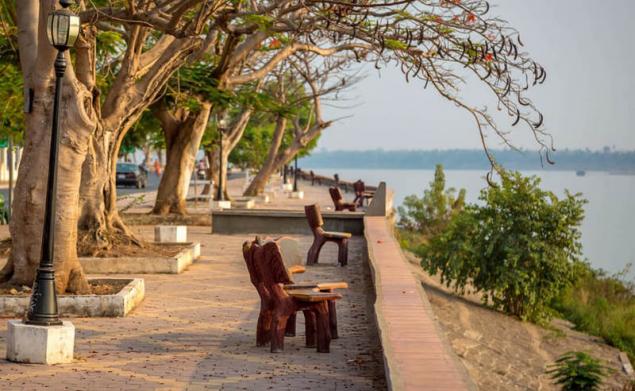 But get here soon people in the know. The coastal town of Kratie calm, like an oasis of peace filled with the bustle of the planet. Tourists come here to see the dolphins Irrawaddy, and well-preserved architecture still remaining from the French colonial period.  
P. S. And remember, only by changing their consumption — together we change the world! ©
Source: dnpmag.com/2016/06/16/shokiruyushhaya-aziya-kuda-nuzhno-obyazatelno-otpravitsya-etim-letom/