Here are our winners. Just warning you that if you (this prize-winners) is less than 21, then you will not be allowed in the club!
For tickets you can podehat at m. Kaluga, ul. Obrucheva, d. 23, from the entrance to the call that we have indicated in a letter to you.
Tickets must be picked up until 16.00 the day (24.07) or up to 14.00 tomorrow (25.07)
PS: we remind that one ticket can take two people over 21 years!
Winner: rimtar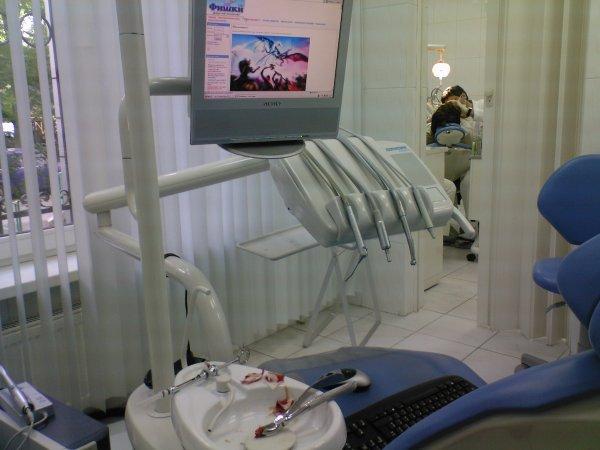 Winner: rimtar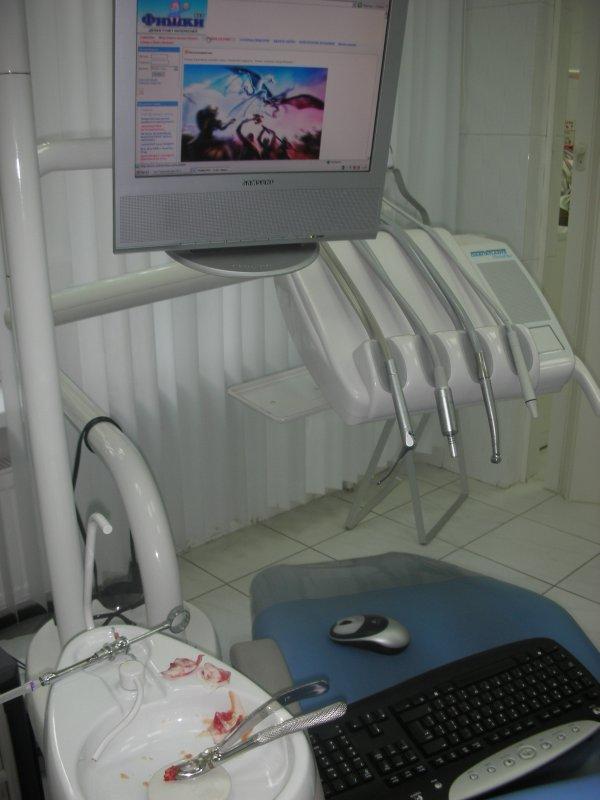 That is what we are engaged dentists :)
Winner: dimakraft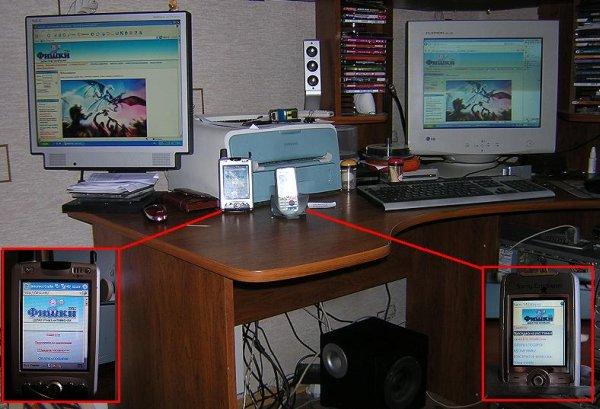 Winner: 3074392 - but that's a nickname starne