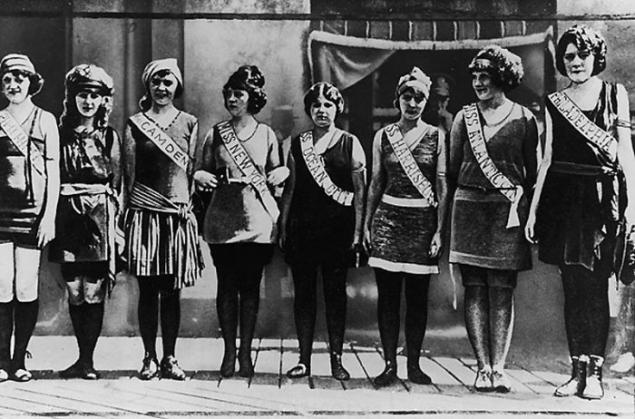 The first competition was held back in 1921 godu.Devyat participants represented cities, not states. The winner was 16-year-old Margaret Gorman (second from left) from Washington.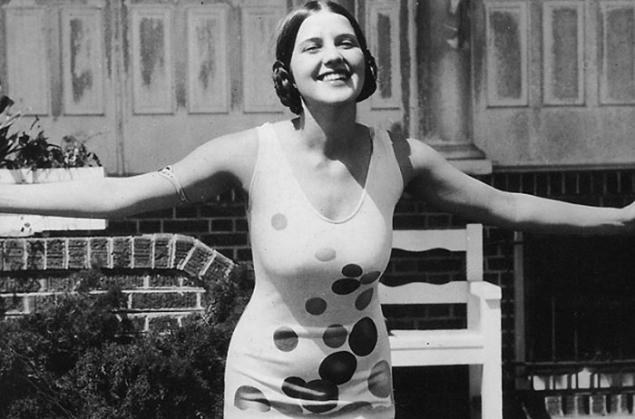 In 1926 he won the competition Norma Smolvud.Za year in office, "Miss America", she has earned more than 100 thousand dollars through advertising and participation in various activities. Then it was more than the wages paid to the President of the United States.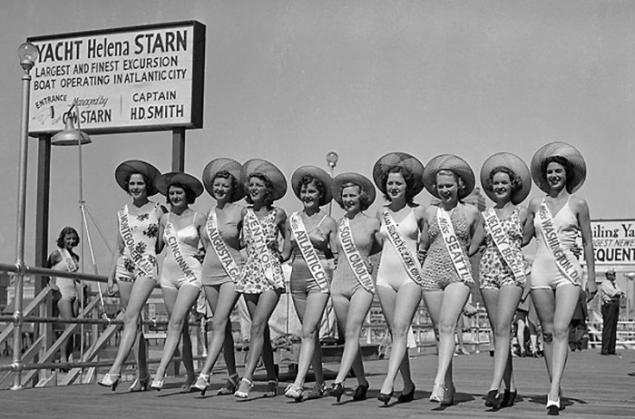 Contestants 1937.
Miss Michigan Patricia Donnelly in 1939 became the first representative of a separate state, to win the title.
In 1939 he was chosen as the first "Miss Congeniality».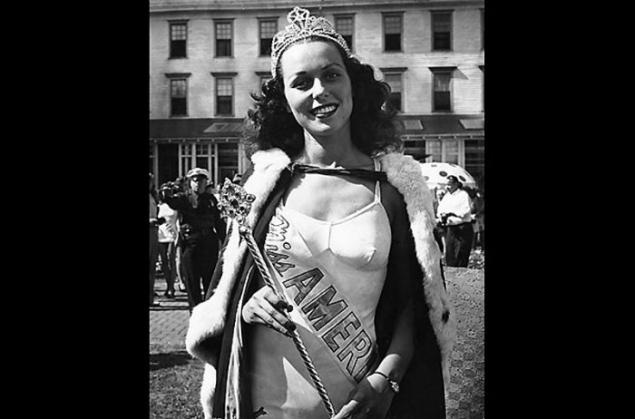 In 1945, Bess Myerson became the first Jew to win the "Miss America»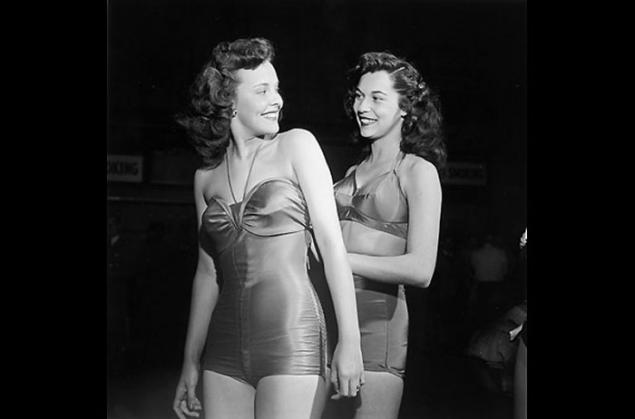 Contestants in 1955.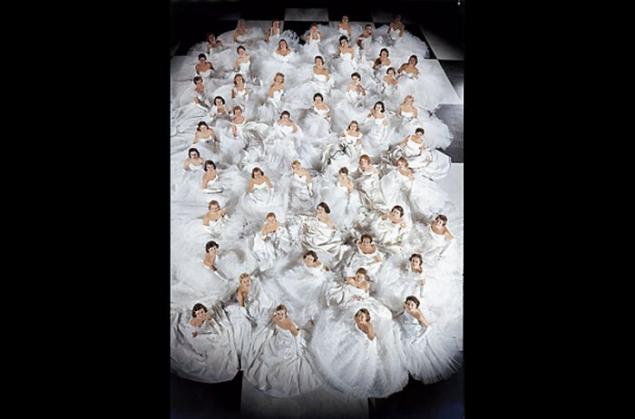 50 contestants pose for the magazine «Life Magazine» in white evening dresses in honor of the 30th anniversary of the competition in 1956. While the first competition was held in 1921, during the Great Depression competitions were not held.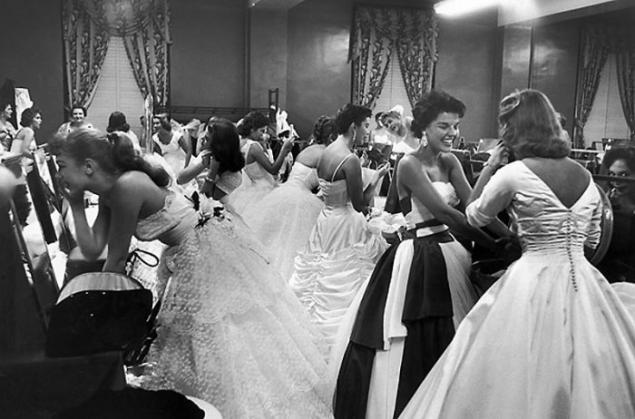 Girls are preparing for the competition in 1958.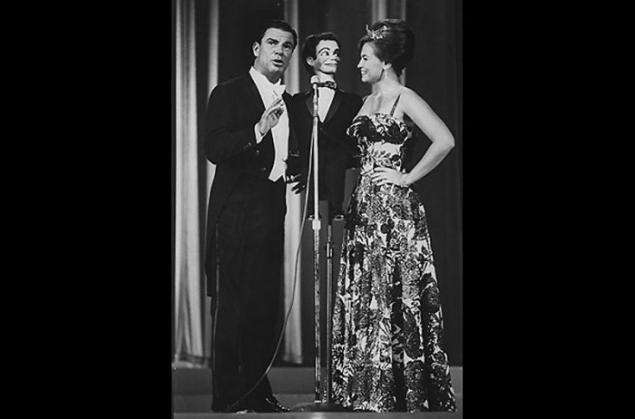 Bert Parks communicates with contestant during a demonstration of talent in 1955. Parks led the contest "Miss America" ​​from 1955 to 1979.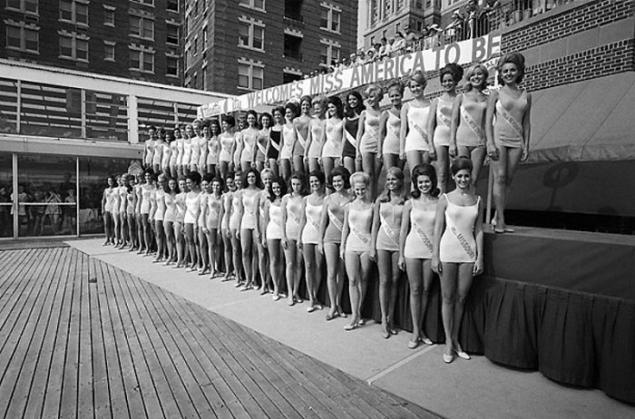 Girls before the contest.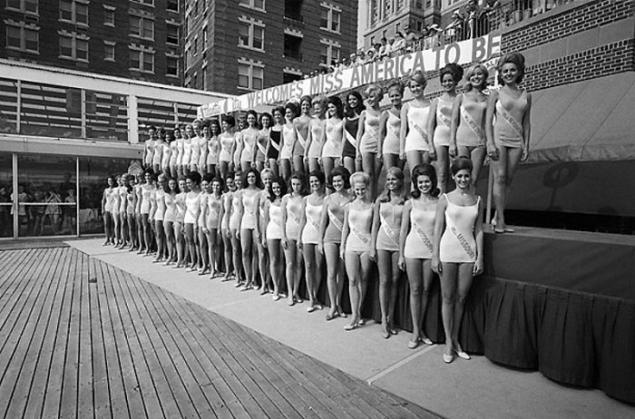 Future star of the movie «Designing Woman»
Miss America 1984, Vanessa Williams and Eddie Murphy.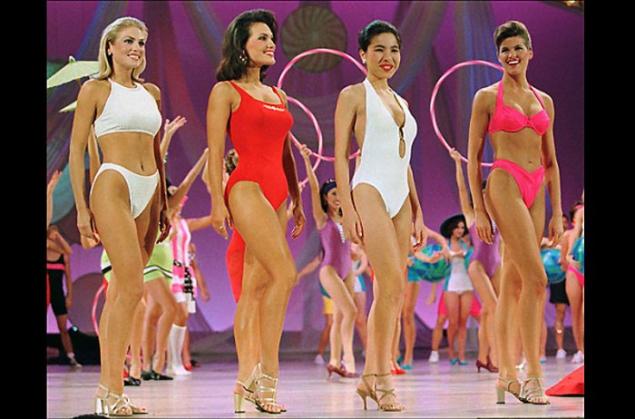 In 1997, for the first time on the contestants wearing swimsuits separate.
Miss America 2004 Erika Dunlap.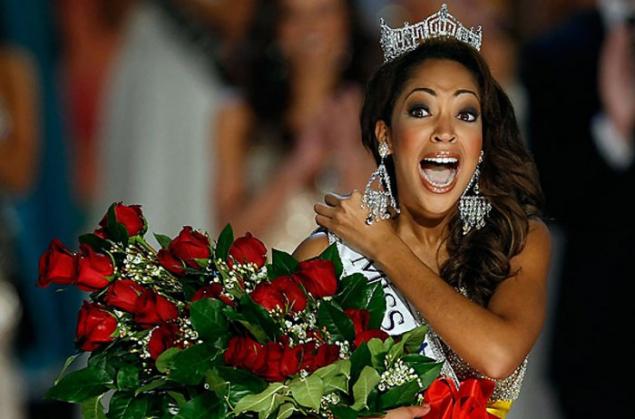 In 2010, "Miss America" ​​was named Miss Virginia Karessu Cameron.