The trolleybus with a diesel generator, which is being tested in Mosgortrans, on route T25. This was reported on the transport portal of the capital.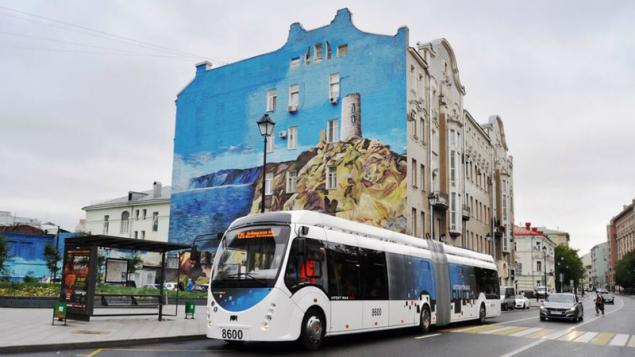 "After the test trips on route B on the Garden ring, the Belarusian trolleybus with a diesel generator on route T25 — from the prospectus Budyonny to Lubyanka square," the report says. From the stop "Prospekt Budennogo" to the Garden ring it rides like a regular trolley bus, under the wires, and at Pokrovka and Maroseyka — down rods, with the help of the engine.
Inside the trolley there is no turnstile, entrance is allowed in all doors. For payment, you must attach your ticket or social security card to the validator. Validators are installed near each door. During the stop, the trolley tilts to passengers it easier to land and landing.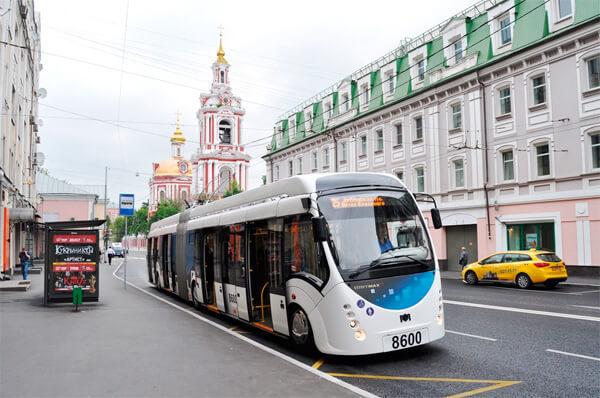 Informed in a press-service of the Department of transport announced that the government of Moscow plans to buy to work on city routes, new buses and trolleybuses, however, when exactly and on which routes they will run is still unknown. According to the Moscow authorities, every year in Moscow will receive from 200 to 250 environmentally friendly buses to operate on passenger routes. published
P. S. And remember, only by changing their consumption — together we change the world! ©
Source: www.energy-fresh.ru/news/?id=13396