Summer is in full swing, and with it the war office on the subject of "I'm hot/it's blowing"
I hope you manage to find a compromise, and yet here you
Arnie rules on how to use the air conditioner without harm to the body.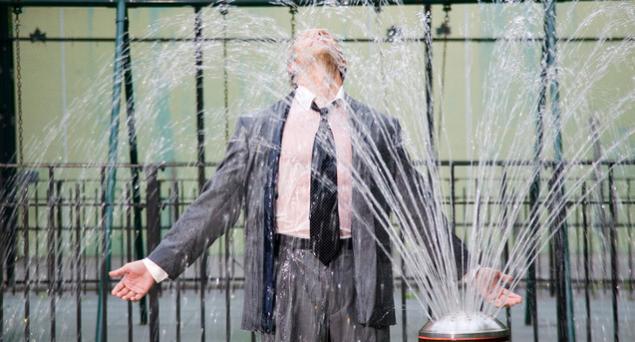 — Remember, the temperature difference of 8-10°C. the best option is cooling of the air in the room by 3-5°C.
— Don't forget to clean the air conditioner. It's a great environment for accumulation of bacteria and household dust, animal hair, cooking fat. From all this it is necessary to get rid of, to call the master, three years after the establishment of the system and then annually.
It is very important every few hours to stop the air conditioner and ventilate the car, office, or apartment.
— Don't forget about humidification. For this you can purchase a special humidifier or hang on window or door of the cupboard a damp cloth.
— It is strongly recommended not to install air conditioning over a Desk or bed.
— Do not start the air conditioner while indoors. Turn the unit on, leave the room, take a walk, drink some water and come back in 10-15 minutes.
— If possible do not use air conditioning, do not turn it on. If include, then take breaks in his work every three to five hours for half an hour. Don't forget about using a simple fan that is not cooling and purging air, which also produces the effect of coolness.  
It's interesting: 7 ways to stop the timeBeware of the gift! What not to give
P. S. And remember, only by changing their consumption — together we change the world! ©
Source: www.facebook.com/Osteopat.Odessa/?ref=un_c