Delphi, specializing in the production of automotive components, will launch in Singapore a pilot project in which the streets of the city-state will have unmanned taxi. The program launched with the support of the Department of land transport authority of Singapore.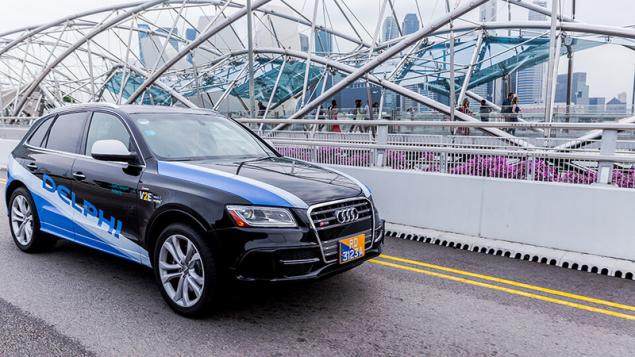 In addition, Delphi will be responsible for developing software necessary for the functioning of Autonomous taxis in Singapore.The project will involve six prepared by the Delphi crossovers, Audi Q5, equipped with systems of Autonomous control. In the early stages of testing, cars will travel only on predetermined routes with the man behind the wheel, which will intervene in the management of emergency situations.
"In fact, we are planning to launch a system that can provide transportation of people from one place to another without participation of the driver. This is one of the first, if not the first program in which we will demonstrate the operation of the system, involving the challenge to unmanned vehicles," said Vice President of Delphi Glen Deveaux.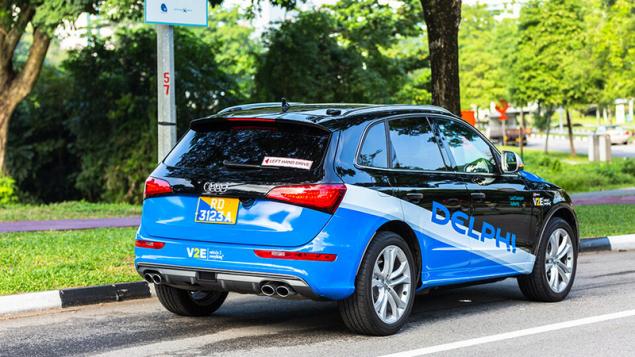 He noted that in 2018, the company Delphi is going to test this program without the participation of drivers. Deveaux added that the automotive component manufacturer is going to launch similar projects in the US and Europe.
In 2015, Autonomous cars, Delphi crossed the USA from coast to coast, using a system of Autonomous control. The drones were created in conjunction with companies Ottomatika, Nvidia and Mobileye NV. published  
Source: motor.ru/news/2016/08/01/delphi/