BMW has started using at its pilot plant in Munich the unique technology of optical measurements to create 3D models to identify possible defects.
We are talking about the introduction of a fully automated install. With the help of special sensors of a freely moving the robot arm creates a fully three-dimensional image of the vehicle, and also builds the 3D model on the basis of data collected with a precision of 100 µm. This allows identification of barely visible flaws at an early stage of production.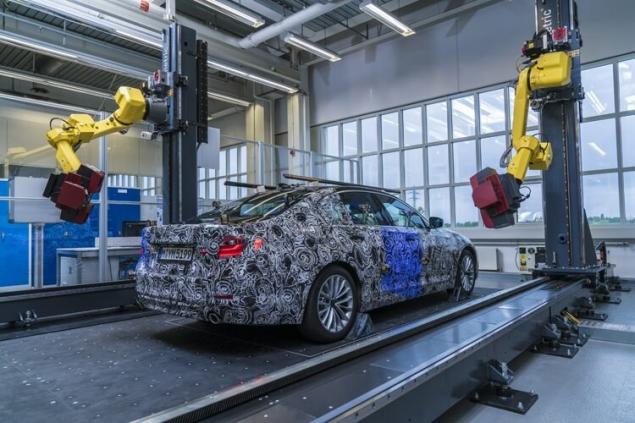 The robot arm is installed on special rails on each longitudinal axis of the optical measuring complex and can move freely, drawing the scheme of the car in the space. The process includes determining the basic points, then recorded separate portions of the surface of approximately 80 × 80 cm and Then these areas are combined and created the complete car. The data analysis quickly detects any flaws, thereby allowing the technicians integration to take appropriate measures at early stages of production.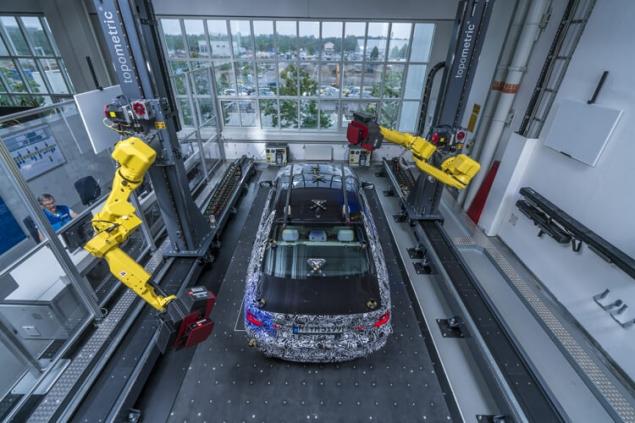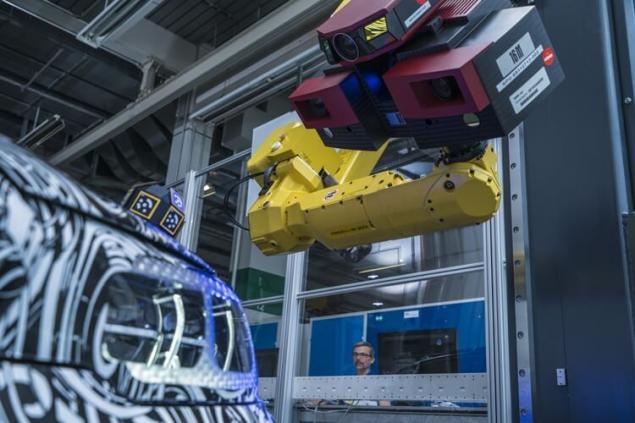 It is noted that three-dimensional scanning of the vehicle can be fully automated to run during off-peak hours or download during night time. Measurement data and test results online are distributed on the local network, and is also available for plants.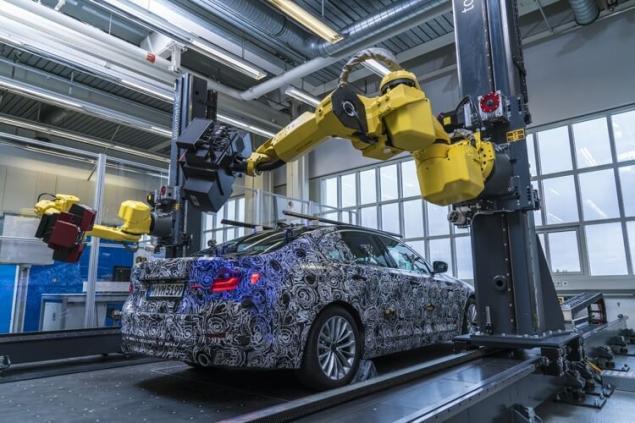 Earlier in the production processes of robots using only one sensor for determining each part of the car. The new unit will employ two robotic manipulator. Due to this measure is a half time, in the result phase of improvements becomes much shorter. published  
Source: www.3dnews.ru/937019